Blog post by Andy Stuart, Consultant at Real Ideas Organisation (RIO).
I have been involved in the Enhance Social Enterprise programme for the past few months after having supported dozens of clients in Cornwall on our equivalent programme there. I expected to see considerable differences in the day to day function of what would constitute support between the two projects, primarily because the Engine Room focussed on start-ups, whilst Enhance is geared towards established businesses. Whilst this is true in many ways, one key strand has struck me as being the constant battle for all clients. The focus on the client.
This may seem to be an anomaly. How can a business function without full and defined attention being paid to this key part of a business model? What I have discovered is that a distinction often needs to be made between who is a client and who is a beneficiary. Most social enterprises have a very clear focus on the beneficiary – that specific demographic who they aim to support with the work they do. And when the beneficiary is also the client, the model is very effective. Where things break down very often, is when a business becomes too reliant on one income stream, very often one contract or grant and they fail to plan for a time when this revenue is at risk. By keeping a continual eye on new partners, a business can mitigate its risk and work to achieve greater sustainability.
In a recent meeting with a well-established client, we were able to identify a clear "feast & famine" aspect to their income. The standard model of gaining funding, before launching head-long into delivery, led to the inevitable scramble when at the end of the period of funding, more needed to be sought to carry on with business as usual. The need to establish more sustainable sources of income has brought about the desire to innovate. In this case, the development of an app, with the support of Plymouth University is seen as a very real way to generate income without fundamentally adding to the cost of delivery. We explored this idea further and determined that simply adding more contracts only really added to the turnover, without making the company any more profitable. In order to deliver more and make more of an impact in the long term, growth for the sake of growth will only add to headaches. By starting to focus on the question of "who is prepared to pay for our expertise", we were able to discuss potential new market segments and new streams of revenue.
It is good to remind ourselves that a social enterprise should trade for "people, planet & profit" and in order to be successful, each of these aspects need to be given similar credence. As with the client in the example, by including the question of "who is going to pay for this", a business can prevent itself from falling down a rabbit hole that can ultimately mean all its good work becomes undone.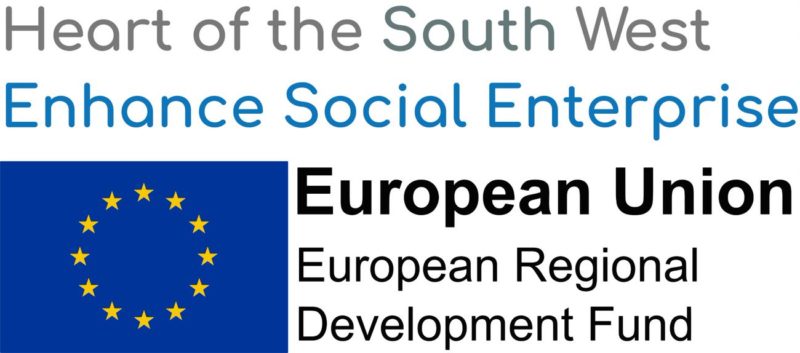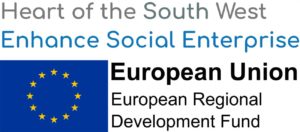 RIO is a delivery partner of the Enhance Social Enterprise Programme. The Heart of the South West Enhance Social Enterprise Programme is receiving funding from the England European Regional Development Fund (ERDF) as part of the European Structural and Investment Funds Growth Programme 2014-2020. For more information and to register for the Enhance Social Enterprise Programme, please visit http://www.devon.cc/ese