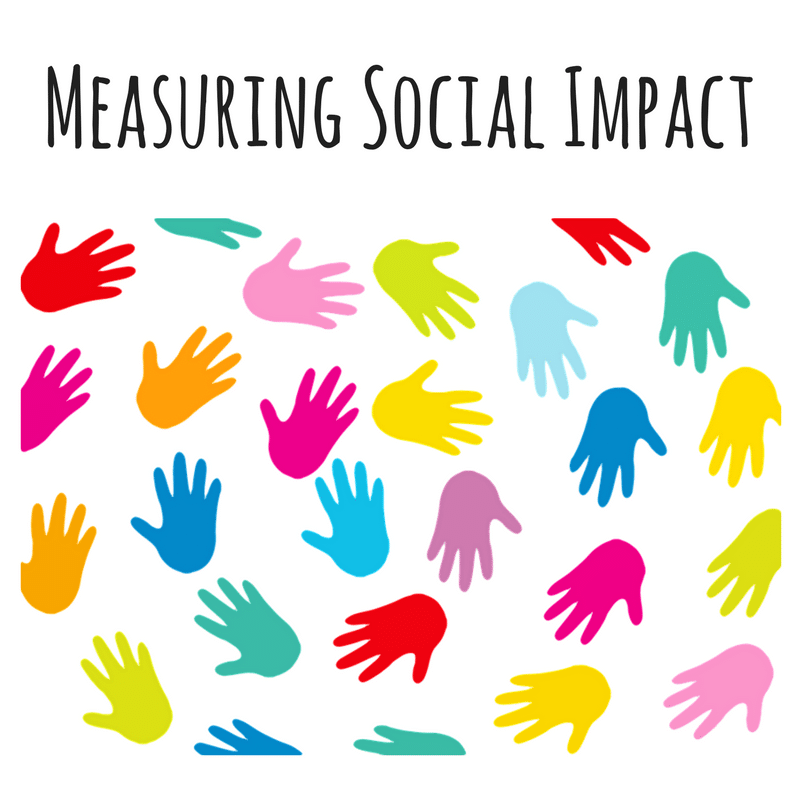 Since marketing and social enterprise first crossed swords the positioning of social purpose in the marketing message has been a bone of contention. There are those that say that when competing in the marketplace, an enterprise's goods and services should stand on their own merits no matter the business ideology. Other organisations use their social credentials as the foremost message within their mix, defining their purpose before their products. Certainly, traditional profit-driven businesses are softening-off the perception of their own commercial endeavours through showcasing their corporate social enterprise activities. Take Pampers, P&G's nappy brand which has been in partnership with UNICEF for more than a decade; in making its support for families in the developing world a strong part of its marketing and communication message, it helps to deflect focus from the environmental impact of its products and enables parents to feel better about using disposable.
One challenge is the disconnect between messaging themes of quality and exclusivity and that of social good when marketing a luxury brand. It's a tough balancing act but can be done when a business really understands their customers. One such success story is ethical water brand Belu who transformed their business by refocusing on the HoReCa (Hotels, Restaurants and Catering) sector away from the over-crowded bottled water market. By listening to their customers, they developed a product which is beautifully presented and would complement table settings rather than shout about social purpose credentials. Jamie Oliver's 15 is another example of the successful blend of quality and social good; the restaurants remain popular as the brand understands that customers primarily visit because of the delicious food served in a convivial environment, not because of the kitchen apprentice programme which provides employment and training to those not necessarily able to access mainstream opportunities.
However, In both examples above the organisation's social impact is clear and measured; Belu has donated more than £2.2m to WaterAid and Jamie has churned out more than 500 apprentices. So despite not being the main influencing factor in the purchaser's decision making process, certainly it can be an influencing factor. If you'd like free support about how to measure your social impact, please register with Enhance at www.devon.cc/ese
The Heart of the South West Enhance Social Enterprise Programme is receiving funding from the England European Regional Development Fund (ERDF) as part of the European Structural and Investment Funds Growth Programme 2014-2020.