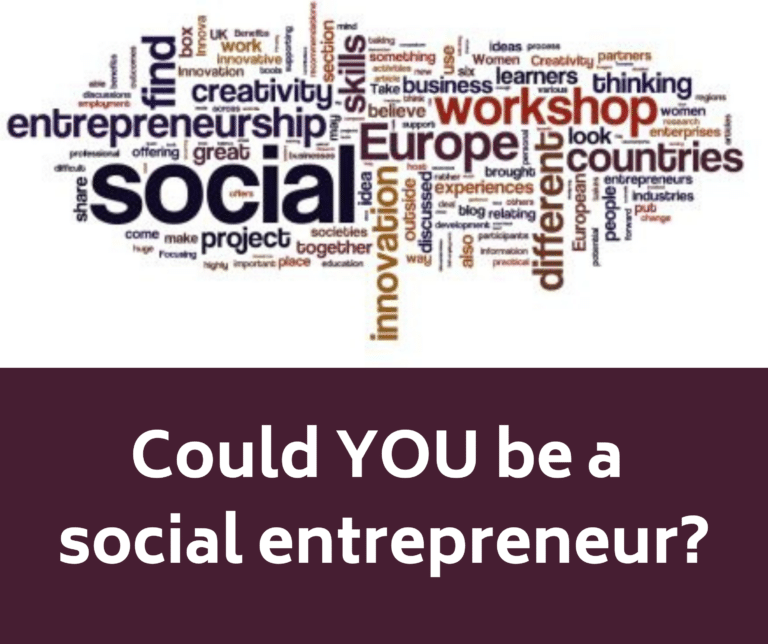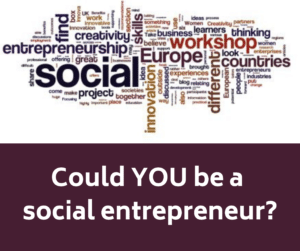 Blog post by Steve McLauchlin, Social Investment Manager at Somerset Community Foundation.
For the past 25 years or so, I've been woken by a radio alarm at 6am and listened to the first half an hour or so of the Today programme, which incorporates one of the very best business sections of any media I've ever paid attention to.
Over recent weeks, there has been focus on the fallout of the Lehman Brothers collapse back in 2008 that precipitated the financial crash, subsequent bailouts of banks and large corporations, quantitative easing, super-low interest rates and led into a long, slow recovery that has been so painful in so many ways for so many people.
For me, this is a reminder of the context and purpose of work I do with social enterprises helping secure funding and providing advice, guidance and support to individuals and organisations seeking to address challenges that, at least partially, result from the 2008/9 crash.
It has opened my eyes to the potential that is 'out there' for addressing many of the challenges we face around meeting the needs of people who are adversely affected or disadvantaged by life circumstances, injury, illness, accident and the inevitable process of getting older.
Social enterprises may not be THE solution, but they are definitely part of the solution and it has also been encouraging to see the – gradual – success of efforts to channel much needed funding and commercial management support in the direction of 'social entrepreneurs'.
I don't think I've ever met anyone who called themselves a 'social entrepreneur' but I've met loads of people that fit the description. They have ideas; aspirations for themselves and others; energy and skill in abundance and, perhaps most importantly, they have the determination and tenacity to succeed in the face of trying circumstances.
What they need and value is support for dealing with what is broadly termed 'business planning' and guidance around securing affordable, flexible funding and, believe it or not, in the words of Baloo the Bear in Jungle Book: "We're loaded with both!"
Examples that illustrate the benefit of working together to magnify the impact of social enterprise include:
Wood recycling, bicycle maintenance and horticultural organisations that help volunteers transform their lives whilst generating revenue through their services.
Arts organisations, traditionally reliant on grants and donations now actively seeking opportunities to 'market' their capacity to provide income through 'paid for' services.
Furniture upcycling, gardening and other 'workshop' activities being used to generate revenue and provide therapeutic support around loneliness, physical and mental health issues which are testament to how, working together, we can make a difference and then grow.
I could name many more and I meet new ones every day informing my optimism that this is a movement that is gaining momentum and will continue to build for a long time to come.
That's why I chuckled this morning when a commentator on the Today programme observed drily that, "a pessimist is merely an informed optimist".
I'm proud that, through my work with Somerset Community Foundation – managing the Somerset Social Enterprise Fund and delivering support through the Enhance Social Enterprise Programme – I'm able to add my skills, knowledge and experience into the mix and build relationships with remarkable and inspirational people.
I'd welcome your help in doing more and, if you'd like to do that too, then please follow the links below:
https://www.somersetcf.org.uk/apply-for-a-grant/Somerset-Social-Enterprise-Fund
School for Social Entrepreneurs – Dartington are one of six delivery partners offering a minimum of 12 hours tailored business support to social entrepreneurs in Somerset and Devon as part of the Enhance Social Enterprise Programme. For more information and to register visit http://www.devon.cc/ese.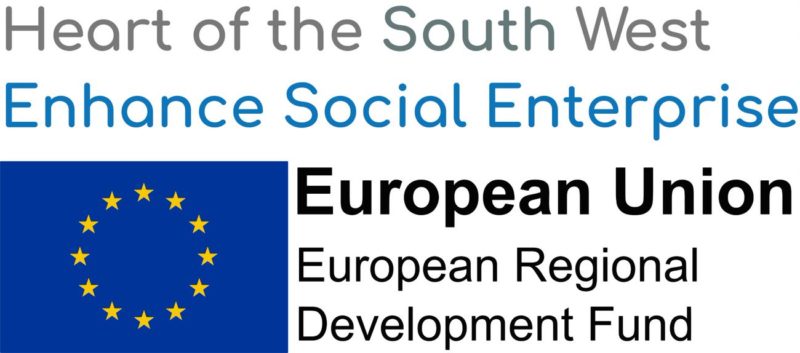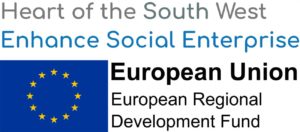 The Heart of the South West Enhance Social Enterprise Programme is receiving funding from the England European Regional Development Fund (ERDF) as part of the European Structural and Investment Funds Growth Programme 2014-2020.