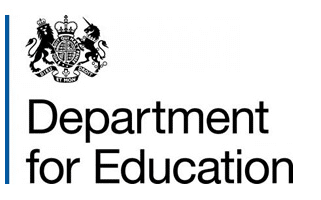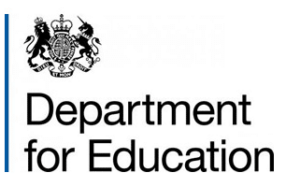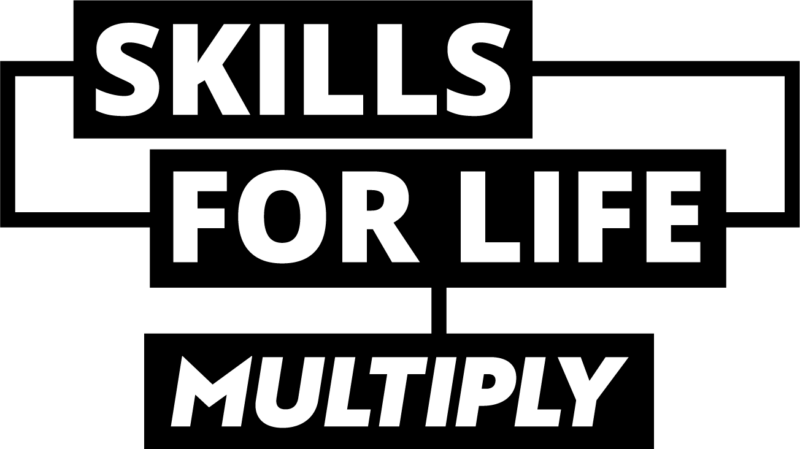 Devon Multiply is funded by the UK government and is part of the Skills for Life campaign. The programme works with organisations across Devon to provide free numeracy courses from April 2022 to March 2025.
Numeracy and maths courses can help you to build confidence and improve your ability to understand and use maths in daily life, at home, and at work.
Improving your confidence with numbers can help your everyday life in:
budgeting
helping children with homework
measuring ingredients in cooking
growing at work
Eligibility criteria
This programme offers free courses online or in-person to those who meet all the criteria below:
Live in the Devon County Council administrative area.
Are aged 19+.
Do not have a GCSE Grade 4/C or above in maths.