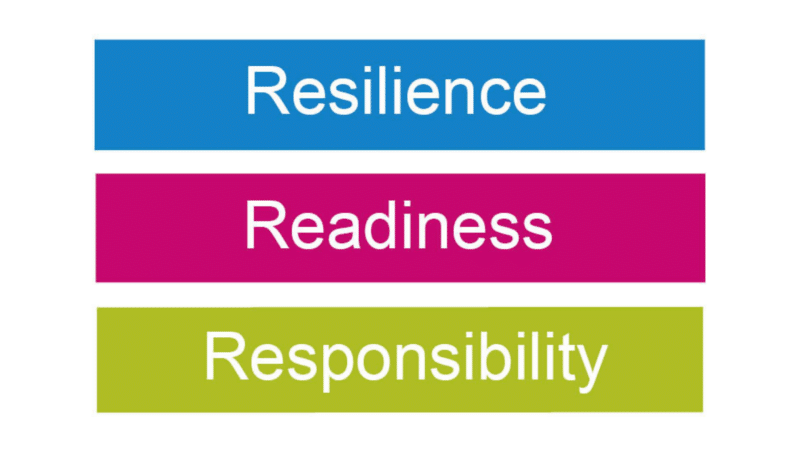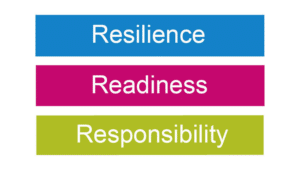 The Enhance Social Enterprise programme is supporting the growth of the social enterprise sector across the Heart of the South West LEP area covering Plymouth, Torbay, Devon and Somerset. Through this programme existing social enterprises, community sector groups that want to transition into trading, budding social entrepreneurs in need of help to develop their ideas to start trading and existing social enterprises looking to grow can receive a minimum of 12 hours of FREE tailored business support from a range of partners.
The business support provided by Devon Community Foundation, as part of the Enhance Social Enterprise Programme, looks at income diversification and financial sustainability. It may be that your social enterprise has been dependent on grants and donations for operating income. If this is the case, you may be considering how you can move away from being so reliant on vulnerable sources of income. Grants and donations may not be so easily obtained in the future and if they can be obtained, they may be much reduced. If this sounds like you, then you may have heard some common buzzwords that tend to get used when discussing these things: In this short piece I want to offer a quick glance at resilience, readiness and responsibility and offer a fresh perspective on their vital relationship.
Resilience
To shield your social enterprise from the uncertainty of reliance of grant and donations, you may wish to increase your trading operations so that a greater proportion of income is derived from profitable trading. The adoption of such a strategy could be considered as making the social enterprise more resilient – able to better withstand the rapidly changing environment in which it operates. One social enterprise I recently worked with has an objective to increase income derived from trading to over 50% in the next few years, and a social investment loan is helping them to achieve that goal.
Readiness
Sometimes, finance is needed in order to up-scale trading operations, and one way to fund growth is through taking a loan. Although access to finance from traditional banks may be restricted for social enterprises, there is now a good range of social investors offering loans. These include not only Devon Community Foundation (DCF) and our Devon Social Investment Fund, but also organisations such as Social Investment Business, Social Finance, Access, Big Issue Invest, Resonance and CAF Venturesome.
When a social enterprise is looking to take a loan, the business will be required to demonstrate investment readiness. The social investor will commonly want to see a robust business plan, marketing strategy, cash flow forecasts, social impact reporting and good governance. These are essential building blocks that will not only help attract investment by demonstrating readiness, but the process of developing and implementing these crucial aspects will build capability and capacity into the business. This could secure not only an investment loan, but also the long-term future of the social enterprise as it becomes more resilient and able to deliver growing social impact.
Responsibility
During a recent meeting with a very small social enterprise to explore an investment loan, we went through the investment readiness requirements headlined above. I must admit to thinking how heavy and demanding it all sounded! I was surprised at the end of the meeting when the founder of the business told me how relieved she was to be going through this! It turned out she had previous negative experience of taking on a loan that was not suitable and she was unable to repay. I was thanked for being a responsible lender, with the founder saying that she came into the meeting scared and left it feeling safe.
Although the investment readiness process may at first seem daunting, it should be welcomed. Not only does it make a business more resilient, it is an act of responsibility by the social investor. If you are looking to take on an investment loan there is some very good support offered through the Reach Fund that provide grants to fund consultants to work with you on your investment journey. Social enterprises can be referred to the fund through investors such as DCF's Devon Social Investment Fund as they start to work together on investment readiness.
If you would like to know more, then please do get in touch; I'm sure we can help with your investment readiness and resilience. Oh, and we are responsible.
Blog post by Richard Taylor, Social Investment Manager, Devon Community Foundation.
For more information on how the Devon Community Foundation can support your social enterprise email socialinvestment@devoncf.com or phone 01884 235887.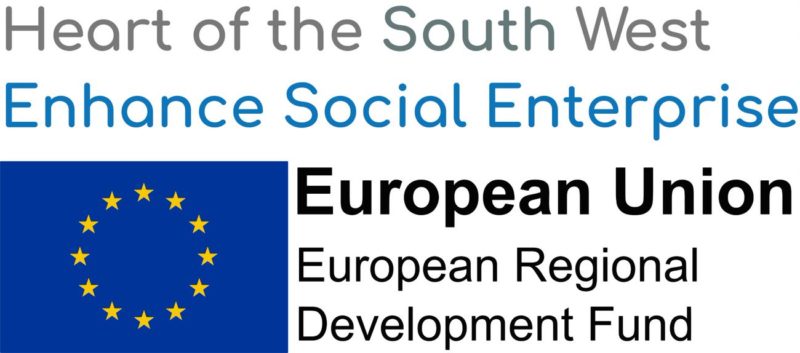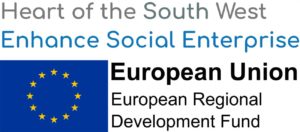 The Heart of the South West Enhance Social Enterprise Programme is receiving funding from the England European Regional Development Fund (ERDF) as part of the European Structural and Investment Funds Growth Programme 2014-2020.