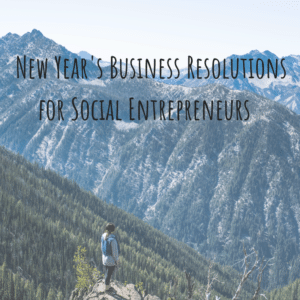 1. Concentrate on what you need to do, not what you like to do
When it comes to business support, many new entrepreneurs are magpies attracted by the shiny gems of learning rather than the brown load-bearing stones that form the foundations of a sustainable enterprise.
Glistening like Castafiore Emeralds, video marketing, social media and digital transformation workshops soon fill-up places and waiting-lists of delegates eager and motivated to learn. In part, it's the entrepreneurial mind-set led by a big-idea mentality which tends to skip over the finer details of cash flow. Arguably, it's compounded by an entrepreneur's extension of their own self-concept; my business has slick branding, web presence and video marketing, therefore I am. And whilst this isn't wrong – after all, we all need good marketing – the biggest cause of business failure is commonly acknowledged as cash flow.
2. Start Planning Forward
The Social Value Act begun the process of encouraging Public Sector providers to consider awarding contracts to Social Purpose organisations on the basis of best value rather than least expensive. Start working out how you can measure your enterprise's social impact and meet other procurement requirements as the number of contracts appraised this way increases.
3. Set Yourself Apart
Competition is often cited as an obstacle to social enterprises achieving success. Try seeing your business through your customers eyes. Consider your offer and prices and how they compare with that of other providers. Sell your product not only to the decision maker but also to the one who is going to benefit from what you are selling. You bring a lot of value to what you do, allow your personality to shine through and show your commitment to people.
4. Apply for Awards
Achieving awards is another way in which you can set yourself apart from the competition. If your organisation does something well, start seeking recognition for it. Look at the awards you could apply for in the coming year and include the application process as part of your planned marketing and PR activity.
5. Grow Your Business
If you have survived start up and built a successful social enterprise it may be worth considering the next step and growing it beyond its current status. Growth will depend on the type of business you own, your available resources and how much money, time and sweat you are willing to invest all over again. Types of growth might include building your online presence, diversifying your product/service line and entering new markets.
Whether you are a new, existing or aspiring social entrepreneur, Enhance can provide free business support, please register at www.devon.cc/ese
Blog post by Richard Snell, Programme Manager and Susie Jones, Marketing Officer for Heart of the South West Enhance Social Enterprise programme.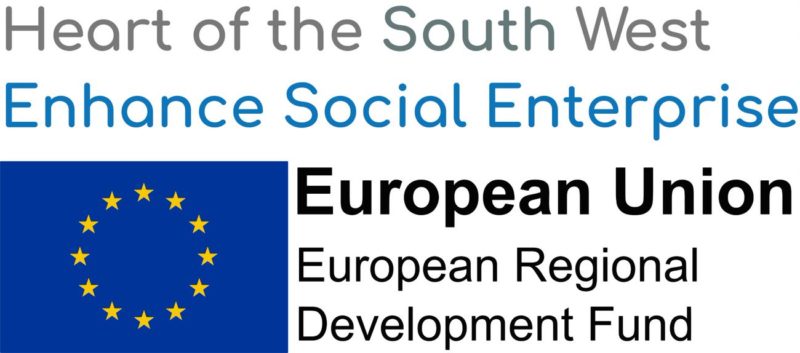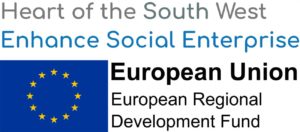 The Heart of the South West Enhance Social Enterprise Programme is receiving funding from the England European Regional Development Fund (ERDF) as part of the European Structural and Investment Funds Growth Programme 2014-2020.