Care and support needs assessments
---
We hope that the information provided on this website can help you to live a healthy, safe and independent life for as long as possible.
If you have explored all the options available to you and still feel that you need more support, you can ask us to carry out a care needs assessment.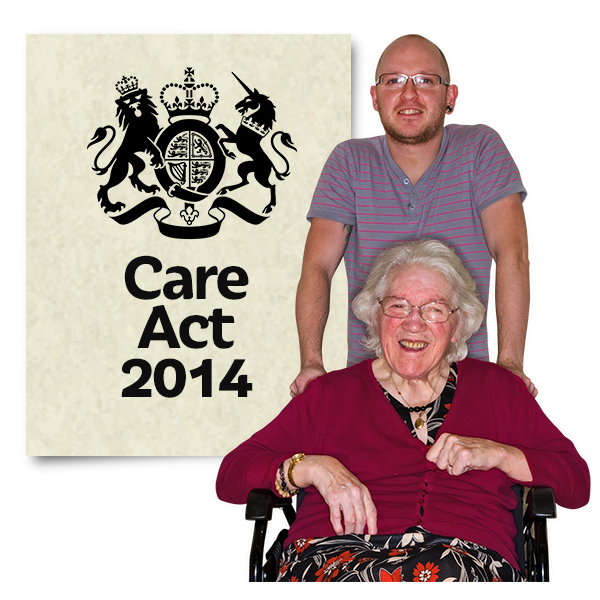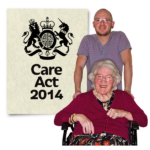 The Learning Disability Devon website provides a number of easy read guides to adult social care assessments.
We will have a conversation with you about how your care and support needs can be met within the skills, abilities and opportunities in your life and community. This may be support from a friend, a voluntary agency or a private service in your area.
We may also focus on how equipment can help your independence at home, or explore some short-term support to help you recover from an illness.
To help start this conversation we ask you to first complete our simple self-help tool.
This will:
look at your needs and abilities
give you information on local services that can help you
Online self-assessment
If your answers in the self-help tool suggest that you would benefit from completing an online self-assessment, then you will be provided with the opportunity to do so.
The online self-assessment is the next stage of the conversation about you and your care and support needs. It is an opportunity for you to identify your needs and outcomes before a full assessment. It explores:
your needs and how they impact on your wellbeing, and the goals you want to achieve
your circle of support, for example, carers, neighbours, friends, voluntary or paid-for services
If you need support completing the self-assessment, we will provide this. Please contact Adult Social Care on 0345 1551 007.
We will contact you once you have completed the form to explain what happens next. We will always try to do this within an appropriate and reasonable timescale, based on the urgency of your needs and any changes in those needs.
What happens next
The next part of the process takes place based on your identified needs.
Where your needs are more complex, we will carry out a full care needs assessment with you.
Your full assessment must be:
of your needs and how they impact on your wellbeing, and the outcomes you want to achieve
carried out with your involvement and, where appropriate, your carer or someone else you nominate, including an independent advocate provided by us
An assessment could be an individual assessment or a combined assessment with a carer and the person they care for. Where relevant, it could be undertaken jointly with other organisations, including the NHS.
An assessment should be carried out over an appropriate and reasonable timescale, taking into account the urgency of your needs and any changes in those needs.
A copy of the assessment will be sent to you. This will clearly say whether you are eligible for support. You can find out more about what happens after your assessment here.
Your care and support will be regularly reviewed and adjustments made as and when your need for support changes.