Roles and responsibilities
The Transport Planning team develops transport strategies and policies and provides expert advice on new developments and schemes. This supports sustainable economic growth and enables citizens of Devon to lead healthy and fulfilling lives.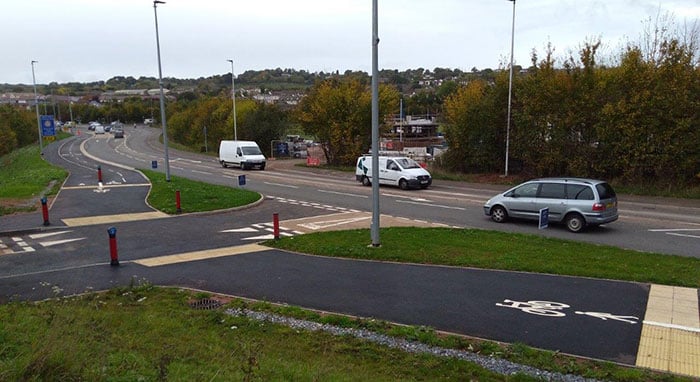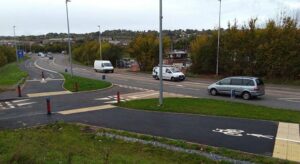 In fulfilling these roles, the team carries out tasks including:
working with design teams to get projects 'shovel-ready'
preparing technical reports and business cases to influence funding bodies and decision-makers
providing input to Local Plans and major development proposals, ensuring transport links meet the needs of Devon residents
ensuring walking and cycling opportunities are maximised in transport projects
co-ordinating the collection and processing of transport-related data
monitoring the impacts of previous schemes and initiatives
working at a regional level to respond to national policy and consultations
The below video summarises some of the work we are doing, in collaboration with various partners, to decarbonise transport across Devon:
Consultations
For past, current and future consultations relating to transport planning, please visit the Have Your Say website.
Projects
Details of some of the projects the team is involved with, and associated documents, can be accessed using the links below.
Accessibility
We take accessibility seriously. However, some of the information presented in the files on this website may not be fully accessible to someone using assistive technology such as a screen reader. If you need guidance, or an alternative format, email transportplanning@devon.gov.uk with details of any preferred format and the assistive technology you use
Privacy
Personal data that we collect from you will be processed in accordance with our privacy notice.