On Friday 26th September, the discovery of over 22,000 Roman coins near Seaton was reported simultaneously by the British Museum and The Royal Albert Memorial Museum, Exeter.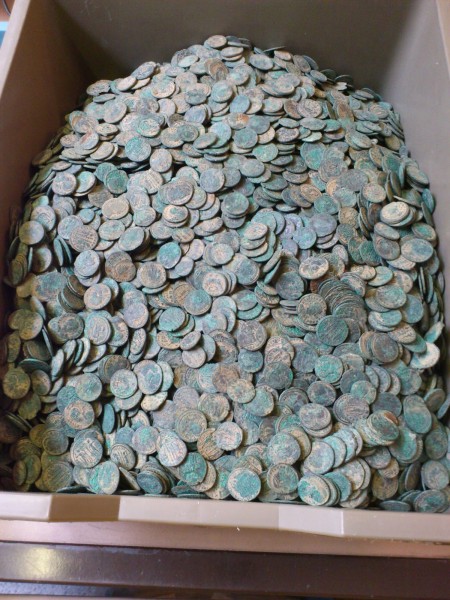 The find was made late in 2013, but had been kept a closely guarded secret while the coins were being analysed and until a decision was made on the status of the hoard under the 1996 Treasure Act.
The coins were found by metal detectorist Laurence Egerton, who immediately reported the discovery to the local Portable Antiquities Scheme Finds Liaison Officer and the Devon County Historic Environment Team.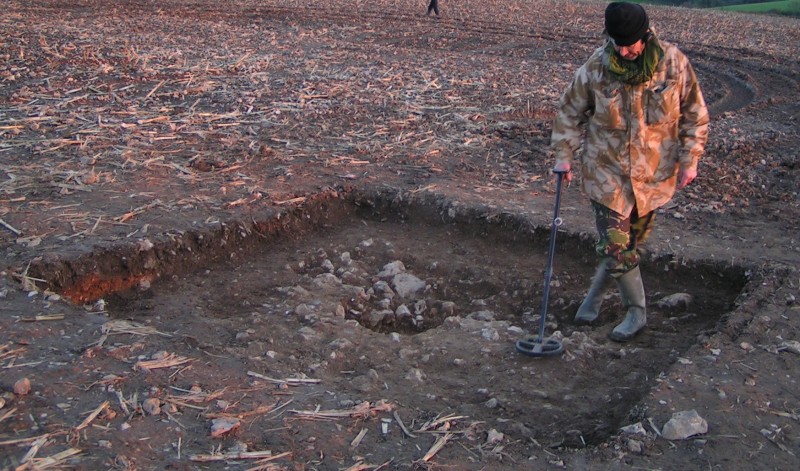 They organised an archaeological excavation to retrieve the hoard and record its archaeological context. The dig team was led by AC Archaeology, but also included Laurence, the landowners, PAS and Devon County Staff.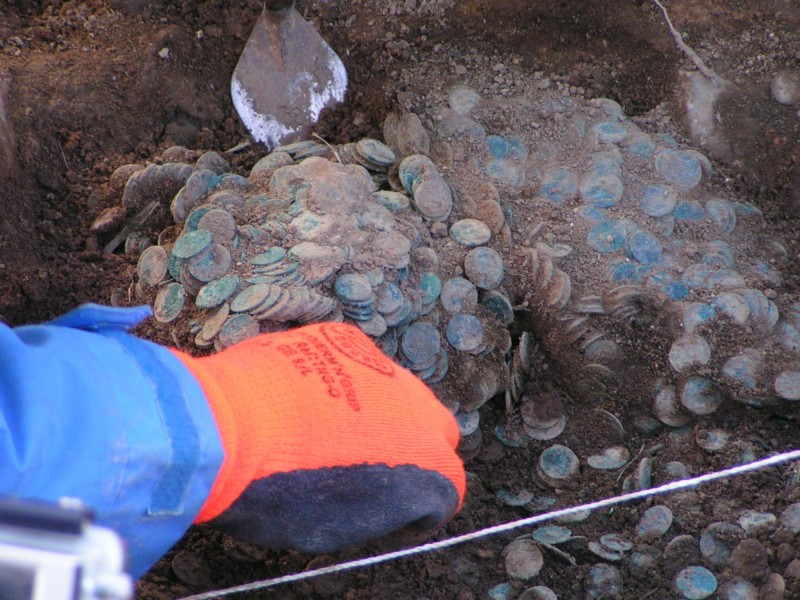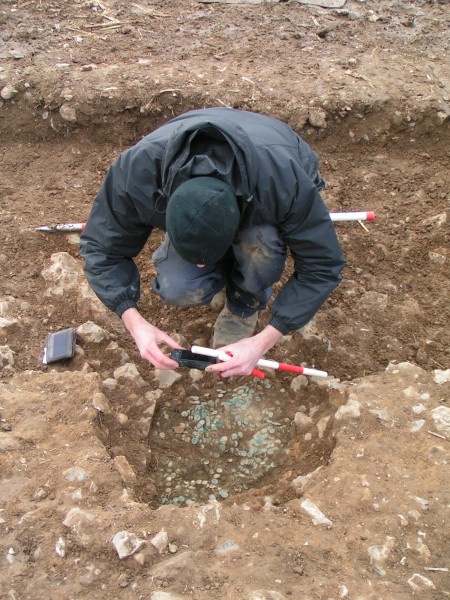 The coins were temporarily stored in a temperature controlled strong-room at The Devon Heritage Centre until they were transferred to the British Museum for the painstaking work of counting, cleaning and identification.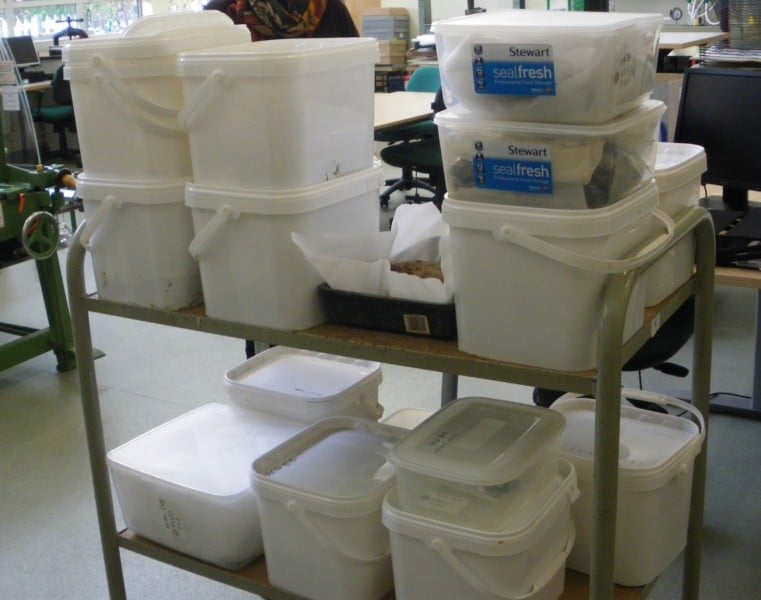 The coins were buried as a single group in a small isolated pit; the lozenge shaped form of the coin deposit suggests the coins were buried in a fabric or soft leather bag, fragments of which also survived.
The coins date from the late AD 260s to the AD 340s, a period of much turmoil in Roman Britain. 99% of the hoard are nummi, common coins struck between AD 330 and AD 341. The latest are from AD 347-8 during the joint reign of Constantius II and his younger brother Constans, sons of Constantine the Great. Constans was the last legitimate emperor to visit Britain.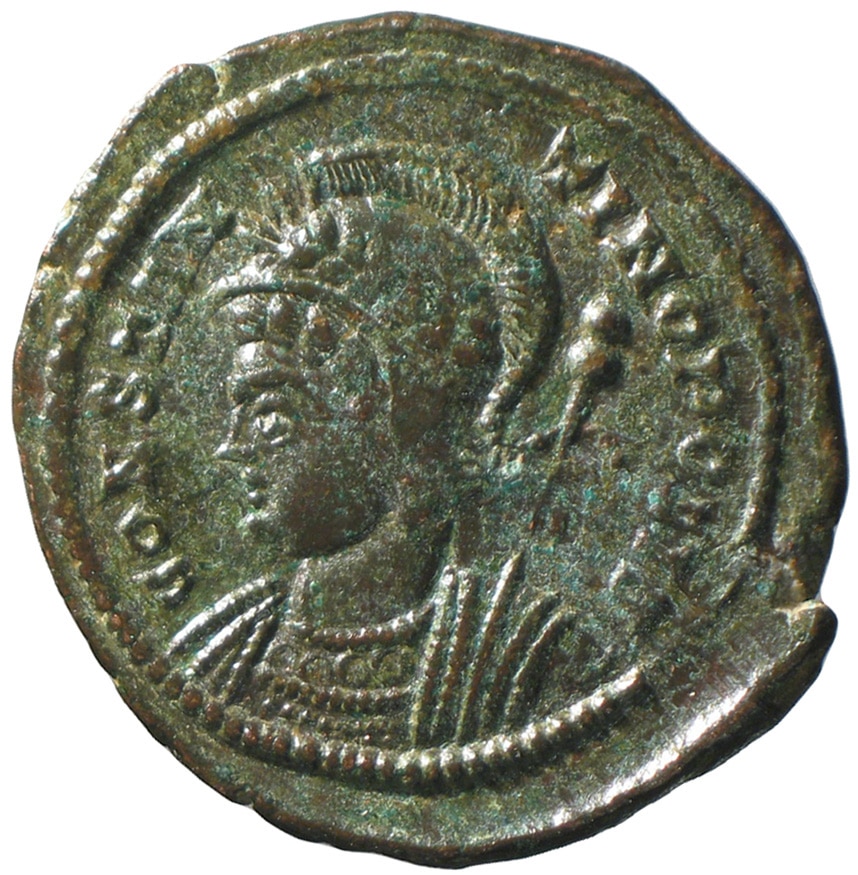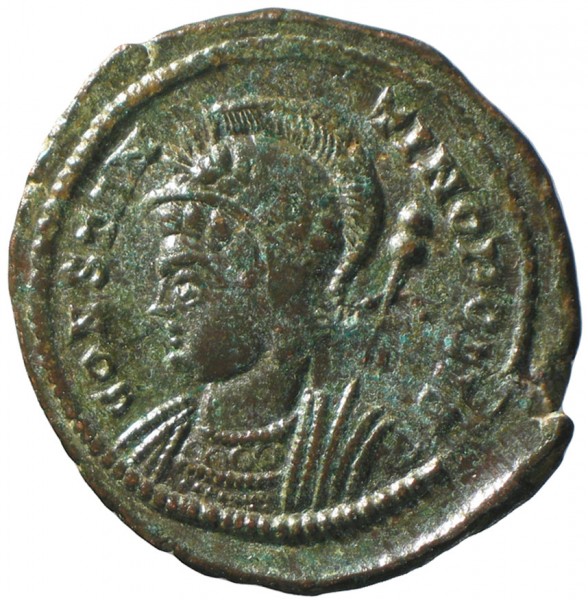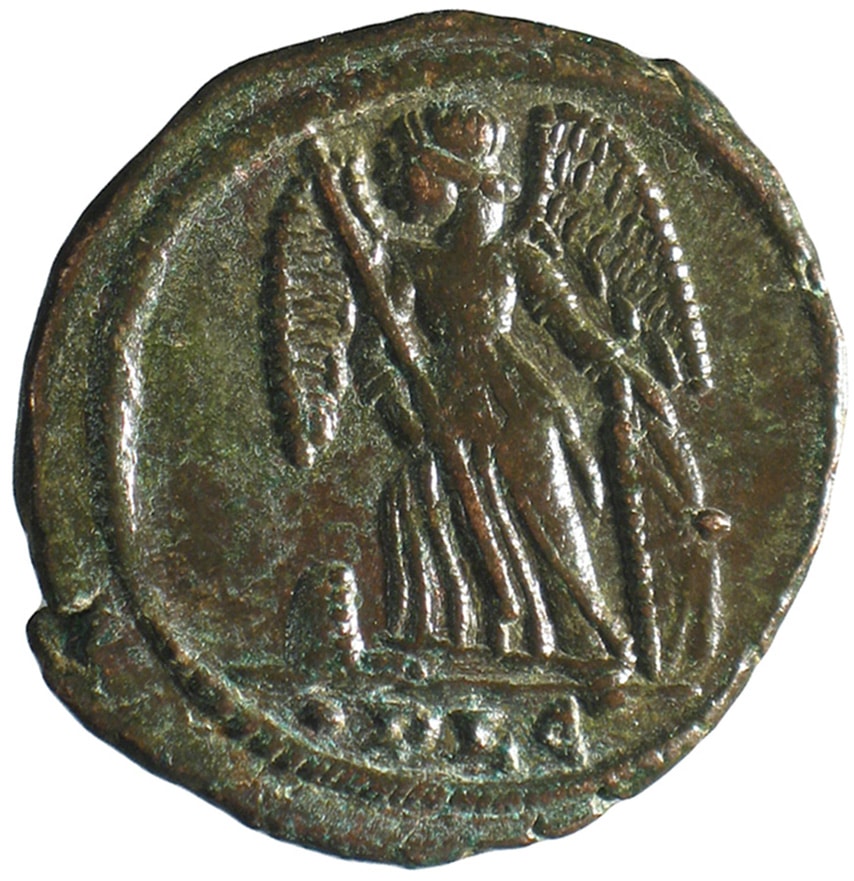 The scale of the hoard is remarkable. This is one of the largest hoards ever found within the whole Roman Empire and certainly the largest to have been found in Devon. One of the coins, struck in AD 332 to celebrate the new city of Constantinople, is the millionth object to have been reported through the British Museum's Portable Antiquities Scheme.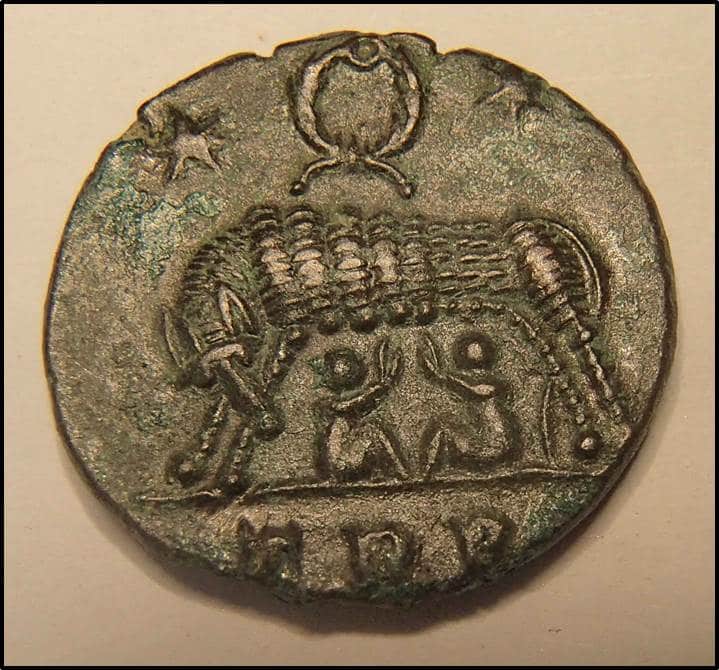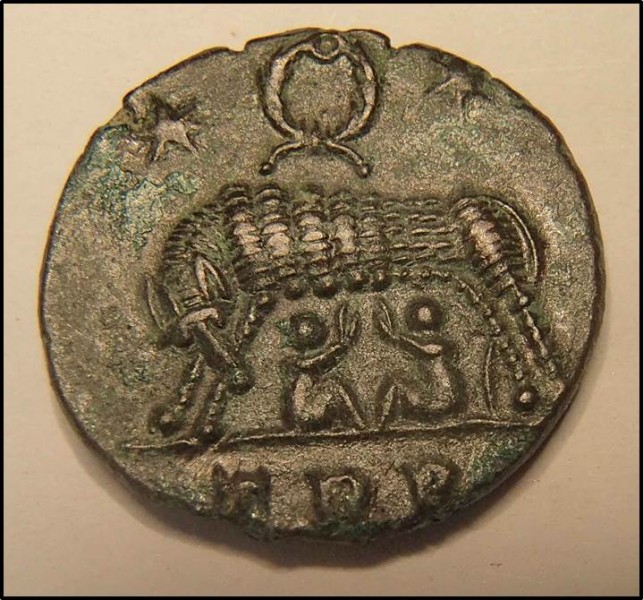 Despite the number of coins found, the financial value would not have been great, amounting to approximately four gold coins (solidi): this sum of money would possibly have provided the ration of four soldiers for one year or a worker's pay for two years. The Royal Albert Memorial Museum in Exeter hope to acquire the hoard and a fundraising campaign has been launched.
For more info, see the story featured on the RAMM website.