Devon has so many fantastic historic and archaeological sites waiting for you to explore on foot, bike or at the click of a mouse!
Not all of the places on the Devon County Historic Environment Record are open to the public or on Access Land or Public Rights of Way, so please check access arrangements before visiting.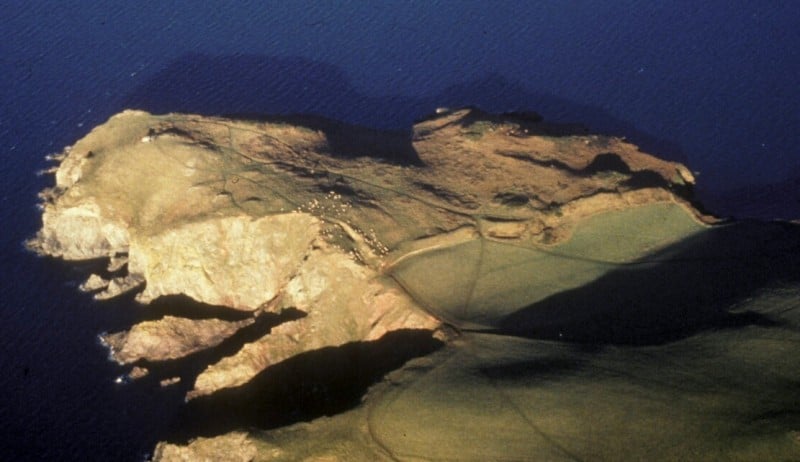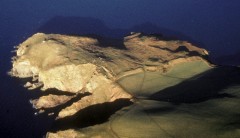 Devon's long-distance trails are a great way to experience the county. The South West Coast Path will take you to stunning prehistoric cliff castles, limekilns and lookout stations, and the mighty Palmerston forts near Plymouth. The East Devon Way wanders through Bronze Age round-barrow cemeteries and past Woodbury Castle hillfort. The Tamar Valley Discovery Trail and the Tamar Trails lead to historic river quays and some of Devon's finest industrial heritage. The Tarka Trail steams from Braunton to Meeth using the historic railway lines of North Devon. The Two Castles Trail links the strongholds of Okehampton and Launceston.
Devon's Areas of Outstanding Natural Beauty provide information and visitor guides to the archaeological heritage of these premier protected landscapes. But if you are interested in Devon's many castles, stately homes and their great parks and gardens, then check out what English Heritage and the National Trust have to offer.
Local groups such as the Devon Archaeological Society  provide information and guides on archaeological sites, active excavation projects, events, lectures and open days.
Devon's museums have displays on the major archaeological discoveries that have been made over the years. The main collections are held by the Royal Albert Memorial Museum, Exeter, the Museum of Barnstaple and North Devon, Plymouth City Museum and Torbay Museum.
The Devon County Historic Environment Team recommends a few sites to visit; some are well known but others are less so. Click on the links to the right to see more!