Selling, buying, transferring your business
Posted: 21/07/2020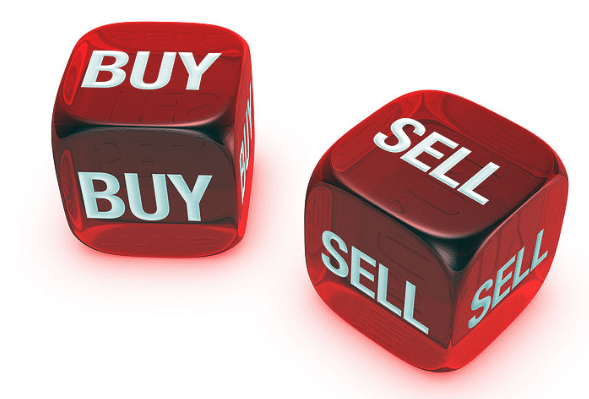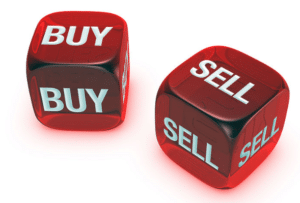 This guidance is intended to help you if you are selling your care business or buying a care business from another provider.
Find out what you need to do to ensure a smooth transition of your commissioned business.
In order to ensure a smooth transition, it would help to receive formal notification as far in advance of any sale completion date as possible.
We realise that matters are subject to satisfactory commercial negotiations and that the situation may change, however, we are required to carry out due diligence in respect of any new care provider before agreeing to novate contracts, and this takes time.
In order to avoid delays after the sale, including payment of invoices, it is in everyone's interest to commence the process as soon as possible.
The formal notification must come from the current care provider and provide information on the new care provider including:
contact details
which parts of the business the new provider is acquiring with addresses for building-based services such as residential care and supported living
whether the provision name will remain the same or if it is being altered
an anticipated completion date, accepting that this is subject to change
a list of all service-users being supported, whether these are DCC/DPT/CHC/Out of county/direct payment or private – this will enable us to cross-reference with our own records and advise other placing authorities of the impending changes
This information should be sent to our Procurement Team and copied to our Business Relations Team.
We would also suggest that the new care provider meets with commissioners to ensure that there is mutual understanding around current and future commissioning intentions and future business plans, in particular that any proposed models of delivery are able to meet current needs and are flexible to adapt to future changes.
This would be the start of a process of regular engagement. Please contact the Business Relations Team if this would be of interest.
Choosing not to engage at an early stage could result in Devon County Council being unable to commission services from you if your models of delivery do not meet the Council's commissioning intentions.
---
« Adult Social Care Annual Report for 2019 - Relationships and sexuality in adult social care services »