Home
The Provider Engagement Network (PEN) is the main way for Devon County Council and the NHS in Devon to engage with providers of adult health and social care services. It is open to all independent sector providers.
Find out more about how you can get involved with the PEN.
Sign up for the latest email newsletter from the PEN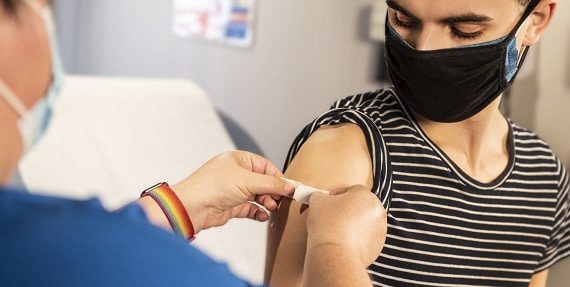 COVID-19 vaccination
Book or manage your COVID-19 vaccination.
Flu vaccination
You can get the flu vaccine at your GP surgery or a pharmacy at no cost.
October 2021
Free mindfulness courses are now available to help improve health and wellbeing and reduce stress. You'll learn ways to bring mindfulness and awareness into your daily life, both within work...
November 2021
The free sessions are open to all services in North Devon only and they run from November to the end of January. The timings vary so please check available time...
Find support for your business
Information about the Market Position Statement, tools and templates, policy and guidance, quality assurance and more