MPS: Supported living
Introduction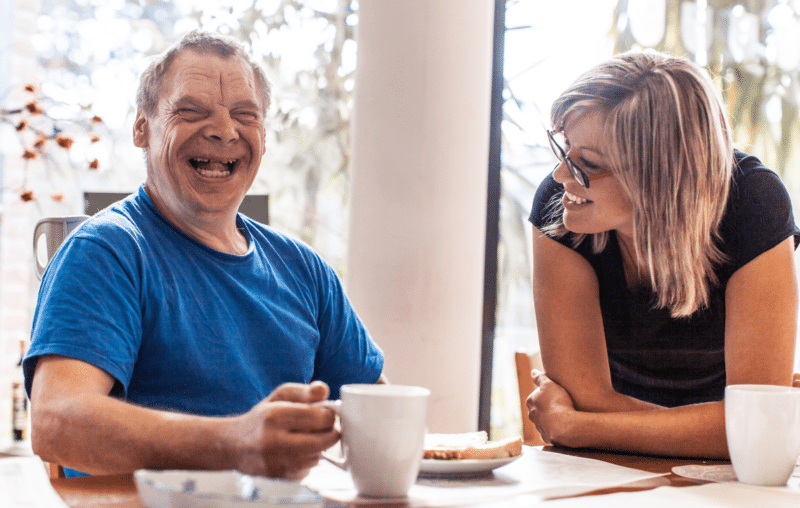 Definitions of supported living vary across the UK because it is an umbrella term applied to a wide range of different building-based care and support arrangements.
Devon County Council has defined supported living as
where a group of people living together in a building or cluster of buildings (including self-contained accommodation), have been assessed as all in need of an agreed level of shared hours of care and support that is being provided on an equal split to everyone.
Devon County Council buys 489 places (as of 1 September 2019) costing over £333,000 per week. There is minimal private purchasing in this market.
If the person has any eligible social care needs that cannot be met through the shared hours offer, one to one hours will be commissioned on top of the shared hours. These are commissioned separately via our 'care through the front door' contracts, either from the shared hours provider, or another provider.
Supported living is a health and care offer that sits in between the offers of care visits to someone's home, which could be personal care or unregulated care and support, and registered care homes – as illustrated in the diagram below:
(Return to the Market Position Statement index)
Last updated: 09/10/2020