MPS: PEN and equalities
Introduction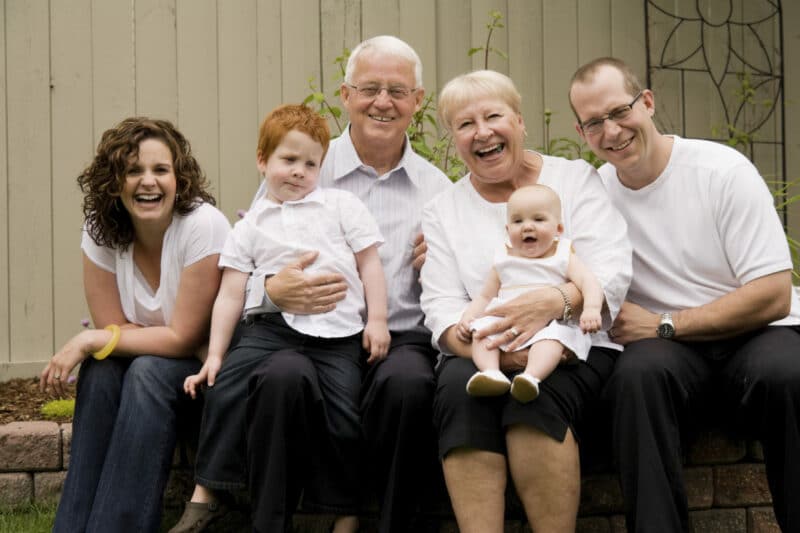 The Provider Engagement Network (PEN) is open to all independent sector providers of adult health and social care services, delivered in Devon. It includes providers in the private, voluntary and community and social enterprise sectors who contribute to supporting people in Devon to live the lives they want to lead, whatever their capabilities and support needs. 
It is open to providers of all sizes, from micro businesses, small and medium sized enterprises, to regional or national services, which are delivered in Devon; regardless of whether or not you have a contract with Devon County Council or with the NHS in Devon. 
We, at Devon County Council (DCC), and the NHS value the significant and crucial contribution that the independent sector plays and are committed to working in partnership with you. The PEN is our main way to engage with you, to share information and to find out more about your businesses and issues that affect your work and the wider health and social care market. It is the means by which we develop our commissioning, procurement and operational approaches to reflect the insight, advice and vision of providers. DCC is, however, also investing in a team of contracts and business relations officers, which will work alongside the NHS Market Development Managers to build relationships with individual providers. 
Our shared vision, with the NHS, is to support self – reliance and independence to enable people to live the lives they choose. We are keen to work collaboratively with you to achieve this and to ensure that we have the right mix of services and sufficient opportunities available, to meet the varied needs of people in Devon.
(Return to the Market Position Statement index)
Last updated: 29/01/2020