Information for schools, settings and governors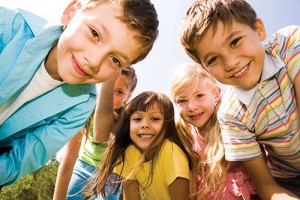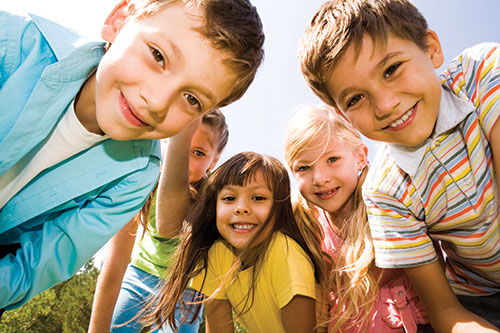 Many individual young people in care do well at school. However, as a group, children in care do not perform as well as their peers. The Virtual School aims to work with schools, foster carers, and other services to close this attainment gap.
Schools are at the heart of providing a good education and they have the responsibility and additional funding to provide further support to ensure that children in care achieve as well as they can.
A good education provides a sound basis for transition to a fulfilling adult life, while school provides stability, continuity and normality for children in care, helping to ensure that these vulnerable young people have the best possible life chances.