Working in South Devon
Within South Devon we offer an exceptionally supportive environment in which to practice social work. We are a friendly and supportive team, offering monthly personal and case supervision, annual appraisals and regular training and development opportunities to support our teams in their careers.
We are passionate about learning and development, regularly delivering workshops within the locality to support social workers with their continuous professional development.
Our caseloads are carefully managed, and high caseloads will be regularly review by senior managers to ensure that our social workers are supported. There is a management presence every day for any assistance that you may need.
Our Offices
Estuary House, Collett Way, Newton Abbot TQ12 4PH
Follaton House, Plymouth Road, Totnes TQ9 5NE 
Our teams in South Devon are split across our offices in Newton Abbot and Totnes, both within reach of bustling town centres and public transport links. Our Children and Families teams are split across these sites, ensuring closer proximity to the families they serve and reducing social workers' travel time.
Initial Response are based in Newton Abbot, whilst our Permanency and Transition teams are based at Follaton House.
Flexible working
Devon County Council embraces flexible working, subject to the needs of individual service areas. Staff are provided with the technology to enable remote-working, and we can
consider different working patterns to support your work-life balance (again subject to service and manager needs).
Feel free to discuss this further with us at interview.
Living in South Devon
South Devon is a truly spectacular part of the country, with beautiful unspoilt beaches and rolling countryside just a stone's throw away.
If you love the outdoors, then nearby Dartmoor National Park will keep you busy. Stretching across 368 square miles, there's a vast tract of inspirational landscape and pretty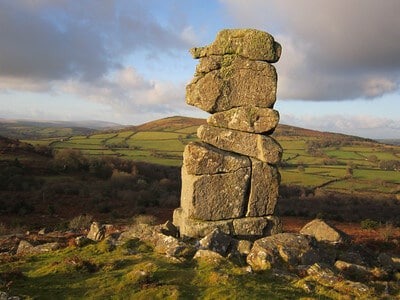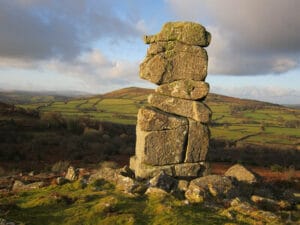 towns and villages to explore.
The South Devon coastline offers a number of beautiful beaches to enjoy – the beaches of Teignmouth, the English Riviera and Torbay are within easy reach, all with great local attractions to keep you busy! There's also the delights of South Hams and West Devon to explore, with picturesque Salcombe and Dartmouth to enjoy.
There's more to South Devon than just its landscape though, with the historic town of Totnes offering an excellent range of unique shops to explore. Newton Abbot and Torquay also offer a good range of shops and restaurants, and the city of Exeter is within easy reach by car or train.
Accommodation and Housing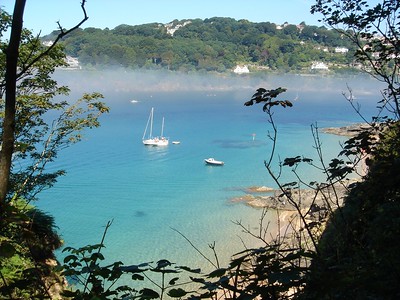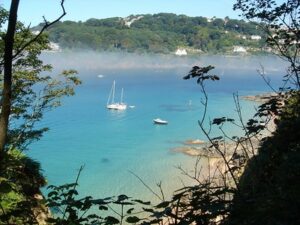 Average property prices vary significantly across South Devon, with typical sale prices between £220,000 and £280,000 – but please check property websites f
or up-to-date prices. South Devon covers a large geographical area,
with some areas commanding higher property prices than others. There are plenty of housing options to suit any budget.
Want to know more?
Social work can at times be challenging but working in such a beautiful part of the South West alongside friendly and supportive teams in a nurturing environment makes all the difference.
Please don't hesitate to get in touch with Mimi Taylor, Area Manager on 01392 383000 or email mimi.taylor@devon.gov.uk for an informal discussion.