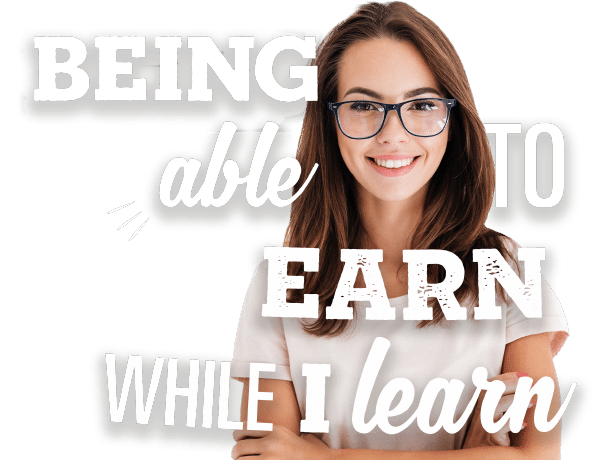 You want to get ahead, to earn while you learn and gain some real-life experience.



to an apprenticeship with Devon County Council.
Make an impact where it matters the most.
At Devon County Council, we work together to improve life across Devon for everyone. We want to create a place that people enjoy living in, as well as a place that you enjoy working. You'll see the impact you're making every day, whether you work in healthcare, education, roads and transport or waste and recycling. Make Devon proud.
Every day, everyone who works here is making an impact and able to see the differences that they make to the people of Devon.
At Devon County Council, we do everything we can to support you and help grow your career
Why I enjoy working for Devon