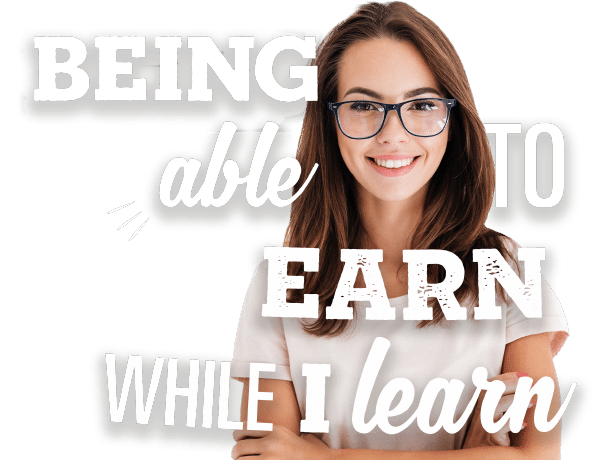 You want to get ahead, to earn while you learn and gain some real-life experience.



to an apprenticeship with Devon County Council.
Make an impact where it matters the most.
At Devon County Council, we work together to improve life across Devon for everyone. We want to create a place that people enjoy living in, as well as a place that you enjoy working. You'll see the impact you're making every day, whether your work in healthcare, education, roads and transport or waste and recycling. Make Devon proud.
Every day, everyone who works here is making an impact and able to see the differences that they make to the people of Devon.
At Devon County Council, we do everything we can to support you and help grow your career
RECRUITMENT DURING COVID-19
Thank you for your interest in working with us at Devon County Council.
We are continuing to recruit to our adverts listed on DevonJobs but due to business pressures during COVID-19, there may be a delay in responding to you at the closing date.
Please note, interviews are taking place remotely and that for some roles you may be asked to undertake an on-line assessment.
If you are unsure about applying for a job opportunity, please contact the manager named on the job advert.
The place to live
We're lucky to live in one of the most beautiful parts of the country. Whether you like the sea, the countryside or the city, find out why Devon is the place for you.
The place to work
Think you know local government? Think again. Modern. Flexible. Inclusive. Find a job that makes a difference and contributes to your local community, and gives you the flexibility and support you need.
Flexible working opportunities
Working at Devon County Council, you will be offered a whole host of flexible working opportunities – but what exactly does this mean?
Why I enjoy working for Devon