Working in North Devon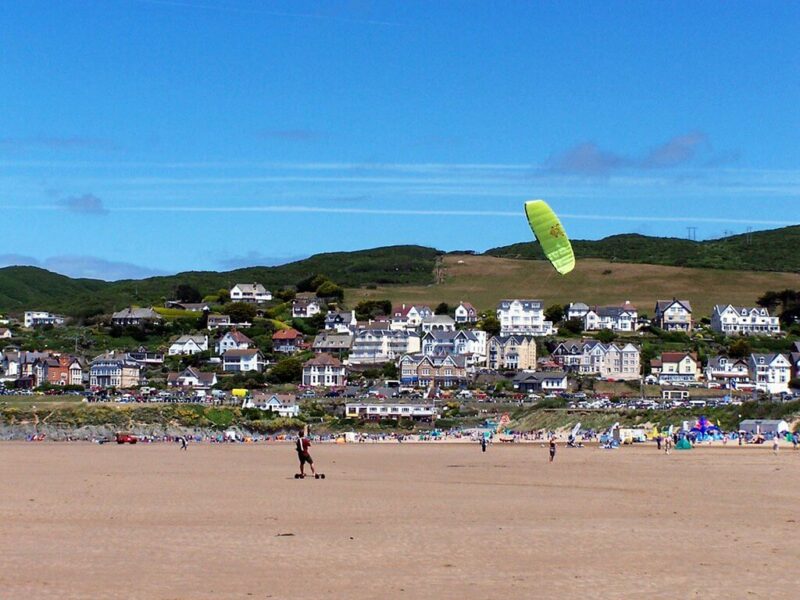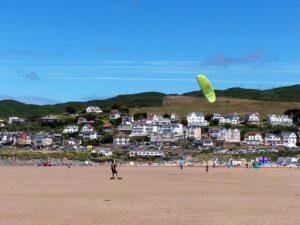 We are a friendly and supportive team, offering monthly personal and case supervision, annual appraisals and regular training and development opportunities to support our teams in their careers.
We are passionate about learning and development, regularly delivering workshops within the locality to support social workers with their continuous professional development. Alongside learning opportunities delivered locally by our management team, our Social Work Academy also offers comprehensive training and support in many areas, including Restorative Practice.
Our caseloads are regularly review by senior managers to ensure that our social workers are supported in their roles. There is a management presence every day for any assistance that you may need.
Our Offices
Taw View, Civic Centre, North Walk, Barnstaple EX31 1EE
All our social work teams are based in our office in Barnstaple, just 35 minutes from Junction 27 on the M5. Newly refurbished and spacious, the offices overlook the Taw Estuary, offering spectacular views of the wildlife, boats and rowing clubs enjoying the river and breath-taking views out to sea – a rare sight from most office windows!
Initial Response, Children and Families, Permanence and Transition, Fostering, Adoption, Special Guardianship, Family Finding, Independent Reviewing Officers and the Family Solution Service are all co-located in Taw View allowing for a joined-up approach to achieve the best outcomes for the children and families we work with.
Flexible working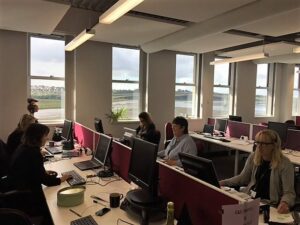 Devon County Council embraces flexible working, subject to the needs of individual service areas. Staff are provided with the technology to enable remote-working, and we can consider different working patterns to support your work-life balance (again subject to service and manager needs). Feel free to discuss this further with us at interview.
Living in North Devon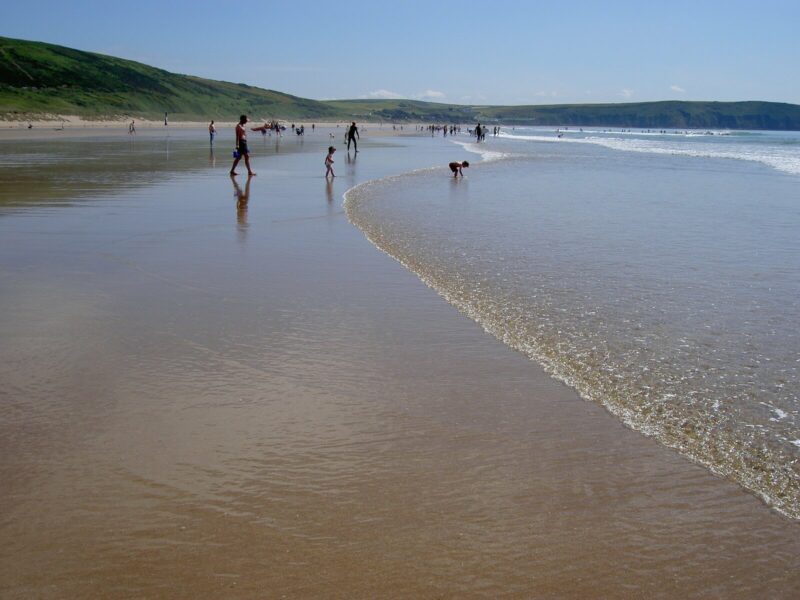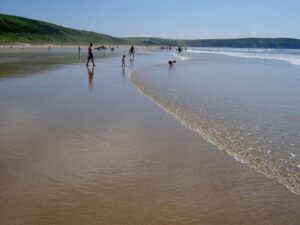 North Devon is a beautiful corner of our wonderful county, blessed with wide sandy beaches and secret coves and filled with breath-taking scenery and wildlife. Any visit to a child and family will offer the opportunity to take in the scenery, rolling green hills and a distinct lack of traffic on our country lanes – making the daily commute an enjoyable affair!
If you enjoy life in the outdoors, then there's plenty to keep you busy when you're not at work! There is a lively surfing scene, with easy access to the Atlantic surf from spots such as Croyde Bay and Woolacombe beach, and Exmoor National Park is on your doorstep if you enjoy exploring unique landscapes on foot.
Beyond our countryside and coastline, there's plenty of quaint towns and villages to visit, with a vast variety of local independent boutiques to explore alongside high-street shopping. Exeter, Plymouth and beyond are within easy reach by road or rail. There's a range of pubs, restaurants and tearooms offering fantastic (often local) food and drink for relaxed meetups with friends and family.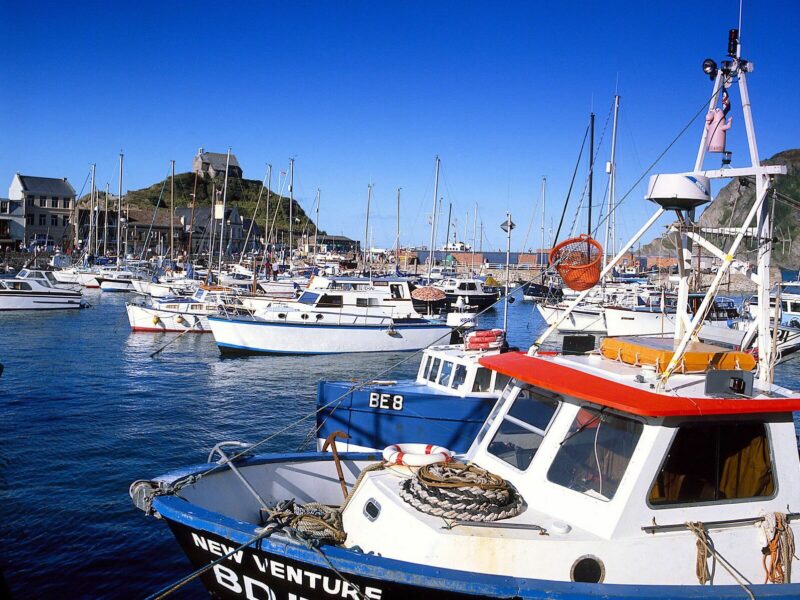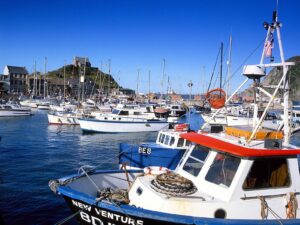 Accommodation and Housing
Local rent averages at £650-£700 PCM for a two-bedroom house, with purchase prices ranging from £180,000 to over £200,000 for two-bedroom houses dependent on the area – but please check property websites for up-to-date prices. North Devon covers a large geographical area meaning that there are plenty of housing options to suit any budget.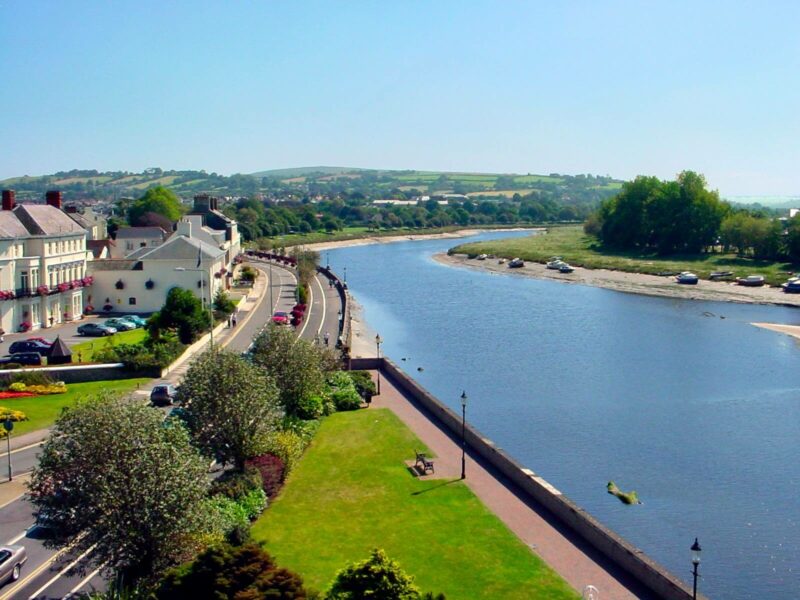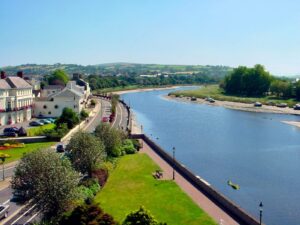 Want to know more?
Social work can at times be challenging but working in such a beautiful part of the South West alongside friendly and supportive teams in a nurturing environment makes all the difference.
Please don't hesitate to get in touch with Fran Hughes, Area Manager on 01392 383000 or email fran.hughes@devon.gov.uk for an informal discussion.