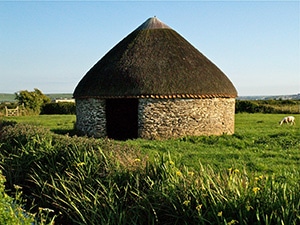 Internal Drainage Boards are independent bodies with powers to undertake land drainage work in areas of special drainage needs, as required by the Land Drainage Act. They are also responsible for the management of the water levels in ordinary watercourses and maintaining drainage infrastructure within their area.
Braunton Marsh Internal Drainage Board will continue to carry out their duties for the general supervision of all matters relating to drainage in their area, including those of an environmental and recreational nature.
More information about internal drainage boards can be found via the Association of Drainage Authorities website.