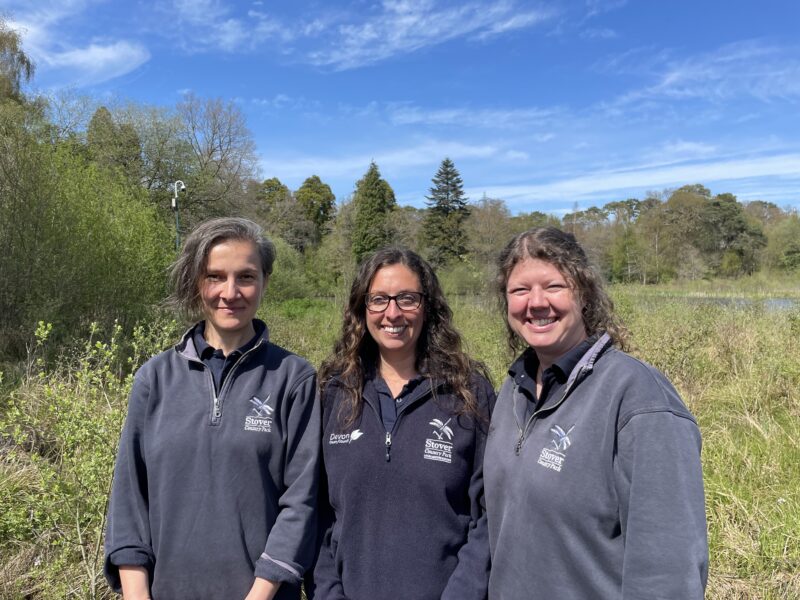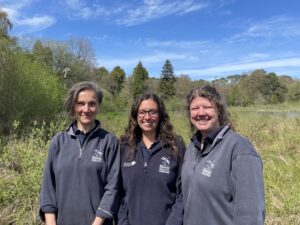 We are excited to announce our team is back to full strength and welcome our new delivery phase Project Officer and Project and Volunteer Administrator who will join our Community Engagement Officer to complete the team.
At the end of January 2023, Devon County Council, received 'permission to start' from the National Lottery Heritage Fund, following a two-year development phase and has been awarded a £2.1m grant from the National Lottery Heritage Fund (NLHF) to deliver the 'Restoring Stover Park' project.
This has been secured in combination with the following match funding commitments:
National Highways £848,000, Devon County Council £667,000, Bovey Tracey Town Council £10,000, Kingsteignton Town Council £10,000 and Devon Remembers £13,000, and public donations from the 'Wishing Tree' at Stover Country Park, promoted by the Friends of Stover Country Park, have raised £1,600 in the past year.
The three-year grant from the NLHF will enable the delivery of the following elements:
Upgrade and extend the Visitor Centre
Create a new community workshop
Improve car parking facilities
Dredge silt from Stover Lake
Partially restore a section of the Serpentine Lake
Create a new access route
Restore the Grade II granite Gatehouse
Upgrade and install a range of interpretation
Deliver a programme of engagement and activities
Creation of new volunteering opportunities
Councillor Andrea Davis, Cabinet Member for Climate Change, Environment and Transport, said:
"This is fantastic news for Stover Country Park and a credit to everyone who has worked so hard to secure this funding over a number of years.  This investment from the National Lottery Heritage Fund along with funding from Devon County Council, National Highways and other key partners will make an enormous difference to the Park.  Not only will it remove the Gatehouse from the National 'Heritage at Risk' register and assist Stover Lake into regaining its SSSI favourable condition criteria by de-silting, but it will enable a new programme of activities to improve existing visitors' experience and encourage use of the Park by under-represented communities.  All in all, it will help secure a vibrant future for Stover Country Park.
We will be providing regular updates as we progress with the project.
If you would like to get involved, please email the team at restoringstoverpark@devon.gov.uk.