Case Study
Road Warden pothole filling trials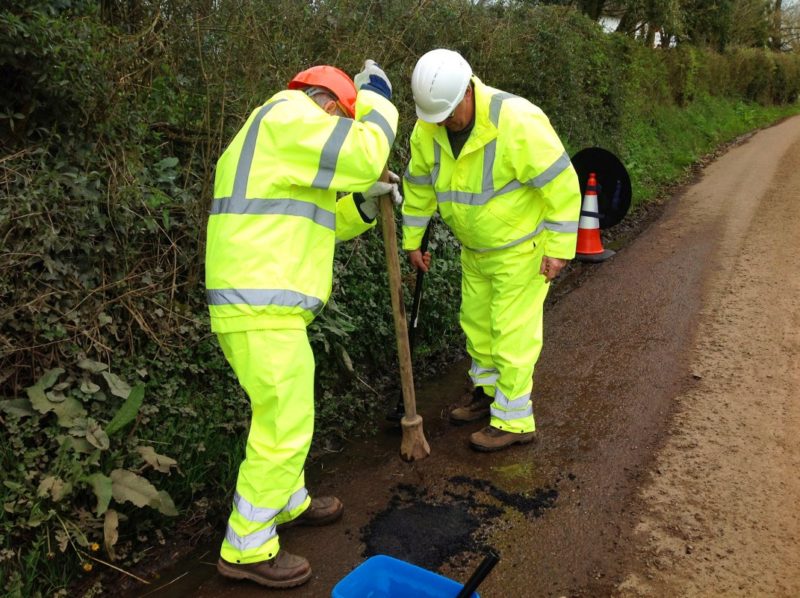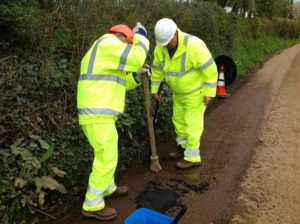 In response to demand from local councils to have the facility to fill potholes, Devon Highways Materials Laboratory set about identifying a product, in the latter part of 2105, that would provide a robust fix. The material chosen was "Permanent Pothole Repair – Wet" from Instarmac which would be straightforward to apply, typically by people with no special expertise.
Five local councils (Sidmouth, Plymtree, Clyst Hydon, Broadclyst and Bradford and Cookbury) said they would like to be involved in trials of the material and, following a preliminary demonstration by Instarmac in February 2016, the trials went ahead throughout spring. The results achieved were agreed to be excellent, with only a couple of failures in more challenging conditions out of dozens of examples. Read the feedback from the trial participants.
Sufficient time has now passed with no adverse feedback from the trail. The Community Road Warden Scheme now means local councils can add pothole filling to their range of activities to the benefit the local communities.
Devon Highways does retain responsibility for fixing any problem deemed to be a safety issue for Devon Highways' safety policy. Local councils and members of the public should continue to report issues either through the Customer Service Centre or online.
More case studies - Volunteering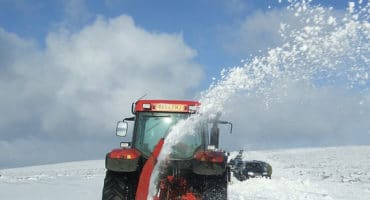 More than 250 towns and parishes in the county have snow wardens in place in case Devon is hit by prolonged severe weather. Read more >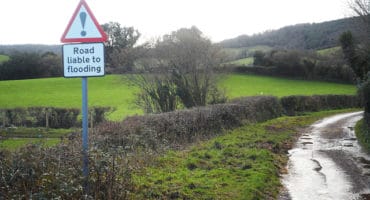 The parish of Colyton is active in trying to address their own ongoing drainage and flooding issues. Read more >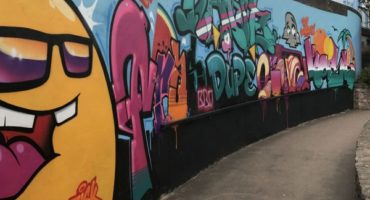 Local graffiti artists have given the subway at Exe Bridges in Exeter a colourful facelift. Read more >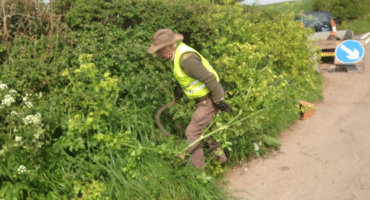 Information about the applications for the Highway Maintenance Community Enhancement Fund (HMCEF) that were approved in 2017/18. Read more >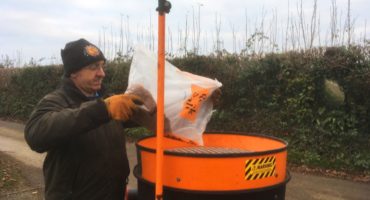 To find out more about being a Snow Warden watch this short film about Peter Smerdon, Rattery's snow warden Read more >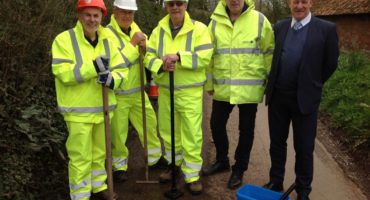 Following the successful pilot of minor pothole repairs, the Council has announced that the scheme is being widened. Read more >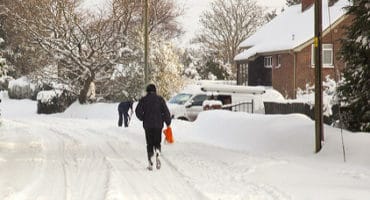 Parishes signed up to the Snow Warden Scheme are free to decide how they use their free salt in their area Read more >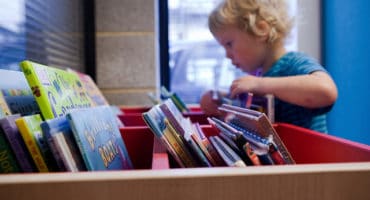 A pilot project to test how communities can support local libraries Read more >