Case Study
Library Community Pilots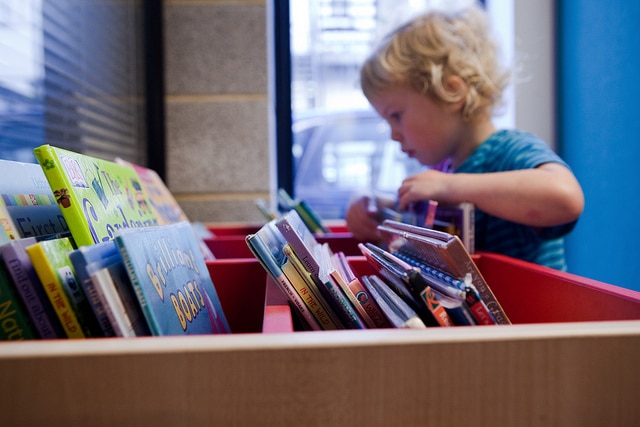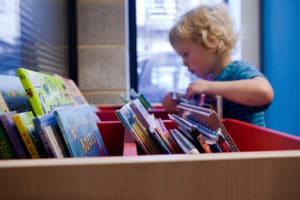 Thirteen libraries across Devon have been chosen to take part in a pioneering new partnership project to test how they can support their local libraries and expand the services they provide.
Devon County Council is working with the dedicated community groups to help shape the new organisation and try out new ways of involving local people so they can have more say on how their library is run.
Read a short summary of each project and how they are getting on.
More case studies - Taking on a building or open space, Volunteering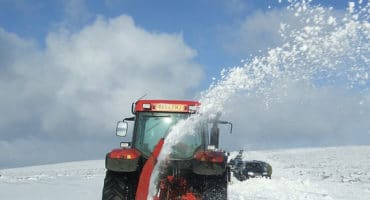 More than 250 towns and parishes in the county have snow wardens in place in case Devon is hit by prolonged severe weather. Read more >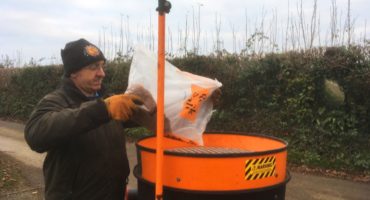 To find out more about being a Snow Warden watch this short film about Peter Smerdon, Rattery's snow warden Read more >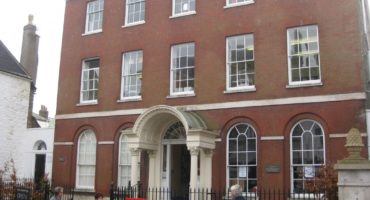 Developing a central space for co-use and a prominent 'shop counter'. Read more >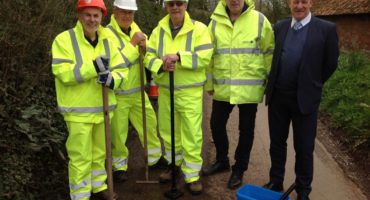 Following the successful pilot of minor pothole repairs, the Council has announced that the scheme is being widened. Read more >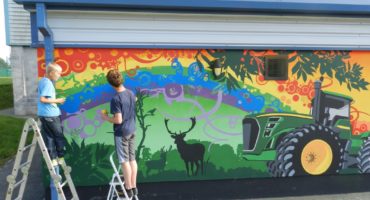 Taking on a youth centre and creating a hub for wider community use. Read more >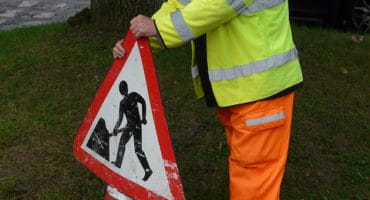 One of the initial issues facing local councils is access to appropriate signs and equipment. Read more >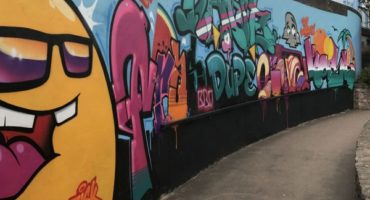 Local graffiti artists have given the subway at Exe Bridges in Exeter a colourful facelift. Read more >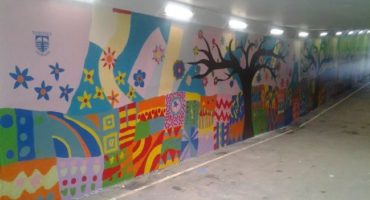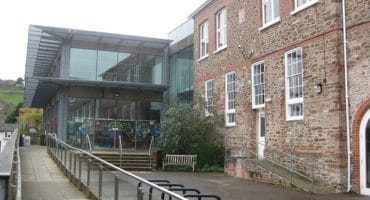 Transforming services through the use of new delivery models. Read more >