Case Study
Tavistock Subway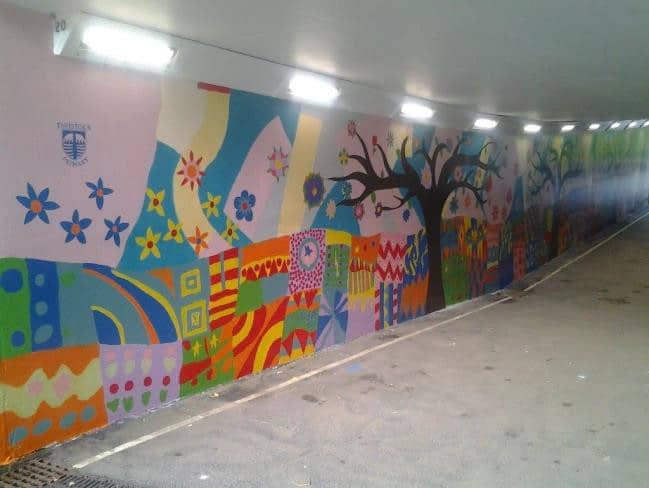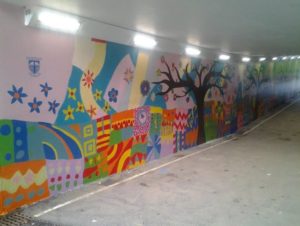 Devon County Council (DCC) received information from the Police about offensive graffiti painted in Tavistock subway. The subway is frequently used by parents taking their children to school.
Rather than just cleaning off the offensive graffiti it was proposed to liaise with the local school and undertake mural painting to brighten up the structure and ideally deter further vandalism.
Exe-Paint Ltd undertook preparation of the wall by removing the offensive graffiti, white washing the walls and applying a protective coating of Urban Hygien 'Easy On' once the mural was completed. The contractor also took this opportunity to clean and repair the existing mural on the opposite wall which had been painted by college students.
The new mural painting in the subway was undertaken in June 2017 by Tavistock Primary School.
The mural is striking and was a big success, showing off what can be achieved when working with the local community and district council. The project has also received a warm welcome from Tavistock County Councillor Debo Sellis, who said, "Its transformed the subway to something that's now a pleasure to walk through".
The contractor, school children and local businesses supporting the event received lots of compliments. The funding for the paint was raised from local businesses and the local community.
More case studies - Volunteering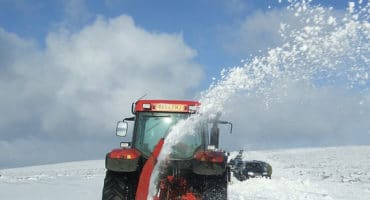 More than 250 towns and parishes in the county have snow wardens in place in case Devon is hit by prolonged severe weather. Read more >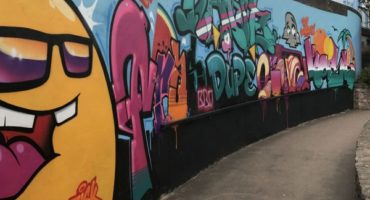 Local graffiti artists have given the subway at Exe Bridges in Exeter a colourful facelift. Read more >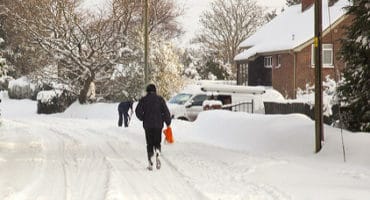 Parishes signed up to the Snow Warden Scheme are free to decide how they use their free salt in their area Read more >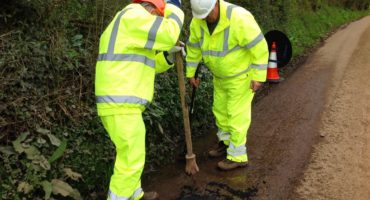 In response to demand to fill potholes, Devon Highways Materials Laboratory identified a product, that would provide a robust fix. Read more >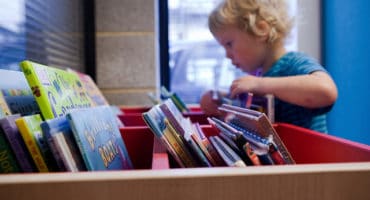 A pilot project to test how communities can support local libraries Read more >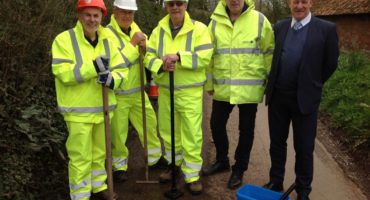 Following the successful pilot of minor pothole repairs, the Council has announced that the scheme is being widened. Read more >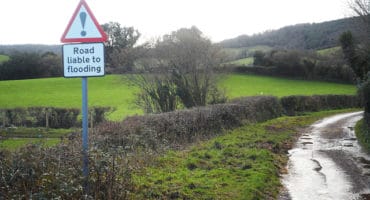 The parish of Colyton is active in trying to address their own ongoing drainage and flooding issues. Read more >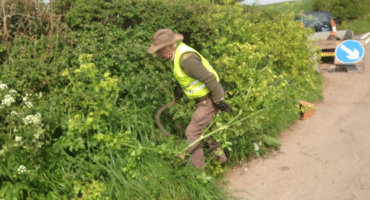 Information about the applications for the Highway Maintenance Community Enhancement Fund (HMCEF) that were approved in 2017/18. Read more >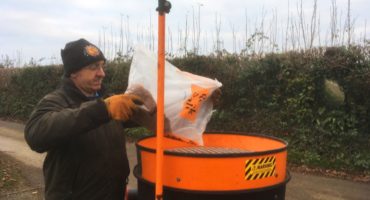 To find out more about being a Snow Warden watch this short film about Peter Smerdon, Rattery's snow warden Read more >