Case Study
Community self help and joint working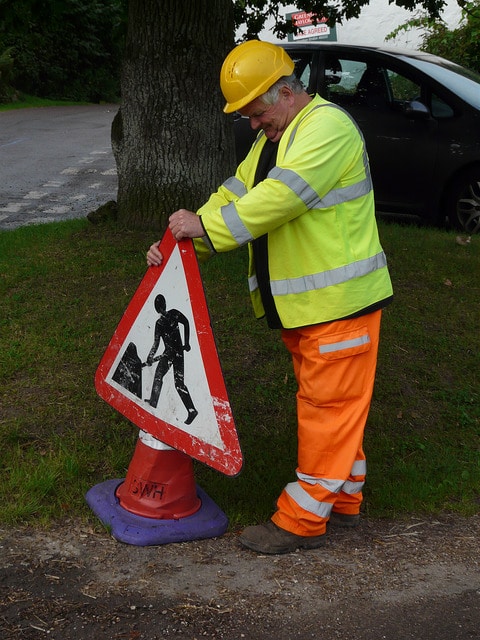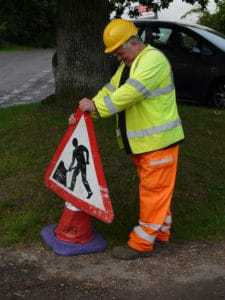 Bere Ferrers, and Dartmoor Forest Parish Council are signed up to the Road Warden Scheme and have undertaken Chapter 8 training provided by Devon County Council. Chapter 8 training is for people employed in carrying out and monitoring works on the highway and covers a range of skills needed to safeguard their work.
One of the initial issues facing local councils when wanting to undertake highway maintenance in their locality is access to appropriate signs and equipment. Devon Highways provide equipment for loan at five depots around Devon but sometimes these depots aren't always accessible and don't allow local councils to be as responsive to community needs. The parishes of Bere Ferrers, Gulworthy, Horrabridge and Dartmoor Forest Parish Council have addressed this problem by jointly applying for a grant from the Town and Parish (TAP) Fund and using it to buy equipment and signs to share. They have drafted the following agreement:
An agreement between Bere Ferrers, Gulworthy, Horrabridge and Dartmoor Forest Parish Council regarding the management of TAP granted tools, signs and trailer that will be based in a store at Bere Alston.

The ownership of this equipment (Trailer, tools and sign) is now vested in the four above Councils and in the event of any one withdrawing its share of the ownership will be with the remaining Parish Councils.

It is agreed that all will equally contribute to the maintenance and repair of the equipment and that an account for this purpose will be maintained by the Clerk of BFPC.

In the event of any equipment being lost or damaged then the user at that time will be responsible for repairs or replacement. The insurance will only cover the theft or damage to the Trailer, except when being towed. It being a condition that it will be securely stored and wheel clamped when not in use.

It will be the responsibility of the hiring Parish Council to ensure that the towing vehicle has comprehensive insurance to cover the trailer and that the driver licence allows him to tow the Trailer.

All equipment will be booked and its collection and return will be made by Parish Clerks, Chairs or Parish Road Wardens, through the Clerk of BFPC

The four Parish Councils will communicate or meet as necessary to manage the scheme.

In the event of any dispute which cannot be reconciled by a simple majority vote, then an Officer of West Devon Borough Council will be asked to arbitrate. His/her decision will be final.

As a result of the above feedback, and feedback received from others, a Self-help Grant Scheme has been introduced.
More case studies - Volunteering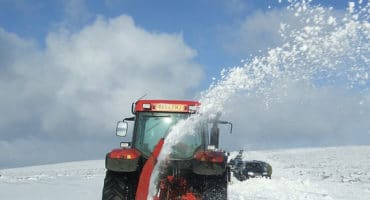 More than 250 towns and parishes in the county have snow wardens in place in case Devon is hit by prolonged severe weather. Read more >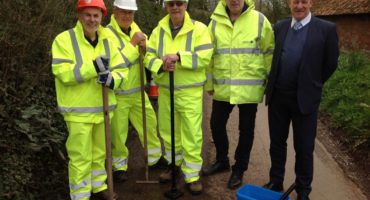 Following the successful pilot of minor pothole repairs, the Council has announced that the scheme is being widened. Read more >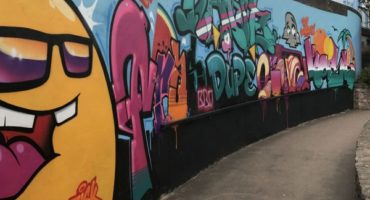 Local graffiti artists have given the subway at Exe Bridges in Exeter a colourful facelift. Read more >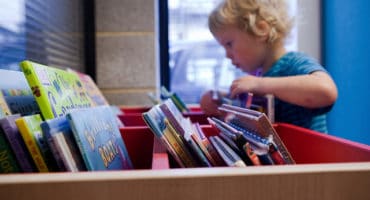 A pilot project to test how communities can support local libraries Read more >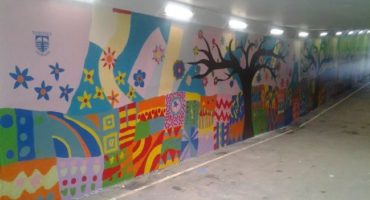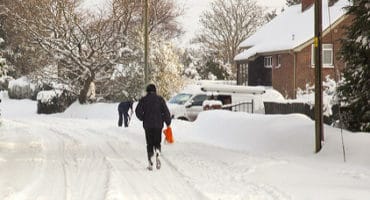 Parishes signed up to the Snow Warden Scheme are free to decide how they use their free salt in their area Read more >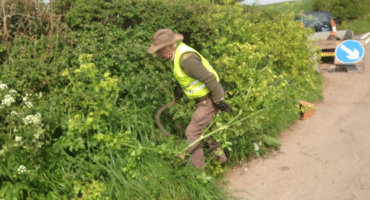 Information about the applications for the Highway Maintenance Community Enhancement Fund (HMCEF) that were approved in 2017/18. Read more >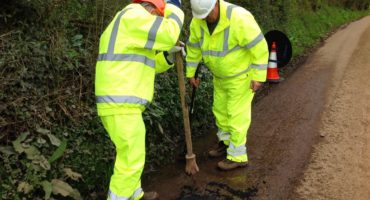 In response to demand to fill potholes, Devon Highways Materials Laboratory identified a product, that would provide a robust fix. Read more >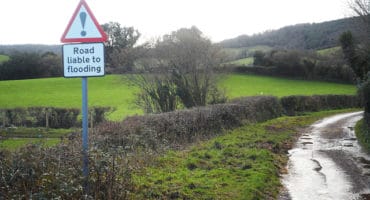 The parish of Colyton is active in trying to address their own ongoing drainage and flooding issues. Read more >