Case Study
Highway Maintenance in Ilfracombe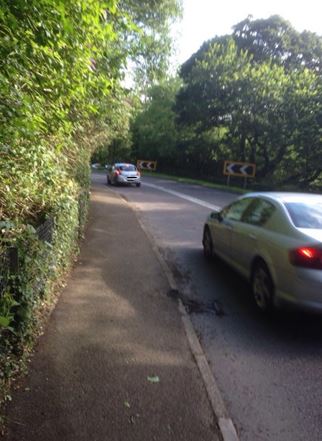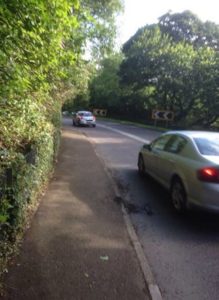 Ilfracombe Town Council employ a town maintenance operative, whose role includes keeping the town tidy and free from weeds, cutting grass verges, pruning trees, clearing drains and filling minor potholes.  A group of volunteers also carry out minor works under supervision.
A grant of £1618.00 was awarded from the Highway Maintenance Community Enhancement Fund (HMCEF) to enable the council to purchase personal protective equipment (PPE), a lawn mower, tools and materials to carry out work undertaken by both the town maintenance operative and volunteers.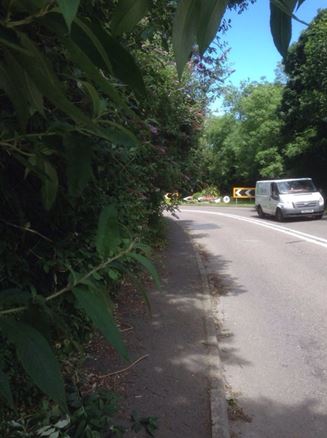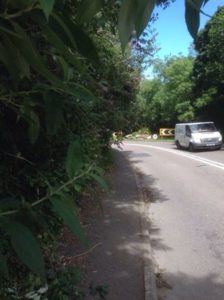 An example of the works undertaken is the removal of overgrown vegetation along St Brannocks Road.
(Picture before works carried out)
More case studies - Highway Maintenance Community Enhancement Fund (HMCEF)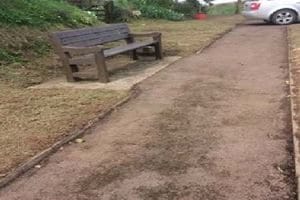 North Tawton Town Council were awarded £3,000 for vegetation management through the HMCEF.   Whimple Parish Council received a grant to purchase Personal Protection Equipment for volunteers and highway equipment. Read more >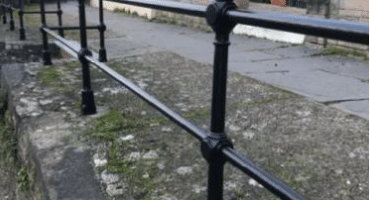 Great Torrington Town Council receive funding to re-paint railings. Read more >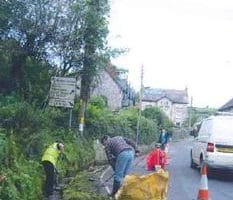 Beer, Bovey Tracey, Buckland Tout Saints, Modbury and Yealmpton parish councils have all successfully applied for grants through the HMCEF, in order to purchase tools and equipment to enable works within their local areas. Read more >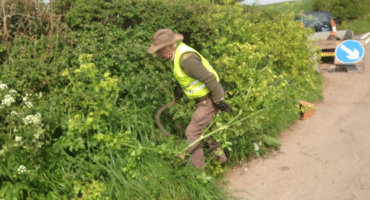 Information about the applications for the Highway Maintenance Community Enhancement Fund (HMCEF) that were approved in 2017/18. Read more >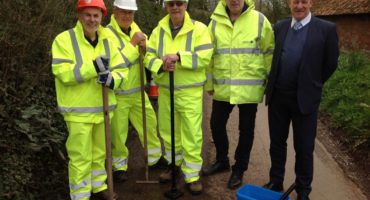 We received a total of 50 bids in 2021/22 for HMCEF and approved 40 of those.  We provided over £26,000.00 of funding to enable projects valuing over £107,000.00 to be undertaken in the community. Read more >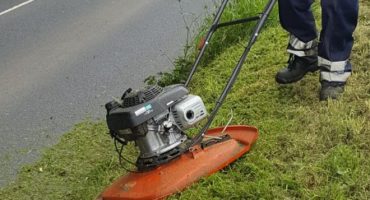 How Bideford Town Council have made use of the Highway Maintenance Community Enhancement Fund. Read more >
Diptford Parish Council received funding towards the engagement of a contractor to clear blocked gullies within the parish boundaries. Read more >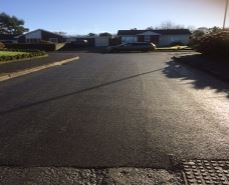 Beaford Parish Council received a grant from the HMCEF for a project to patch an estate road, Shepherds Meadow, within their community. Read more >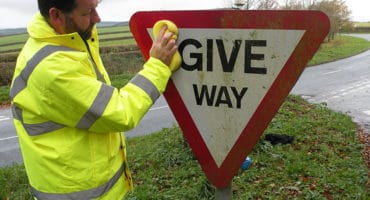 The Parish of Upton Pyne are actively carrying out self help works to keep their area looking good. Read more >