Case Study
Highway Self Help – The Marwood handyman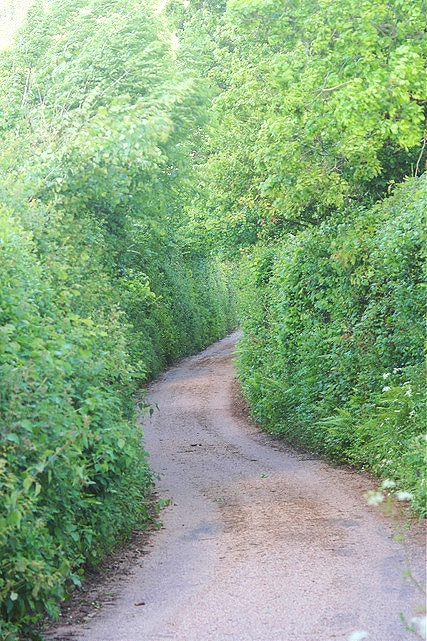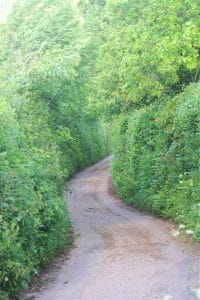 Marwood Parish Council joined the highway self help scheme and uses its funds towards maintenance and a parish handyman. He works within the seven Marwood Parish hamlets to:
clean road signs 

keep grass and weeds cut back – he regularly cuts the grass on Marwood Green

cut back foliage along roads and lanes especially on corners to keep a good sight-line

clear drains (cost met by the Parish Council)
Being part of the scheme meant that early in 2016 he was able to hire a tractor and shovel to clear debris as a result of heavy rain.
The parish fund these community activities both through the Town and Parish (TAP) fund and with other parish funds. Devon County Council's Neighbourhood Highway Officer provides support. 
More case studies - Highway Maintenance Community Enhancement Fund (HMCEF)
Drewsteignton Parish Council received funding through the Highway Maintenance Community Enhancement Fund (HMCEF) towards the replacement of 4 sign posts and the repair and cleaning of several others within the parish. Read more >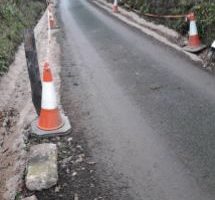 Luppitt Parish Council were awarded £980.00 from the HMCEF to repair a 30 metre section of road within the parish and £860.00 to carry out works to remove water off the road surface. Read more >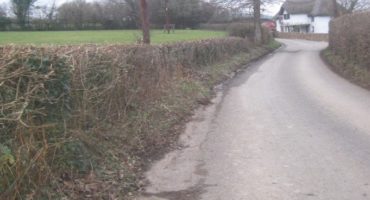 Doddiscombsleigh Parish Council granted funding for assistance with road sweeping and gully clearing. Read more >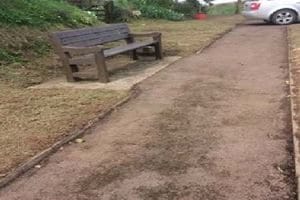 North Tawton Town Council were awarded £3,000 for vegetation management through the HMCEF.   Whimple Parish Council received a grant to purchase Personal Protection Equipment for volunteers and highway equipment. Read more >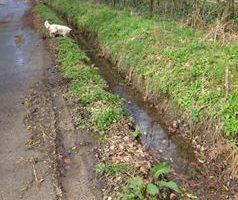 Southleigh Parish Council secured funding from the Highway Maintenance Community Enhancement Fund to carry out extensive ditching and culvert clearance. Read more >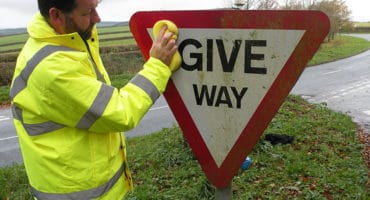 The Parish of Upton Pyne are actively carrying out self help works to keep their area looking good. Read more >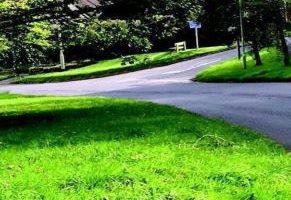 Sticklepath Parish Council received funding from the Highway Maintenance Community Enhancement Fund (HMCEF).  The money contributed towards contractor costs for verge cutting and weed spraying throughout the parish. Read more >
Halberton Parish Council received funding and used this to purchase equipment to enable the Road Warden and a team of local volunteers to carry out highway related maintenance. Read more >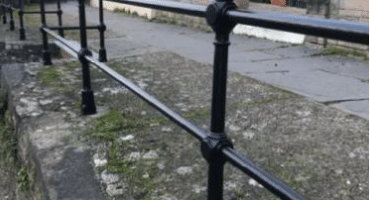 Great Torrington Town Council receive funding to re-paint railings. Read more >