Case Study
Vegetation Clearance in Talaton
Talaton Parish Council have secured funding through the Highway Maintenance Community Enhancement Fund to assist with general highway related maintenance throughout the parish.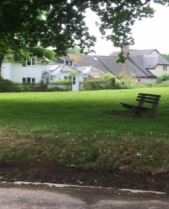 Following a public consultation in 2014, a change in policy was agreed.  Devon County Council carry out grass-cutting on highway verges in areas that are key to maintaining visibility, such as at junctions, laybys, and the inside of bends.
The parish council have been proactive in carrying out highway work, which  has involved vegetation clearance around benches, shelters, dog bins and the bank adjacent to Orchard Close. The work has helped to keep footpaths safe for pedestrians, improves visibility and helps to promote a tidy village.
More case studies - Highway Maintenance Community Enhancement Fund (HMCEF)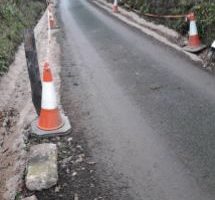 Luppitt Parish Council were awarded £980.00 from the HMCEF to repair a 30 metre section of road within the parish and £860.00 to carry out works to remove water off the road surface. Read more >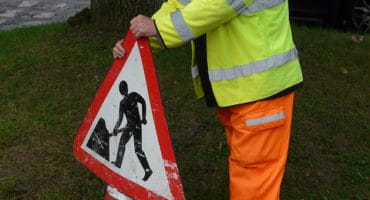 Lamerton Parish Council were awarded funding from the HMCEF for drainage works in the Parish. Read more >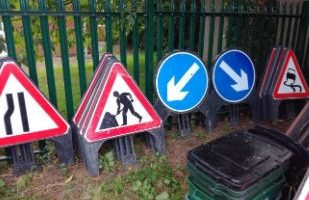 Ermington Parish Council were granted funding to purchase road signs and cones to use in the Parish. Read more >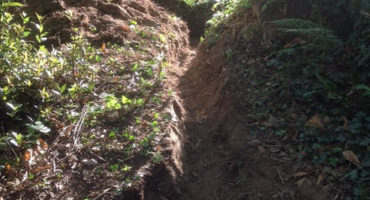 Blackawton Parish Council were awarded funding from the HMCEF to carry out drainage works around the Parish. Read more >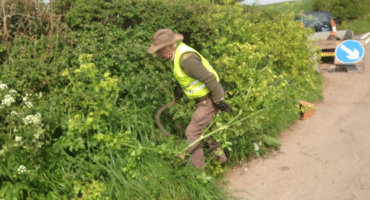 Stokenham Parish Council were awarded funding from the HMCEF to clear drains, grips and buddle holes within the parish. Read more >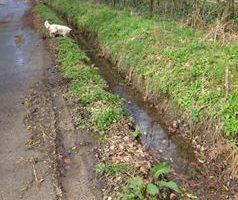 Southleigh Parish Council secured funding from the Highway Maintenance Community Enhancement Fund to carry out extensive ditching and culvert clearance. Read more >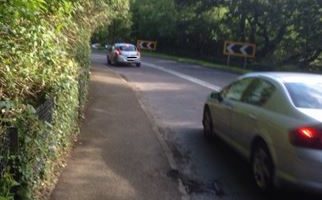 Strete Parish Council were awarded funding towards the clearance of vegetation and cleaning of roadside drains along the A379. Read more >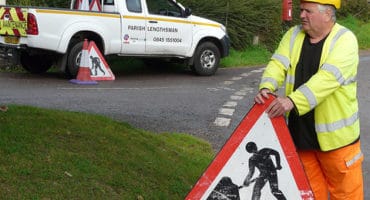 Highway Self Help scheme gives town and parish councils and community self-help groups the opportunity to do small maintenance tasks. Read more >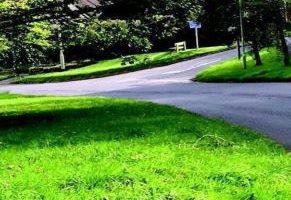 Sticklepath Parish Council received funding from the Highway Maintenance Community Enhancement Fund (HMCEF).  The money contributed towards contractor costs for verge cutting and weed spraying throughout the parish. Read more >