Case Study
Patching in Beaford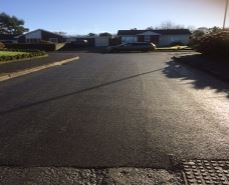 Beaford Parish Council received a grant from the HMCEF for a project to patch an estate road, Shepherds Meadow, within their community.
A £5,000 donation was approved by Devon County Council and the parish council provided match funding in the form of volunteer time to complete the works.
Beaford Parish Council prepared the site and managed all communications with residents to bring about the transformation of an area previously considered to be in a poor state.
Before Photos:                                                                                                                               After Photos: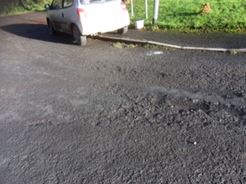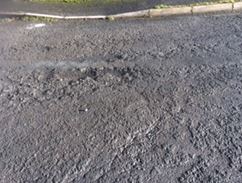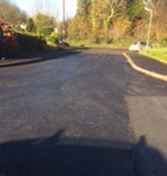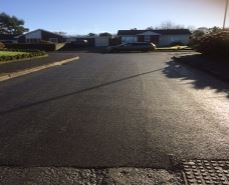 More case studies - Highway Maintenance Community Enhancement Fund (HMCEF)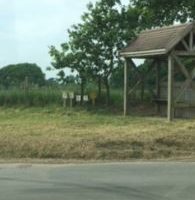 Talaton Parish Council have secured funding through the Highway Maintenance Community Enhancement Fund to assist with general highway related maintenance throughout the parish. Read more >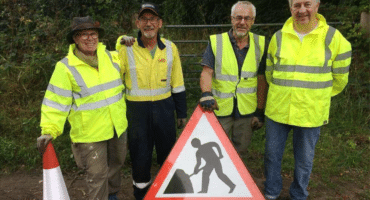 Following the receipt of a further grant from the Highways Maintenance Community Enhancement Fund, Thornbury Hamlets has been able to purchase a new whacker plate and a variety of shovels and brushes, to speed up our work. Read more >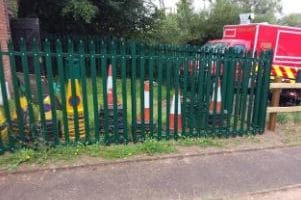 Broadclyst Parish Council applied for funding with a proposal to convert an old BT hut in Dog Village and the surrounding ground into a storage compound for the parish council, including a safe space for road signs, materials, PPE used by the community road warden along with the dry storage of ancillary equipment (cone lights,… Read more >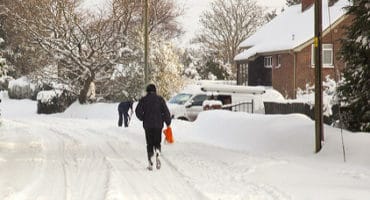 Littlehempston Parish Council were awarded £1000 for snow and ice clearance during the winter period. The parish purchased a snow hopper attachment for a tractor to enable the parish to be gritted prior to and during snow fall. The parish is quite widespread and made up of small lanes which can easily be cut off… Read more >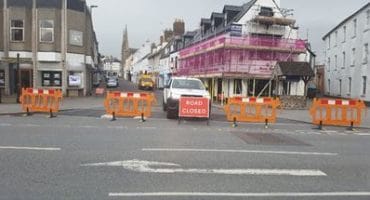 Bideford Town Council successfully applied for a grant of £943.68, the grant enabled the town council to purchase Chapter 8 signage to safely undertake minor highway related works and to arrange road closures during local events. Read more >
Chittlehamholt, Satterleigh and Warkleigh Parish Council received funding of £2000.00 from the Highway Maintenance Community Enhancement Fund (HMCEF). Read more >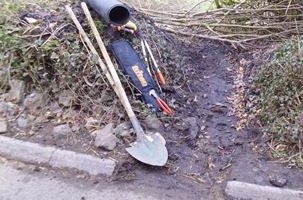 Clayhidon Parish Council received funding over two financial years through the Highway Maintenance Community Enhancement Fund (HMCEF). Read more >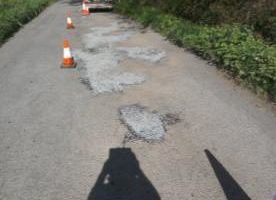 Sheepwash Parish Council received two funding allocations, totalling £1152.86 in order to carry out works on the road from Sheepwash Bridge to Highampton. Read more >
Many local communities have applied for funding in order to gain the necessary tools and equipment, along with the relevant personal protective equipment (PPE) in order to carry out their own maintenance works. Read more >