Case Study
Sign Maintenance in Drewsteignton
Drewsteignton Parish Council received funding through the Highway Maintenance Community Enhancement Fund (HMCEF) towards the replacement of 4 sign posts and the repair and cleaning of several others within the parish.
Due to funding and resources, Devon County Council are no longer to offer a number of services, focussing on safety issues as priority.
The parish council have therefore taken action with volunteers to carry out these works.  The improved signage benefits both the community and visitors alike and has improved the overall look of the area.
More case studies - Highway Maintenance Community Enhancement Fund (HMCEF)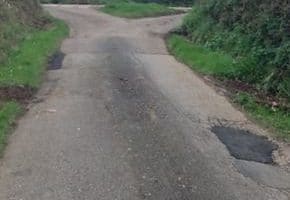 A number of parishes have received funding from HMCEF and have used this to carry out maintenance works and improvements to their local communities. Read more >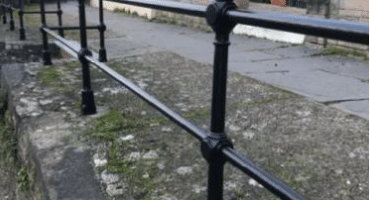 Great Torrington Town Council receive funding to re-paint railings. Read more >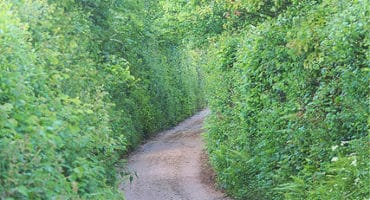 Marwood Parish Council joined the highway self help scheme and uses its funds towards a parish handyman. Read more >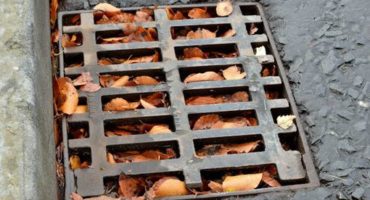 Ugborough Parish Council received funding over two years under the Highway Maintenance Community Enhancement Fund (HMCEF). Read more >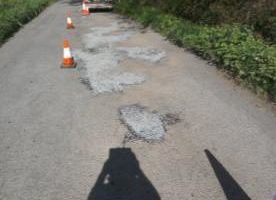 Sheepwash Parish Council received two funding allocations, totalling £1152.86 in order to carry out works on the road from Sheepwash Bridge to Highampton. Read more >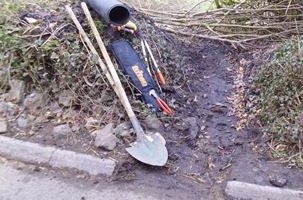 Clayhidon Parish Council received funding over two financial years through the Highway Maintenance Community Enhancement Fund (HMCEF). Read more >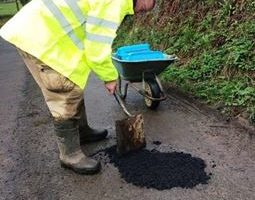 Since joining the Road Warden Scheme early in 2018, Thornbury Hamlets has been proactive in logging and addressing the non-intervention potholes in the parish.  The response from residents and the grant received from the HMCEF has been very positive, with volunteers of all ages, who are keen to 'do their bit' to make our roads… Read more >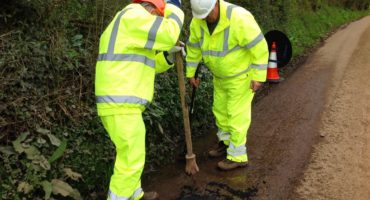 Bradford and Cookbury Parish Council received funding from the Highway Maintenance Community Enhancement Fund (HMCEF).  The sum of £1000.00 was approved and the parish council used the money to hire equipment to enable ditch clearing to be undertaken. Read more >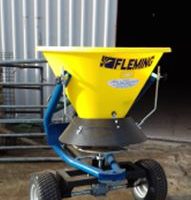 A Highway Maintenance Community Enhancement grant was awarded to Shillingford Parish Council, for the total of £820.00 to purchase tools and equipment such as the salt spreader shown to grit roads in the parish which are not treated by Devon County Council. Read more >