Case Study
Footpath works Stoke Canon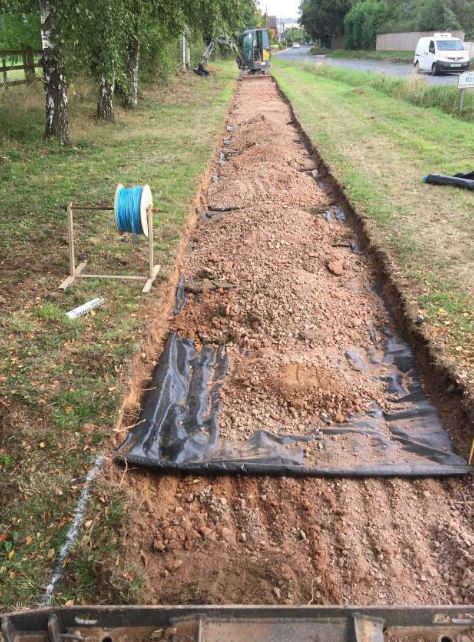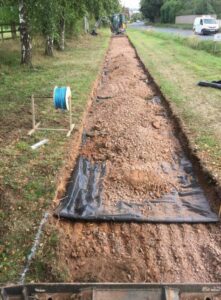 Stoke Canon Parish Council have been awarded funding for the upgrade and widening on an existing footpath.
The footpath between Rewe and Stoke Canon along the A396 needed upgrading. The usage of the path has been restrictive due to problems experienced regarding the maintenance of the surface and nearby trees which were planted at the time of its initial construction.
The upgrade has facilitated far greater number of movements' between residents of the two communities. The better surface may also encourage greater use of future wheelchair users and prams.
It has been agreed that Highways would slurry coat the surface to prolong the life of the path.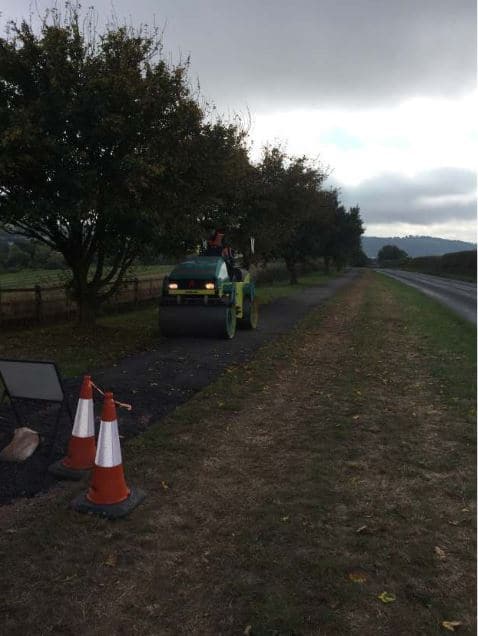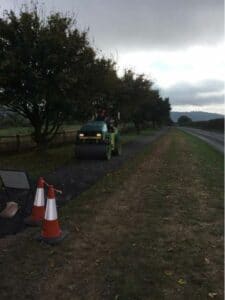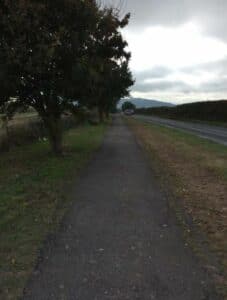 More case studies - Highway Maintenance Community Enhancement Fund (HMCEF)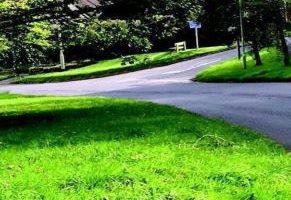 Northam Town Council have received funding through the HMCEF to clear the vegetation and carry out grass cutting across Northam. Read more >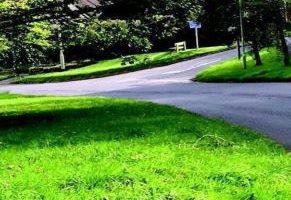 Sticklepath Parish Council received funding from the Highway Maintenance Community Enhancement Fund (HMCEF).  The money contributed towards contractor costs for verge cutting and weed spraying throughout the parish. Read more >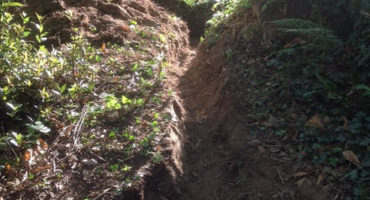 Blackawton Parish Council were awarded funding from the HMCEF to carry out drainage works around the Parish. Read more >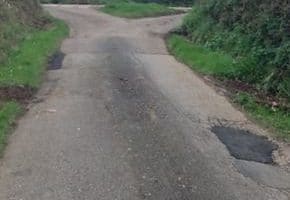 A number of parishes have received funding from HMCEF and have used this to carry out maintenance works and improvements to their local communities. Read more >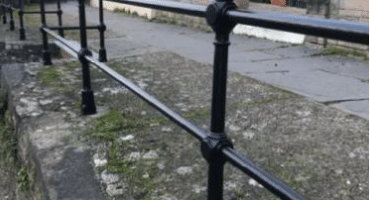 Great Torrington Town Council receive funding to re-paint railings. Read more >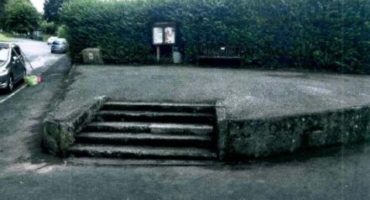 Buckfastleigh Town Council successfully applied for a grant of £700.00, through the HMCEF to enable the purchase of personal protective equipment (PPE) and a shed for the storage of tools and personal protective equipment. Read more >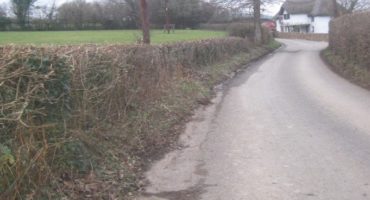 Doddiscombsleigh Parish Council granted funding for assistance with road sweeping and gully clearing. Read more >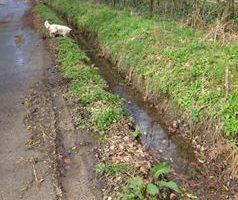 Southleigh Parish Council secured funding from the Highway Maintenance Community Enhancement Fund to carry out extensive ditching and culvert clearance. Read more >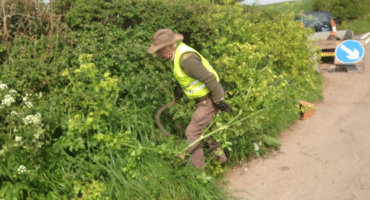 Information about the applications for the Highway Maintenance Community Enhancement Fund (HMCEF) that were approved in 2017/18. Read more >