Alison – Planning Officer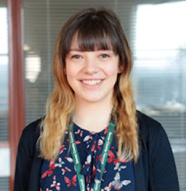 As a Planning Officer at DCC, I have had the opportunity to work across a range of planning areas including development management applications for cycle paths and schools as well as the delivery of infrastructure such as public realm enhancements and a new community building. I really enjoy the range of experience that working at DCC offers which has enabled me to work towards an MSc in Town Planning. The planning team at DCC has a great depth of knowledge within its staff members who are friendly and always willing to provide support and assistance, especially to those new to planning. 
Barney – Senior Planning Officer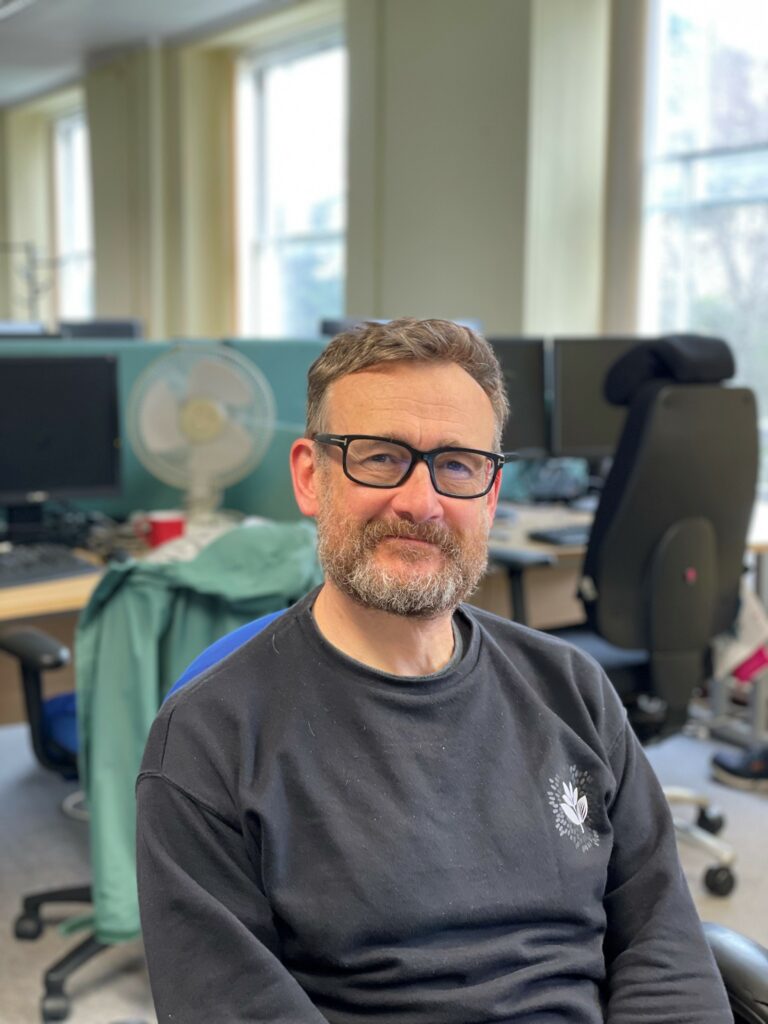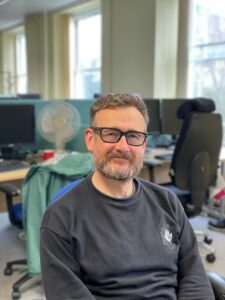 I have been a Planner at Devon County Council for over 15 years. Over this time my work has ranged from smaller scale applications for school extensions, cycle paths and sewage treatment works to larger scale applications at a number of quarries and waste sites scattered throughout Devon as well as other infrastructure delivery projects including bridges, roads, schools, recycling centres and energy from waste plants. I am also responsible for being the strategic planning link between Exeter City Council and Devon County Council. All in all I can honestly say that this is one of the most varied and rewarding jobs I have had. The planning team are a really enthusiastic, motivated and friendly group and the variety of work which comes your way, the people you get to meet and the fact that you get to travel to all corners of Devon as part of the job are all reasons why I have stayed at the Council for so long. 
Daisy – Graduate Trainee Planner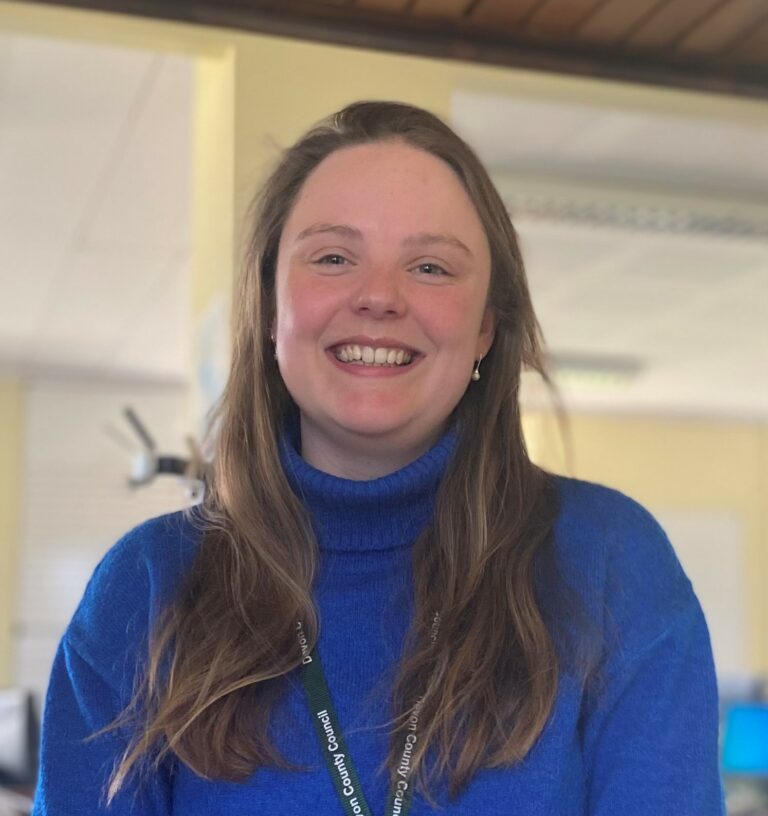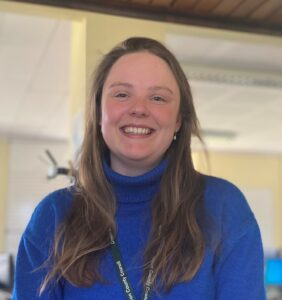 I am a Graduate Trainee Planner currently undertaking an apprenticeship programme supported by DCC. This is a 2.5 year programme which includes completing a MSc in Town Planning one day a week at Plymouth University and the other 4 days are spent at work. I am involved in pre-applications, small scale planning applications, mineral projects, and policy work. DCC has been great at supporting me through my university work and getting me involved with variety of projects to increase my experiences and to contribute towards my RTPI membership. I also enjoy the flexibility of being able to work from home or going into the office. The planning team are very friendly and approachable and as someone who is relatively new to planning, everyone has been really helpful if I have any questions and sharing their knowledge. I have enjoyed my first 7 months at DCC and look forward to many years to come.   
Kate – Graduate Trainee Planner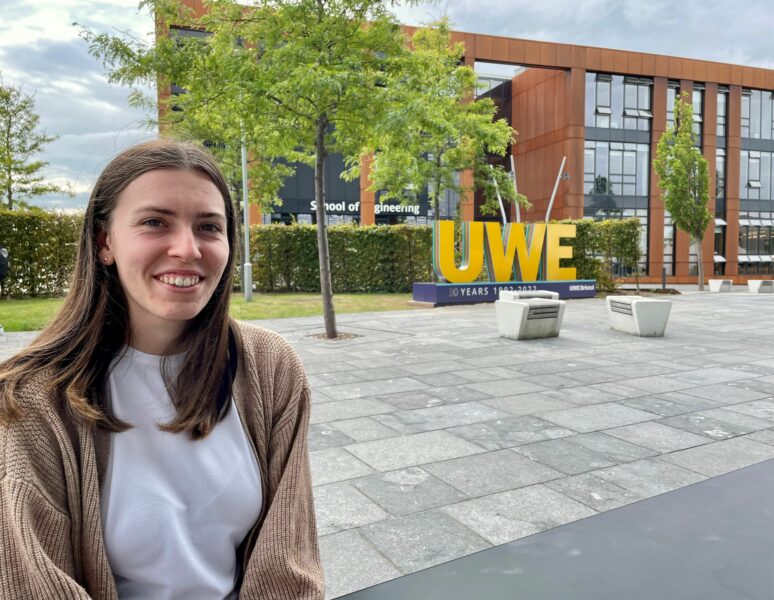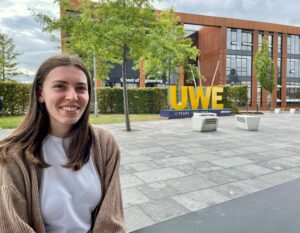 I joined the planning team at DCC in 2019, as an apprentice. I now work as a Graduate Trainee Planner, and have recently started to support the Planning Officers in dealing with applications for the discharge of conditions and enquiries into whether planning permission is required. I am currently in the first year of a Planning Degree Apprenticeship at the University of the West of England and working towards becoming a Planning Officer. I enjoy working in the planning team because there are plenty of opportunities to work on a variety of different tasks and the team are very supportive of professional development and growth.  
Nicola – Principal Planning Officer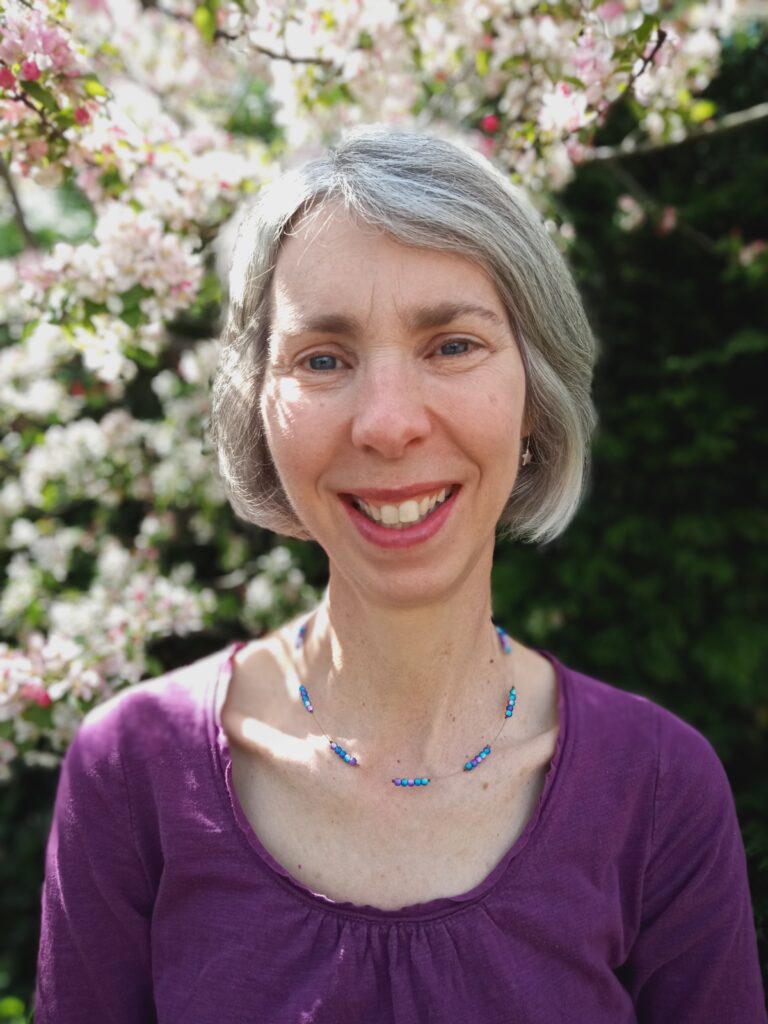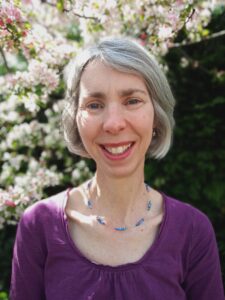 As part of my role as a Principal Planning Officer, I oversee DCC's involvement in all of the Local Development Plans in Devon which are prepared by the District Councils to guide the type and location of future housing and other development in their area.  I also coordinate DCC's strategic planning input at Cranbrook new town including planning for new infrastructure such as schools, transport and community facilities.  My work is very interesting and varied and involves working with a wide range of people across the county council and in other local authorities. Having started with DCC as a Graduate Trainee (a long time ago!), I have appreciated being able to work on lots of different types of town planning work all within my role here.  I really enjoy working for DCC as I find it a very friendly and supportive work environment.  It is also great to work in such a beautiful and varied county! 
Sarah – Special Projects and Planning Manager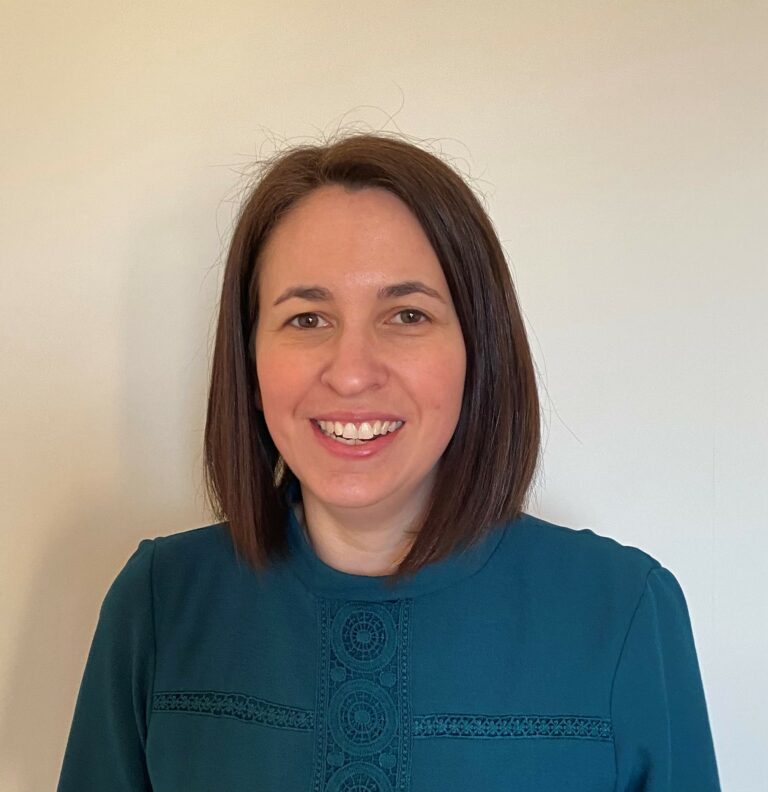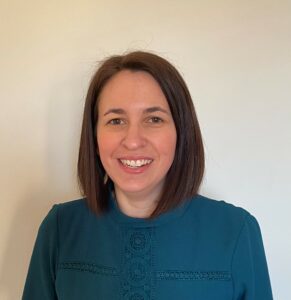 I started working for Devon County Council as a Graduate Trainee and have progressed to my current role of Special Projects and Planning Manager.  During my time working for DCC I've enjoyed being able to gain experience in different areas of planning including transport planning, school place planning and highways development management.  This has been beneficial for my current role, which includes elements of all of my previous experience, although there is always more to learn, which is one of the reasons why the role is so interesting.  Currently my role involves the delivery of infrastructure to support development sites, from new roads through to a community building.  It's great to be involved in a project from its inception through to its delivery on the ground, with ultimately the creation of a new development where people are benefiting from the infrastructure that I've had a pivotal role in delivering.    
Rachel – Planning Officer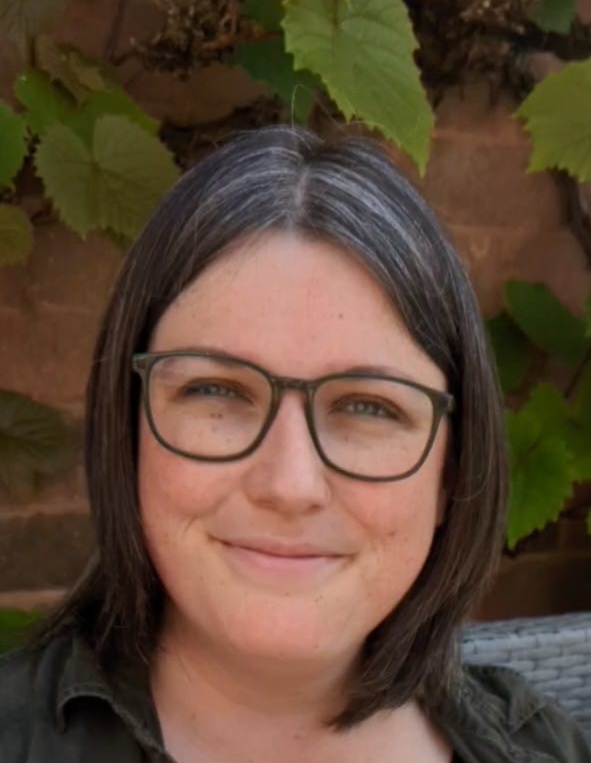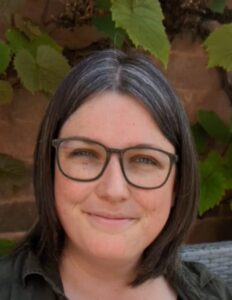 I have worked in the planning team at the County Council for nearly 10 years and began my career as a graduate having studied BSc Geography at Plymouth University. Joining as a graduate has allowed me to study for my Masters and to try my hand at various elements of planning and discover where my key skills lie. I grew up in Devon and being able to live and work in such a beautiful place is wonderful. 
The area of work that I enjoy the most is working with District Councils in the production of their Local Plans. It is rewarding to build positive working relationships with the districts and to influence policy making and planning for the future to ensure the best possible outcomes for communities in Devon. It has also been really enjoyable to be involved in some of our larger waste and minerals sites ensuring that the delivery of vital minerals and the need for management of waste can be achieved in a sustainable way that protects what makes Devon special. 
Andy – Development Manager 
I manage the County Council's development management function including planning applications, monitoring and enforcement. After spending my earlier career in 'mainstream' planning, I have enjoyed the opportunity to specialise in minerals and waste, and find it more rewarding to become an expert in a narrower field. 
Sue – Principal Planning Officer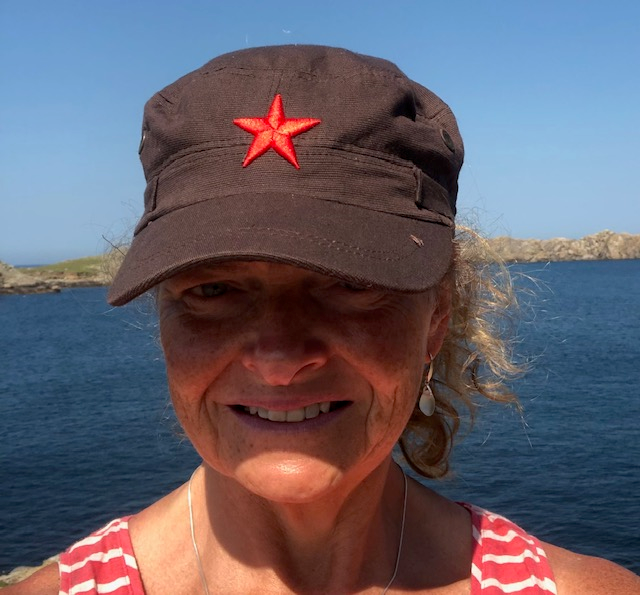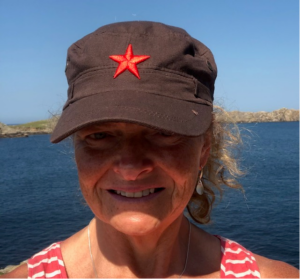 I joined Devon County Council in 1998 and have worked on minerals and waste projects since then, focussing mainly on industrial minerals. I really enjoy the work looking after the planning around minerals and have an interesting spread of sites from the Hemerdon Tungsten Mine which will be the largest opencast mine in western Europe, through to small building stone quarries which are important to enable the conservation of our beautiful historic buildings. 
Emily – Principal Planning Officer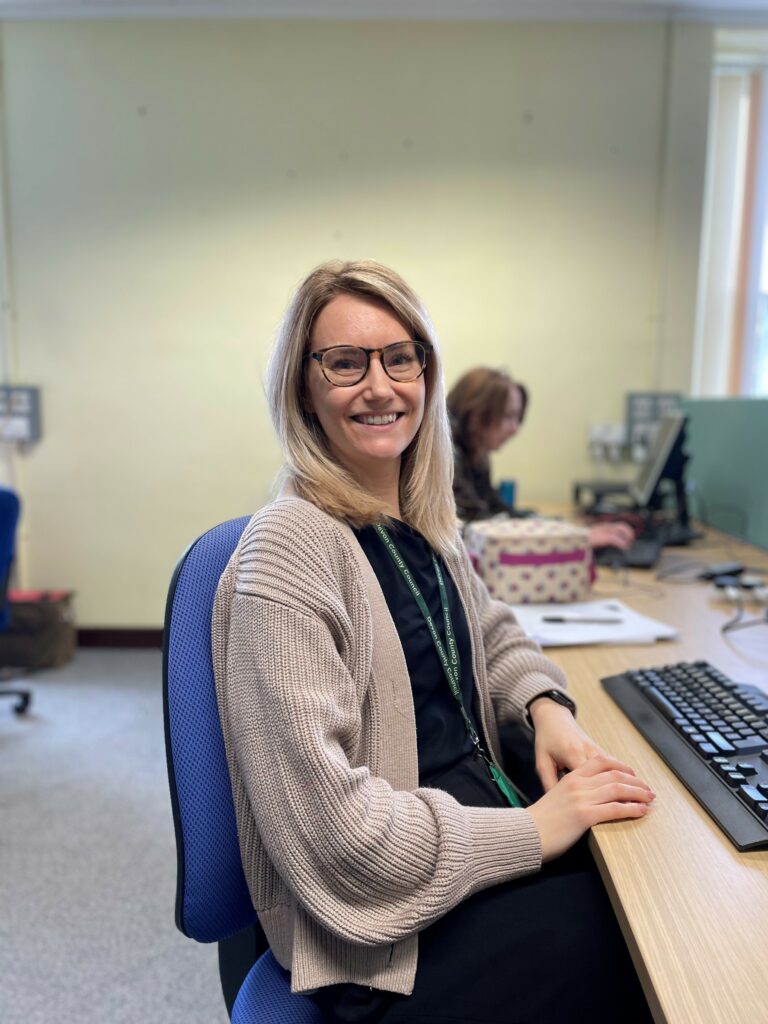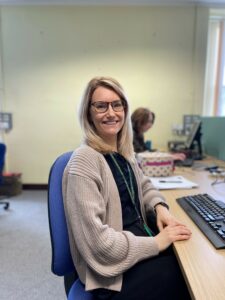 I am currently a Principal Planning Officer, having progressed at DCC since I joined the Planning Team in 2013 as a Graduate Planner. Devon County Council has supported me through my Masters degree, to successfully become a Chartered Member of the Royal Town Planning Institute and allows me to continue my training and learning today. I enjoy working for the County Council because of the flexibility and the range of projects you can become involved with – we cover lots of different aspects of planning. I feel hard work is acknowledged at the County Council and, on the career grade scheme, there are opportunities for this to be recognised and make progression.  Having been supported through my career to date, I enjoy support others with their development, through to becoming Chartered Planners.    
Mike – Chief Planner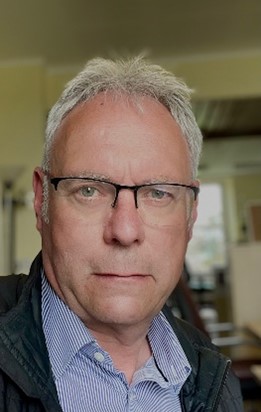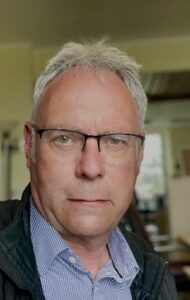 I've worked for DCC since October 1988.  I started my career with DCC as a Highways Technician and was later sponsored by the authority to do a Masters degree in Town Planning and took up a post in the development management team as a Planning Officer. I progressed through the ranks as Senior Planning officer, Principal Planning Officer, Planning Manager and finally Chief Planner.  
One of the great things about working for DCC is the opportunities it has provided me and continues to provide for individual development. One thing is clear to me is that Devon has given a lot of planners a great start to their careers.  
Personally, I've seen huge changes in planning over the years, but the one constant has been the desire from team members to help make Devon a great place to work and live. As a County Planning Authority, we offer a real broad depth of planning experience from plan making, development management to delivery of major infrastructure. 
Jan – Planning Administrator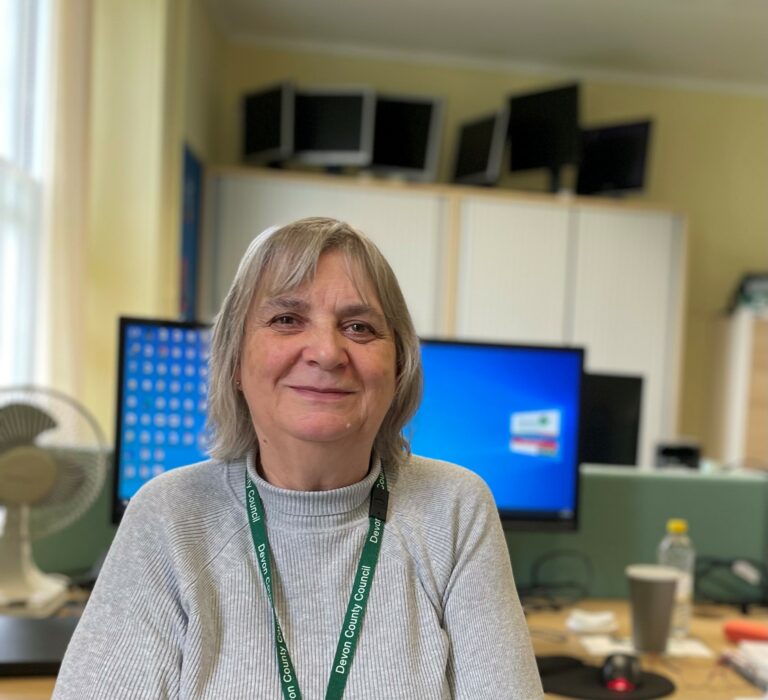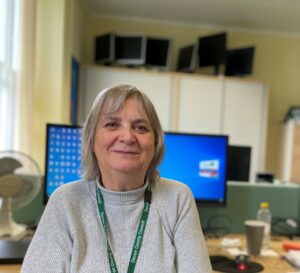 My role is Planning Administrator supporting the team with a variety of clerical duties, including monitoring the general mailbox, downloading and registering planning applications and sending out consultations and correspondence.  I enjoy working for DCC as I feel that it is a fair employer and the planning team is a helpful and friendly team to be part of, while helping to make Devon a good place to live.                                  
Rowan – Assistant Planning Officer
I started working for Devon County Council in 2016, as an Apprentice Planning Technician, and have since progressed to becoming an Assistant Planning Officer. I have had the opportunity to work across many areas in planning such as schools, cycleways, waste and mineral sites. I've enjoyed the variety…and it definitely keeps me on my toes! Not only that, but I am constantly learning and evolving as a planner, which is extremely rewarding and I love a challenge. I have found DCC to be extremely accommodating and flexible, which is a huge perk when trying to create a work-life balance.