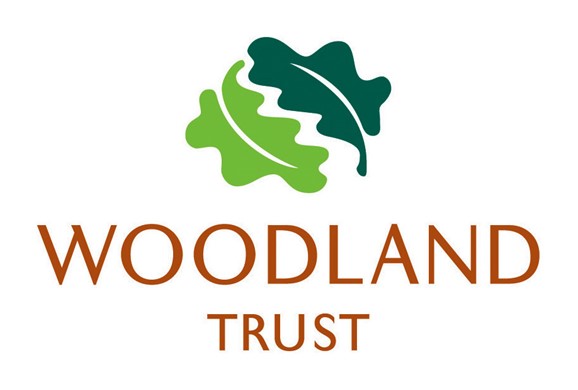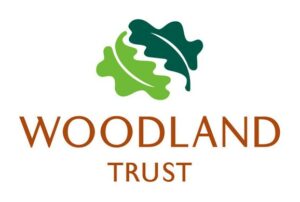 Devon County Council can support a range of tree planting initiatives thanks to funding from the Woodland Trust, through its Emergency Tree Fund. 
What support is available?
For town and parish councils
We would like to work with a small number of town and parish councils who are keen to carry out significant tree planting on their land holdings in response to the Woodland Trust's 'Big Climate Fightback' and the 'Devon Climate Emergency'. We would like to promote schemes for the forthcoming planting season as demonstrations of what other councils can achieve going forward. 
To gauge the level of interest (and any requests for support), we have created a questionnaire. Further information will be circulated in due course to those councils that respond to the questionnaire expressing an interest in new tree planting. You can fill out the questionnaire here.
For partner organisations
We are already supporting projects by Mid Devon and South Hams District Councils to create, restore and expand woodland habitat. There may be scope to work with other district councils and potential partner organisations with ambitions to increase woodland cover on their land holdings in Devon; contact the team to check the position. 
For private landowners
Landowners across Devon are being offered free tree packs each consisting of a mix of 45 native trees. This year, we are offering 70 tree packs to commemorate the Queen's Platinum Jubilee in 2022. Find out more here. 
For all enquiries and to find out more, please contact the Emergency Tree Fund team on naturalenvironment-mailbox@devon.gov.uk