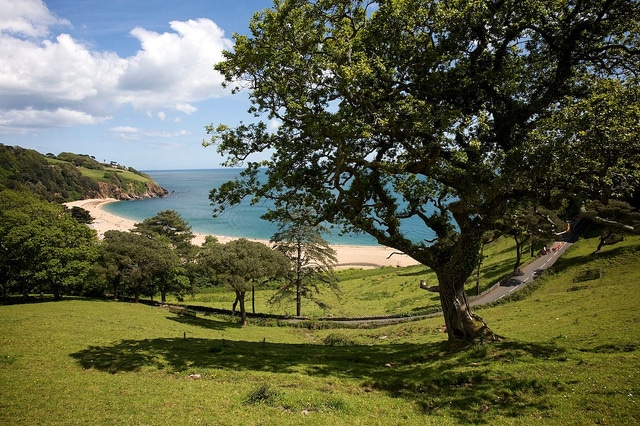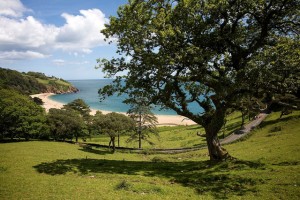 'Green infrastructure' is a term used to describe the network of natural spaces and corridors in a given area.
Green infrastructure assets include open spaces such as parks and gardens, allotments, woodlands, fields, hedges, lakes, ponds, playing fields, coastal habitats, as well as footpaths, cycleways or rivers. These provide areas for recreation and education, habitats for wildlife and also provide environmental services such as flood defence or absorption of air pollution. If these areas did not exist, then our lives would be very different.
For this reason, these natural and semi-natural areas are identified as part of the basic 'infrastructure' that enables us to live as we do. More information about green infrastructure and why it is important.
Our Strategy
We have prepared a Green Infrastructure Strategy. This shows green infrastructure opportunities and deficiencies on a Devon-wide scale. It also provides information about how green infrastructure can be incorporated into development plans, and how the general public can deliver green infrastructure improvements in their local community.
In your local area
We have developed an interactive map of green infrastructure assets in Devon.