Case Study
Grass cutting and Vegetation Works in Northam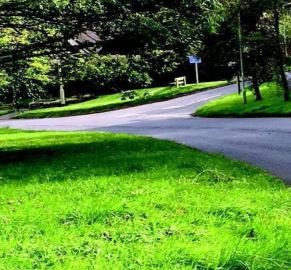 Northam Town Council have received funding through the HMCEF to clear the vegetation and carry out grass cutting across Northam.
The money awarded helped purchase a lawn mower for the Parish and equipment to help clear the weeds, cut the grass, hedge cutting, clean signs, gully and drainage clearance. The money has also helped train further staff. The work that has been undertaken has helped with general ongoing issues across the Parish.
As a result of the works Northam now have the ability to undertake extra grass cutting. The general maintaince around the Parish has also been improved.
More case studies - Highway Maintenance Community Enhancement Fund (HMCEF)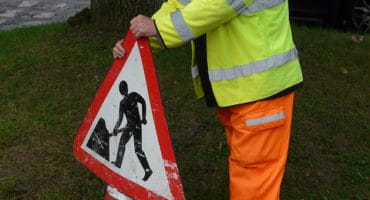 Lamerton Parish Council were awarded funding from the HMCEF for drainage works in the Parish. Read more >
Many local communities have applied for funding in order to gain the necessary tools and equipment, along with the relevant personal protective equipment (PPE) in order to carry out their own maintenance works. Read more >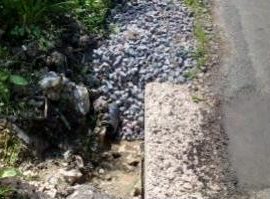 Luppitt Parish Council were awarded funding for laying a new drain within the parish, as well as funding towards a project to create a new concrete ditch. Read more >
Diptford Parish Council received funding towards the engagement of a contractor to clear blocked gullies within the parish boundaries. Read more >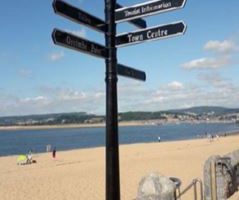 Exmouth Town Council were awarded funding through the HMCEF to restore finger posts within the town. Read more >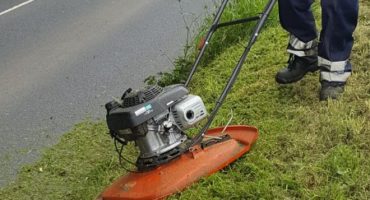 How Bideford Town Council have made use of the Highway Maintenance Community Enhancement Fund. Read more >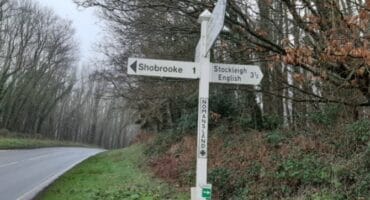 Shobrooke Parish Council were granted funding under the Highway Maintenance Community Enhancement Fund (HMCEF). The funding helped with the purchase of a towable gritter and replacement of two finger posts. Read more >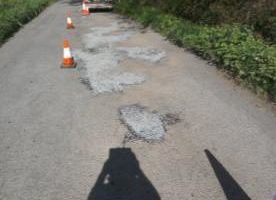 Sheepwash Parish Council received two funding allocations, totalling £1152.86 in order to carry out works on the road from Sheepwash Bridge to Highampton. Read more >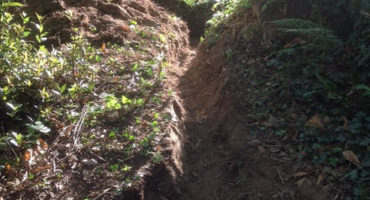 Blackawton Parish Council were awarded funding from the HMCEF to carry out drainage works around the Parish. Read more >