Case Study
Drainage and Vegetation Works in Strete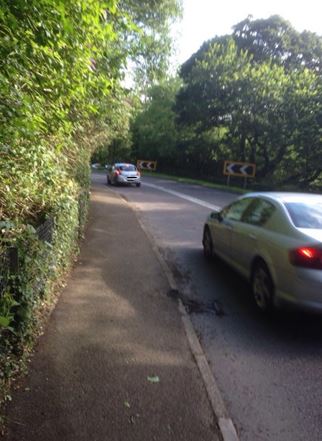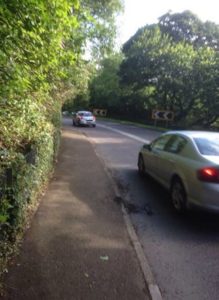 Strete Parish Council were awarded funding towards the clearance of vegetation and cleaning of roadside drains along the A379.
The grant went towards street cleaning and ploughing, hedge cutting, gully sucking, drain clearance and buddle hole clearance. These works were done with stop and go signs which were also awarded through the grant. A contractor were brought it to help get the works done.
This project has helped better the road conditions making it safer for all road users, the A379 is a major route through costal villages. The clearing of the drains has also helped with the flooding. .
More case studies - Highway Maintenance Community Enhancement Fund (HMCEF)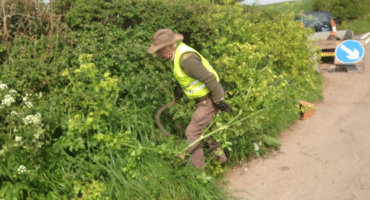 Information about the applications for the Highway Maintenance Community Enhancement Fund (HMCEF) that were approved in 2017/18. Read more >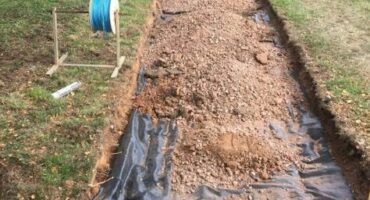 Stoke Canon Parish Council have been awarded funding for the upgrade and widening on an existing footpath. Read more >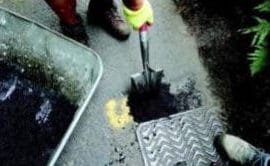 Lustleigh Parish Council received funding for materials and equipment to fill non-intervention potholes under the Road Warden Scheme. Read more >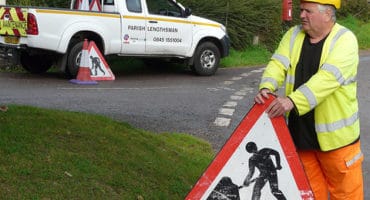 Highway Self Help scheme gives town and parish councils and community self-help groups the opportunity to do small maintenance tasks. Read more >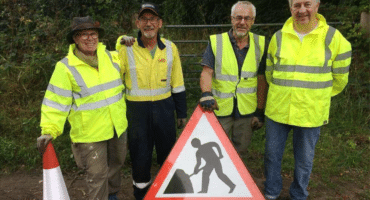 Following the receipt of a further grant from the Highways Maintenance Community Enhancement Fund, Thornbury Hamlets has been able to purchase a new whacker plate and a variety of shovels and brushes, to speed up our work. Read more >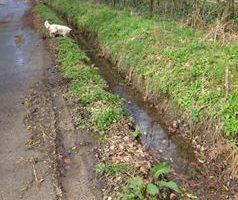 Southleigh Parish Council secured funding from the Highway Maintenance Community Enhancement Fund to carry out extensive ditching and culvert clearance. Read more >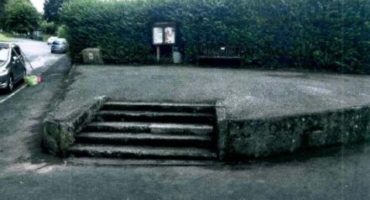 Buckfastleigh Town Council successfully applied for a grant of £700.00, through the HMCEF to enable the purchase of personal protective equipment (PPE) and a shed for the storage of tools and personal protective equipment. Read more >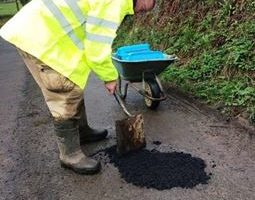 Since joining the Road Warden Scheme early in 2018, Thornbury Hamlets has been proactive in logging and addressing the non-intervention potholes in the parish.  The response from residents and the grant received from the HMCEF has been very positive, with volunteers of all ages, who are keen to 'do their bit' to make our roads… Read more >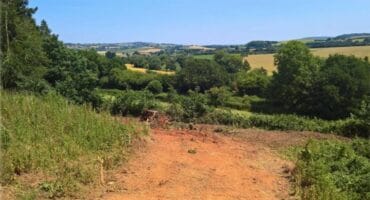 Thorverton and Brampford Speke Community Access Group (TABSCAP) were award funding for Remedial works returning a highway (Hulk Lane Thorverton). This was lost to public use after a major landslip in the form of a Bridleway. Read more >