Case Study
Vegetation Works in Bridestowe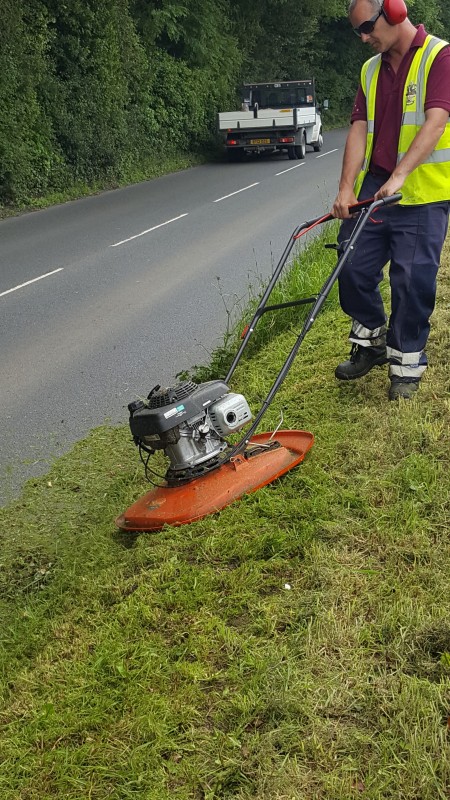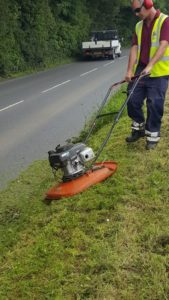 Bridestowe Parish Council were awarded funding towards the employment of a contractor to undertake grass cutting, weed spraying and hedge cutting within the parish and to fund the purchase of equipment for highway maintenance work. This work has increased water flow through drains and enhanced the appearance of the highway in the parish.
Following a 'Tough Choices' public consultation in 2014, it was agreed by Cabinet to reduce our grass cutting and vegetation duties.  We now only carry out grass-cutting on highway verges in areas that are key to maintaining visibility, such as at junctions, laybys, and the inside of bends. The aim of grass-cutting is to keep the highway safe and to maintain visibility for all road users. It was also agreed that DCC would cease treatment of weeds.
As a result there are more weeds in evidence and many areas of grass remain uncut, leading to untidy and unsightly communities, Bridestowe parish council have therefore pro-actively taken action to attend to these areas.
More case studies - Highway Maintenance Community Enhancement Fund (HMCEF)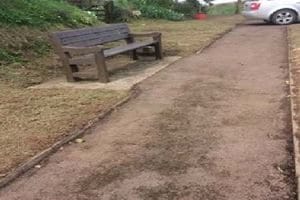 North Tawton Town Council were awarded £3,000 for vegetation management through the HMCEF.   Whimple Parish Council received a grant to purchase Personal Protection Equipment for volunteers and highway equipment. Read more >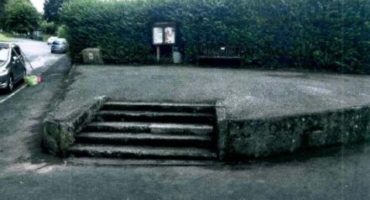 Buckfastleigh Town Council successfully applied for a grant of £700.00, through the HMCEF to enable the purchase of personal protective equipment (PPE) and a shed for the storage of tools and personal protective equipment. Read more >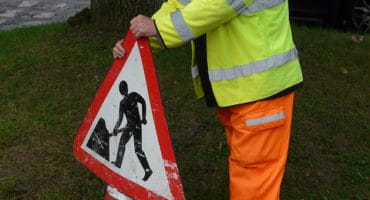 Information about the applications for the Highway Maintenance Community Enhancement Fund (HMCEF) that were approved in 2016/17. Read more >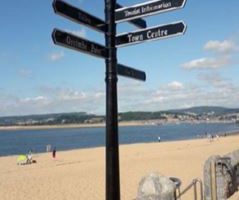 Exmouth Town Council were awarded funding through the HMCEF to restore finger posts within the town. Read more >
Drewsteignton Parish Council received funding through the Highway Maintenance Community Enhancement Fund (HMCEF) towards the replacement of 4 sign posts and the repair and cleaning of several others within the parish. Read more >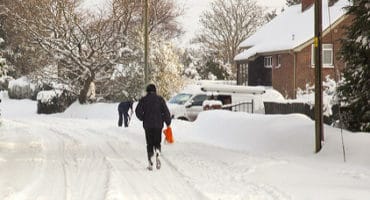 Littlehempston Parish Council were awarded £1000 for snow and ice clearance during the winter period. The parish purchased a snow hopper attachment for a tractor to enable the parish to be gritted prior to and during snow fall. The parish is quite widespread and made up of small lanes which can easily be cut off… Read more >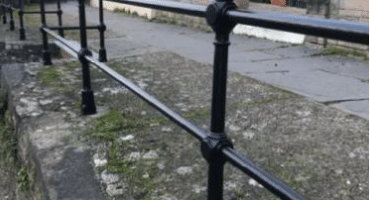 Great Torrington Town Council receive funding to re-paint railings. Read more >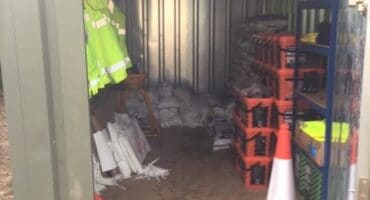 Kingsbridge Parish Council received funding for materials and equipment to fill non-intervention potholes under the Road Warden Scheme Read more >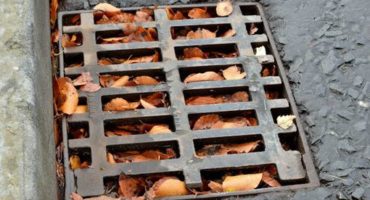 Ugborough Parish Council received funding over two years under the Highway Maintenance Community Enhancement Fund (HMCEF). Read more >