Information for carers, social workers and elected members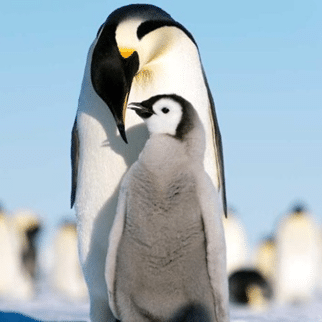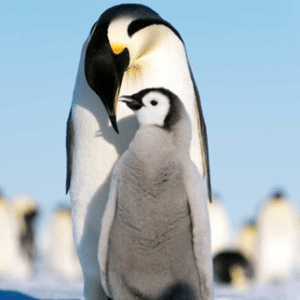 The support of foster carers and social workers is critical in helping a child succeed at school. We rely on you for many things from helping with homework, letting us know when things are not going well (and when they are) and ensuring the young person in your care gets to school.
The relationship that is built between yourselves, the young person's school and the Virtual School is vital in securing both school and placement stability. These two factors alone play a critical part in ensuring the best possible outcomes for the young people we care for.
We hope the information provided on this part of the site will be helpful to you but we also recommend that you refer to the information for children and young people as this contains some important links along with information for care leavers.
Virtual School Prospectus (September 19)
Guidance for elected members
All the information in these pages is relevant to elected members, especially the page for designated teachers. In addition you may find this school visit guidance helpful.