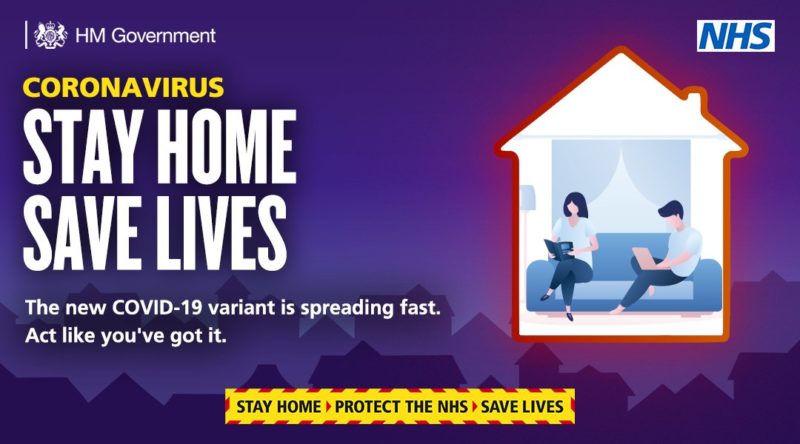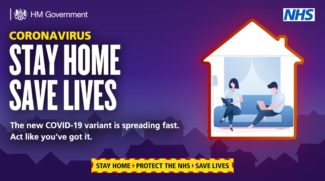 Devon's case numbers fall, vaccination centre volunteers needed and calls for care workers to be better paid
Published: 29 January 2021
This week Mr Brown described his concerns about the numbers of people testing positive in care homes, and of continuing pressure on hospitals. And while the NHS vaccination programme is going well, with more venues opening up to vaccinate more people, he says it's important that we do not think that once we've had the vaccine, we can go about like normal. It's essential that everyone, even including those who have received their first jab, continues to adhere to the lockdown rules to prevent the spread of coronavirus. Continue to social distance, wear face coverings when in public spaces, and wash hands properly and regularly. And if you are instructed to self-isolate by NHS Test and Trace, you must do so."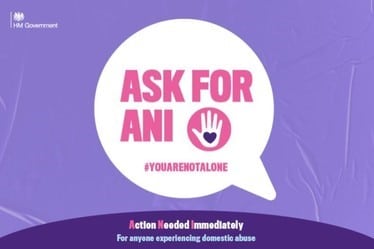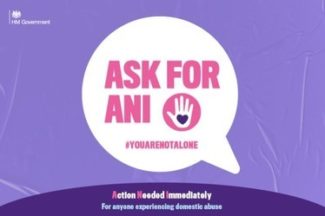 Keep it up as hope is on the horizon, Four more GP-led vaccination centres open, Mental health support
Published: 21 January 2021
"Hope is on the horizon but for now, please stay home as much as you can and be extra careful when you need to go out", says Steve Brown, Devon's Director of Public Health. Every GP practice in Devon offering appointments to eligible patients as four more centres open their doors. New codeword scheme (Ask for ANI) launched to help combat domestic abuse. Every Mind Matters: Make inside feel better. Adopt South West shared a poem called 'They say the world is closed today', which was sent to them by a mum of two young adopted children, in the hope that it helps lift people's spirits during this current lockdown.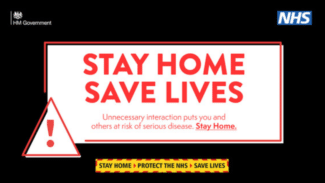 Think twice before leaving home, vaccine scam warning, COVID-19 fund launched to help communities
Published: 14 January 2021
Devon's Director of Public Health, Steve Brown, has called on us all to be extra vigilant in following the Government's COVID-19 lockdown rules, and to "think twice" before we leave our homes. The new Oxford AstraZeneca vaccine was given to the first people in Devon last week, with thousands more doses expected to be administered in the coming days and weeks. Trading Standards is warning the public to be on their guard following reports that fraudsters are sending out fake texts offering a COVID-19 vaccine in an attempt to steal bank details.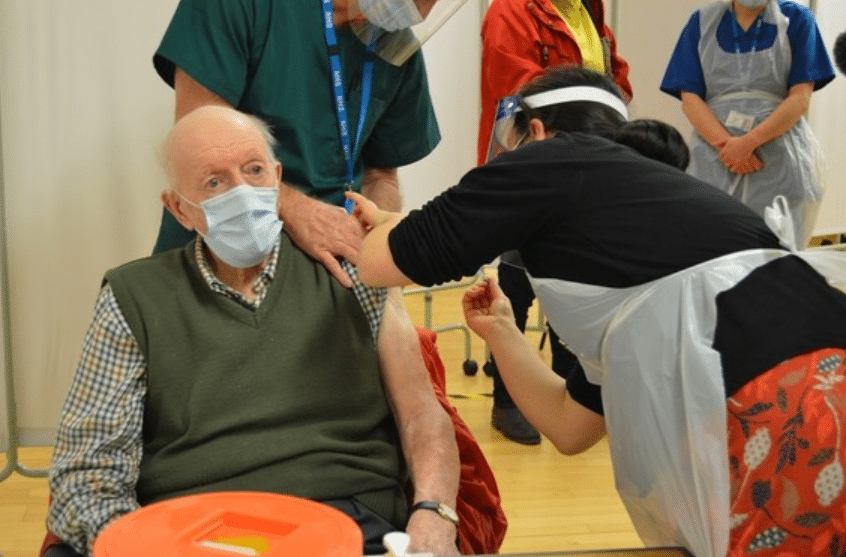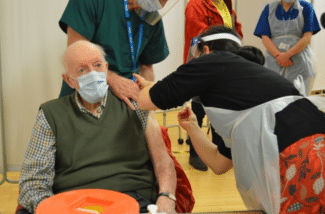 New national lockdown announced, vaccination programme gathers pace, Getting outside safely during COVID-19
Published: 6 January 2021
Devon County Council stands ready to help those who are most badly affected by the latest lockdown, council Leader John Hart has declared. And he appealed to everyone in the county to abide by the rules and defeat the latest virulent strain of the virus. Mr Hart said the arrangements that had been made during the first two lockdowns were already in place to support the vulnerable and elderly.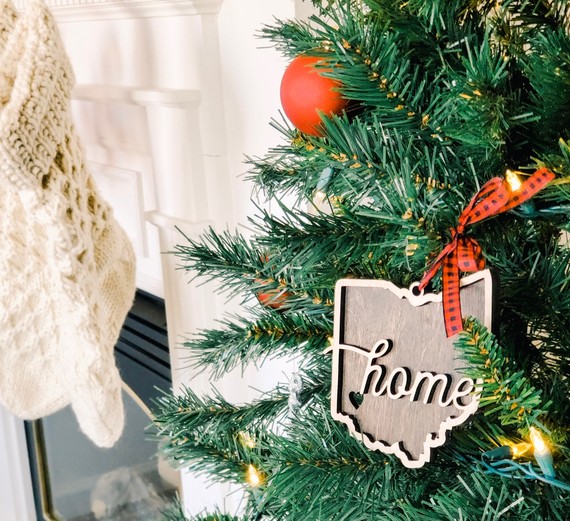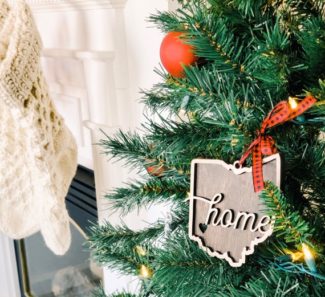 Devon's case numbers rise again, tightening of Christmas restrictions and a New Year message of hope
Published: 23 December 2020
Rising case numbers likely to continue unless further restrictions are put in place; The Leader of Devon County Council and Chairman of the county's Local Outbreak Engagement Board, Cllr John Hart says a huge thank you to the people of Devon and pledges to do everything he can to support Devon's local businesses, especially those in the tourism and hospitality industries.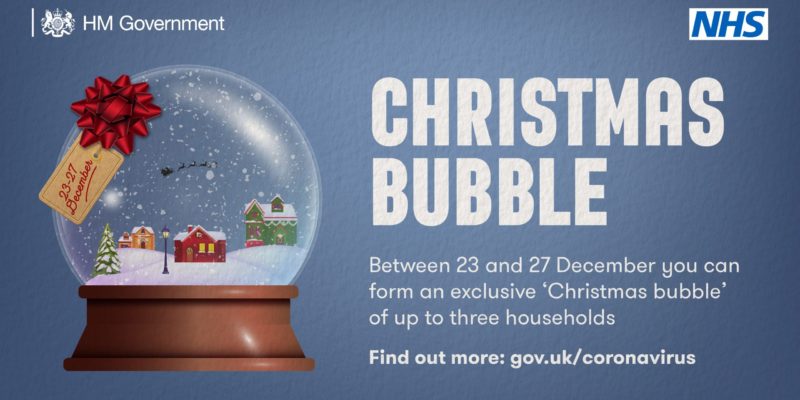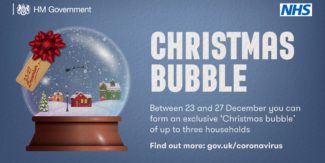 Christmas will be different this year – make sure you understand the restrictions and stay safe
Published: 8 December 2020
There's no doubt that this festive season will be like no other, and we will all have to celebrate differently this year due to the ongoing coronavirus pandemic. It may not be the Christmas we had planned or hoped for, but while some families will be getting together, we must all make sure that we continue to make the right choices and do not drop our guard. Please follow the guidelines and take precautions to keep ourselves and our loved ones safe this Christmas. We've created this email to round-up the various information, advice, guidance and restrictions for the Christmas period to help you enjoy it as as safely as possible.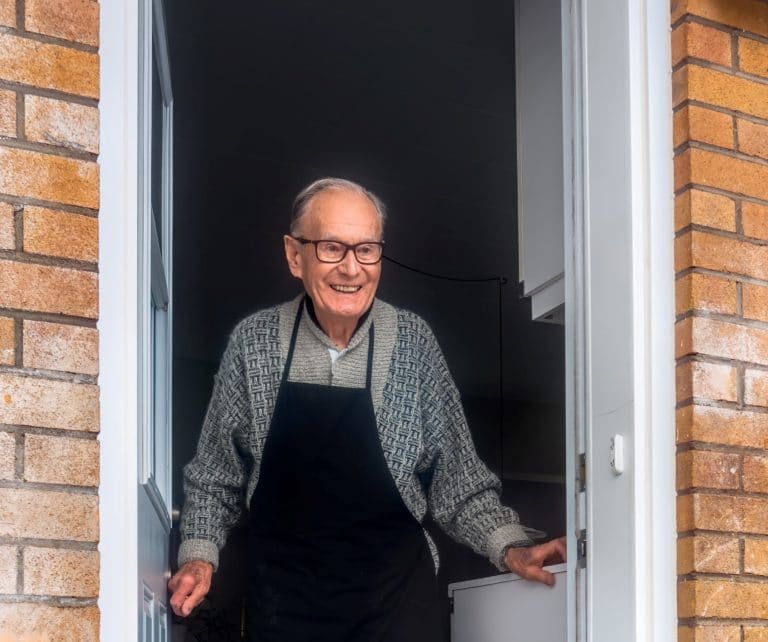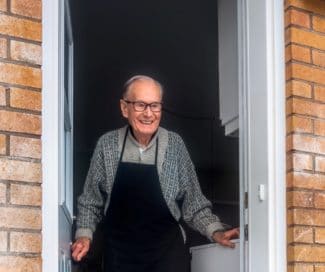 Devon's cases rising among the over 80s, million pound boost to alleviate Christmas holiday hunger and support for those who care
Published: 4 December 2020
Positive coronavirus cases are continuing to fall across Devon. They've fallen by a third, since the peak of the virus two weeks ago. Cases are slightly higher in East and Mid Devon, but the overall fall is in line with the national trend. But while cases have fallen in most age groups, they've risen in people aged over 80 years old.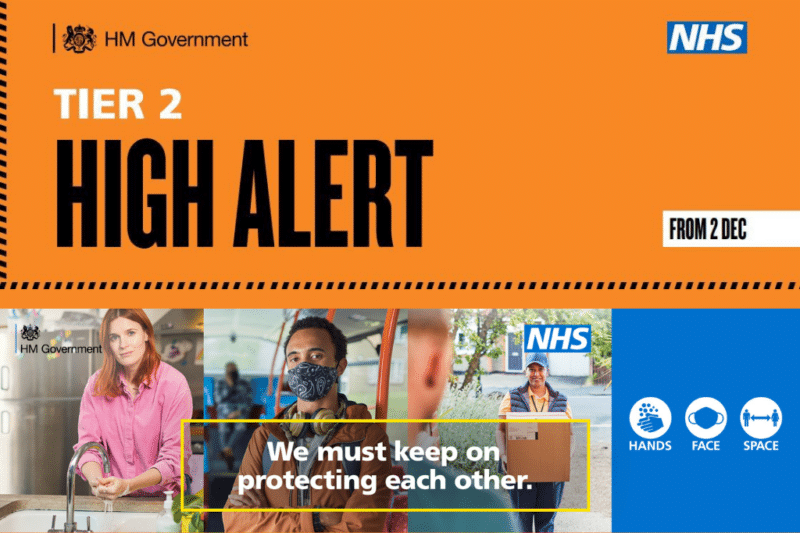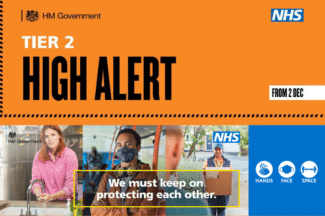 Lockdown ends in tiers – Devon in 'Tier 2: High Alert' level from 2 December
Published: 26 November 2020
When this period of national lockdown ends on Wednesday 2 December the government will re-introduce local restriction tiers. These are different levels of restriction that will apply to different parts of the country, depending how prevalent coronavirus is and how rapidly it is spreading. It's similar to the system we had before, but the tiers have been strengthened in order to try and prevent the sharper increase in the rate of infections, which led to the second national lockdown. There are three tiers of local restrictions, and the government has decided that Devon is in 'Tier 2: High Alert', subject to parliamentary approval. We've put together some information in this email about why that is and what it means we can and can't do when lockdown ends on Wednesday 2 December.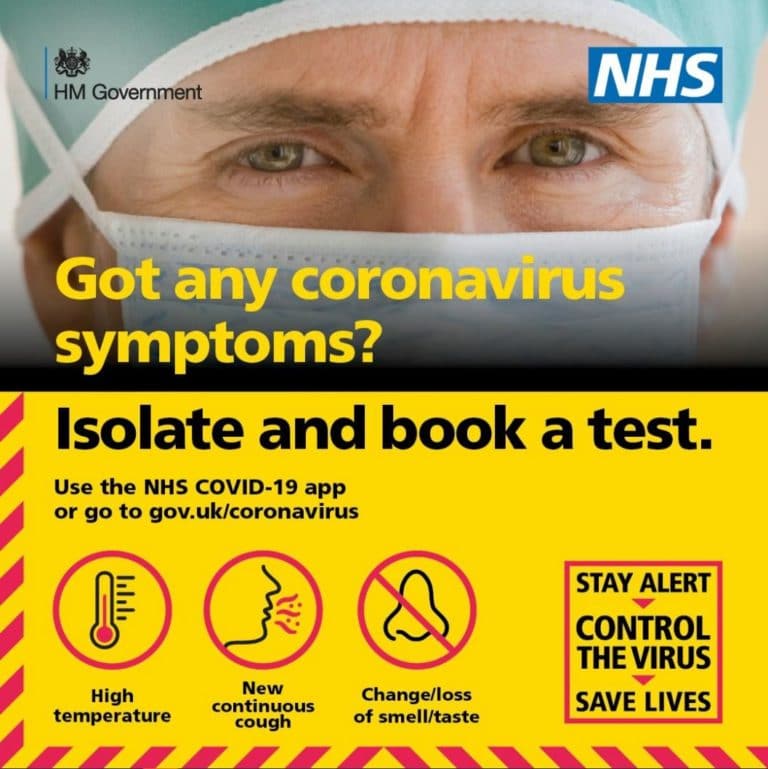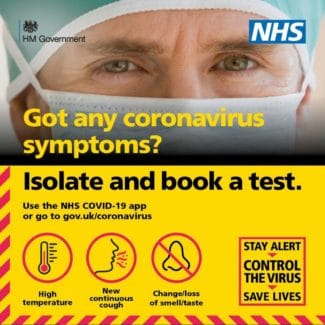 We must keep our wits about us as case numbers in Devon continue to rise
Published: 20 November 2020
Steve Brown, the Director of Public Health Devon (Designate) made a fresh plea this week. He acknowledges some of the positive things happening right now, but asks that we all keep our wits about us as coronavirus case numbers continue to rise in Devon. He said: "There's lots to be optimistic about right now, which is great. But we mustn't let it become a distraction from the task in hand – to stop the spread of coronavirus. We may be feeling like we're in the final chapter of this pandemic, but I wouldn't be doing my job as Director of Public Health if I were not to inject a strong measure of caution with a dose of cold facts. Case numbers in Devon are still rising, especially in the working age population. My plea to you is that we must not let our enthusiasm to return to normal actually set us further back.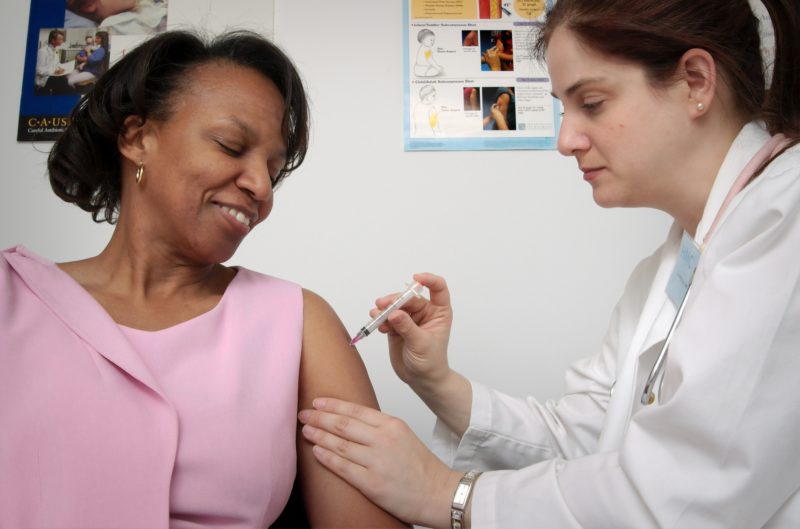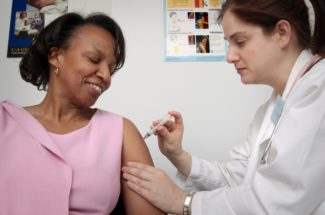 Vaccine news welcomed, a bid to end holiday hunger and support available if you need it
Published: 13 November 2020
News this week of a vaccine becoming available was welcomed by Dr Virginia Pearson, Director of Public Health Devon, but she advises caution. "It's exceptionally good news," she said, "but it is still early days, and while the announcement is tremendously positive, there is still a lot of work to do nationally before a programme of mass vaccination is possible. "The NHS is currently putting in place plans to deliver a COVID vaccine to priority groups. "While the announcement this week is positive, it is absolutely vital that we do not take this as a green light to relax our efforts in halting the spread of coronavirus. It is imperative that we continue to make every effort to follow the national public health advice, to the letter. That means, maintaining social distance, wearing face coverings when out and in enclosed spaces where social distancing is difficult, and washing our hands properly and regularly.