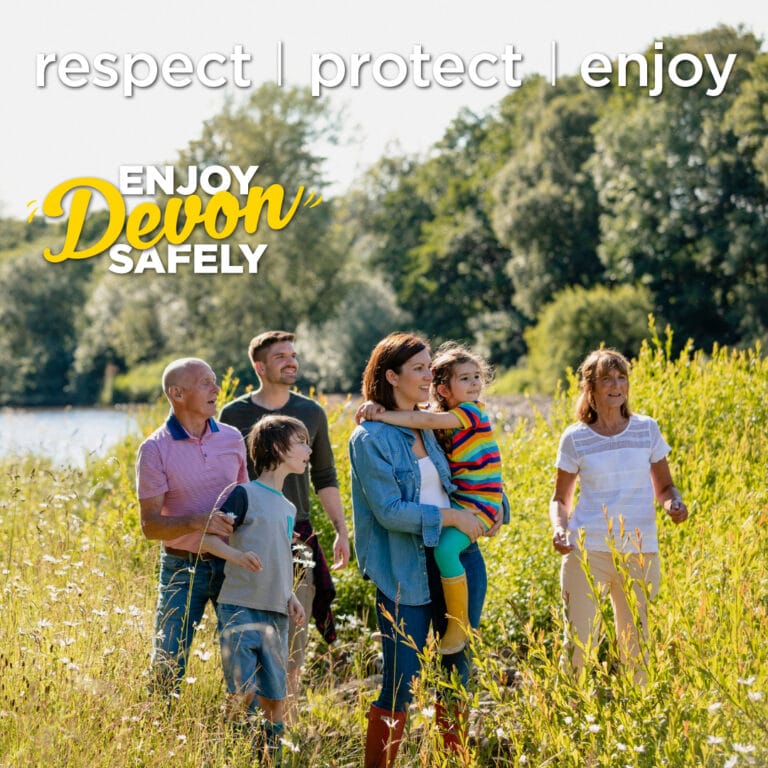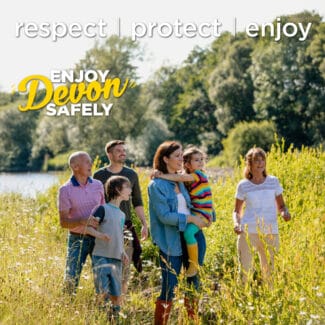 Devon's Director of Public Health encourages people to not put themselves at unnecessary risk as COVID-19 restrictions set to end
Published: 6 July 2021
The Director of Public Health Devon is encouraging people to continue taking steps to minimise risk to themselves and others. It comes following the Prime Minister's announcement yesterday, in which he indicated the removal of key legislation around face coverings and social distancing. Steve Brown, Director of Public Health Devon, said: "I echo Professor Chris Whitty, Chief Medical Officer's clarification and confirmation that he will however continue wearing a mask, particularly at this point where the epidemic is clearly significant and rising."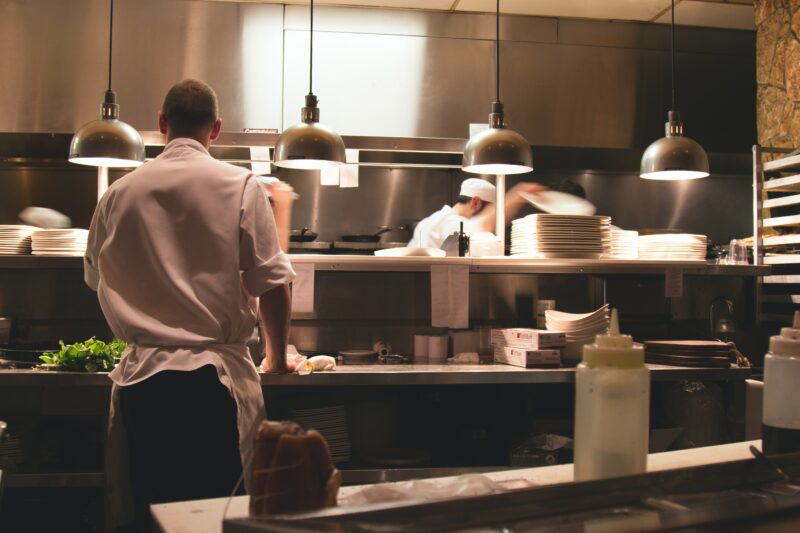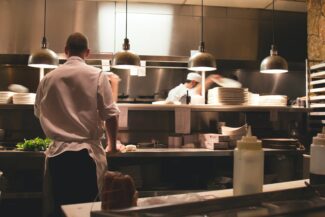 Significant rise in Devon's COVID-19 cases; hospitality employees urged to get COVID-19 jab and a message of thanks on behalf of Team Devon
Published: 2 July 2021
The number of cases of coronavirus in Devon is rising significantly. There was a 75 per cent increase in the last week, and by far the majority of cases are among younger people – school age and into their 20s, and schools are seeing this through the number of pupils unable to attend due to them self-isolating at home. People working within the hospitality industry are being urged to take up the offer of having the COVID-19 vaccination following outbreaks in other parts of the country among young people working in hospitality settings. To make it easier and encourage more people to get their coronavirus vaccine, the NHS has opened up lots of vaccination sites across the South West where people can walk-in without needing to book an appointment in advance.


Sharp rise in COVID-19 cases among Devon's young people; grab-a-jab weekend with walk-in vaccination clinics and we're baaaaaack at the Devon County Show this year
Published: 25 June 2021
The latest Devon data shows a sharp increase in the number of positive COVID-19 cases in the 0 to 19 year old, and 20 to 39 year old age groups. Cases among the under 19s have risen from 7.87 cases per 100,000 of the population, to 101.1 cases per 100,000. Cases among the 20 to 39 year old age group have risen this month from 11.67 cases per 100,000 to 106.2 cases per 100,000. The trajectory describes a sharp rise in the two younger age groups, with much less of a rise among the older age groups.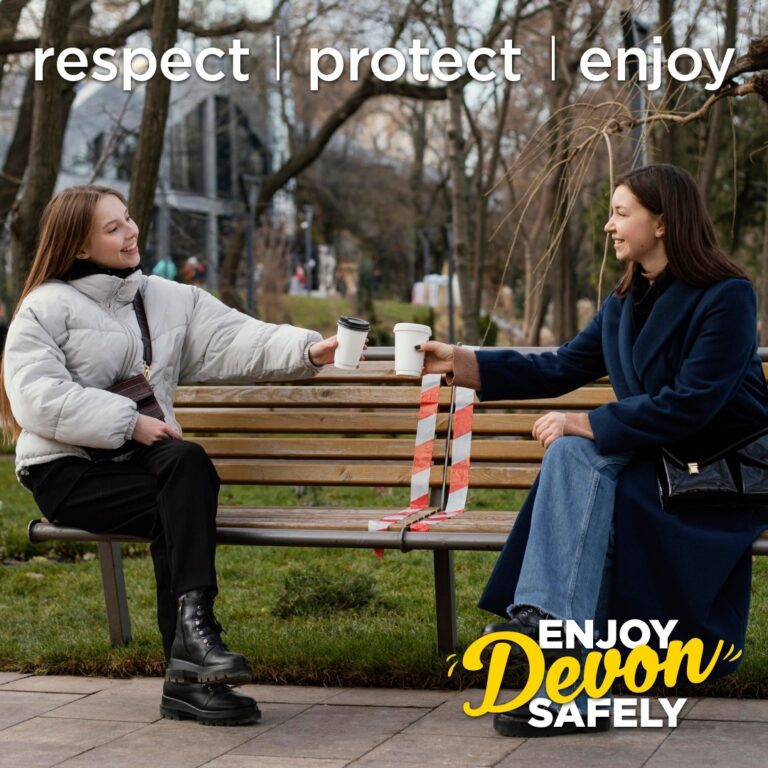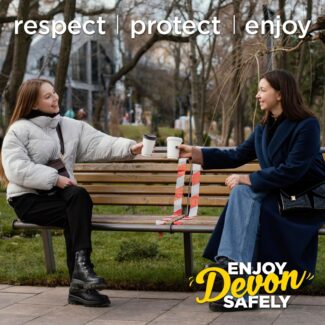 COVID-19 case rates rise in Devon; next call for first and second jabs and sign up to be part of world-first COVID-19 vaccine booster study in Devon
Published: 18 June 2021
The COVID-19 case rate in Devon has been increasing over the past couple of weeks, a pattern which is reflected both regionally and nationally. The latest rate for Devon is 26.7 per 100,000 which is well below the national average of 77.5 per 100,000. Across the districts in Devon, Exeter has the highest rate of COVID-19 cases (59.4 per 100,000), many of which relate to a couple of recent outbreaks. Driving that UK-wide escalation is the latest Delta strain of the virus, because it spreads more easily between people than previous variants of coronavirus.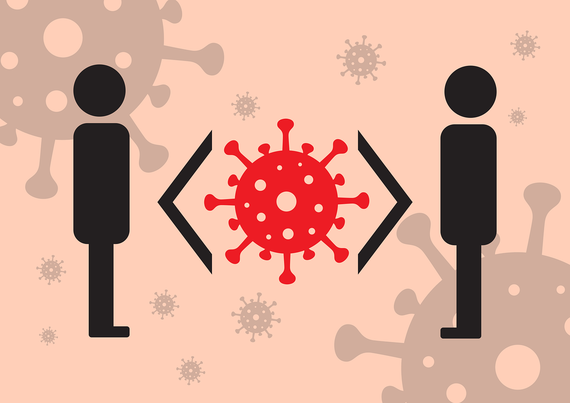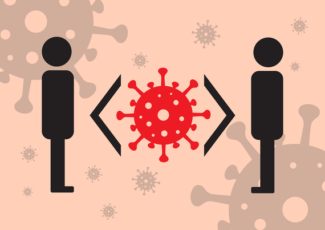 Devon responds to delay in easing COVID-19 restrictions
Published: 15 June 2021
Yesterday the Prime Minister, Boris Johnson, announced a delay of up to four weeks to the easing of coronavirus restrictions planned for Monday 21 June. Current restrictions, with a few exceptions, remain in place and you should follow the guidance on what you can and cannot do until Monday 19 July. The weekly case rate in Devon right now is 16 cases per 100,000. It was seven per 100,000 a week ago. Case rates are currently highest and increasing most rapidly in those aged 20 to 39 years old. The more transmissible Delta strain is not the dominant variant in Devon just yet. But it is very likely to become so, just as it is already in many parts of the country.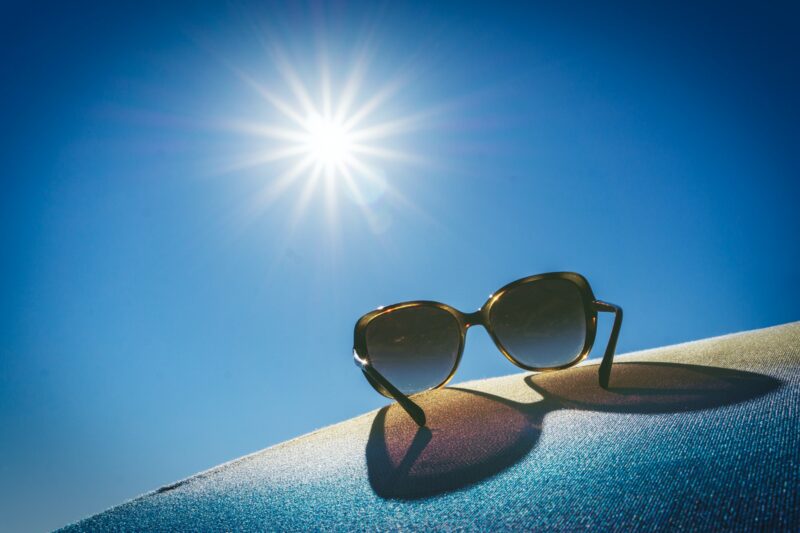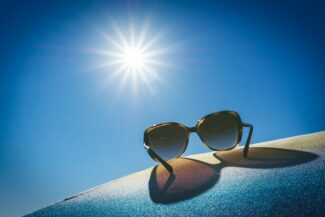 It's hotting up here, vaccination information for the under 30s and four new work hubs for Devon
Published: 10 June 2021
Temperatures are set to soar this weekend, and the world's leaders attending the G7 conference in Cornwall will be seeing the south-west at its sunny best. And while many a hot topic will be on the discussion table indoors, among them no doubt coronavirus, the higher temperatures, indoors and out, carry health risks that can be amplified during the pandemic, particularly for those spending more time at home because of self-isolating. Social distancing measures have also reduced the opportunities for people to check on vulnerable friends and neighbours and some people may avoid seeking emergency healthcare when needed because of fears of catching coronavirus.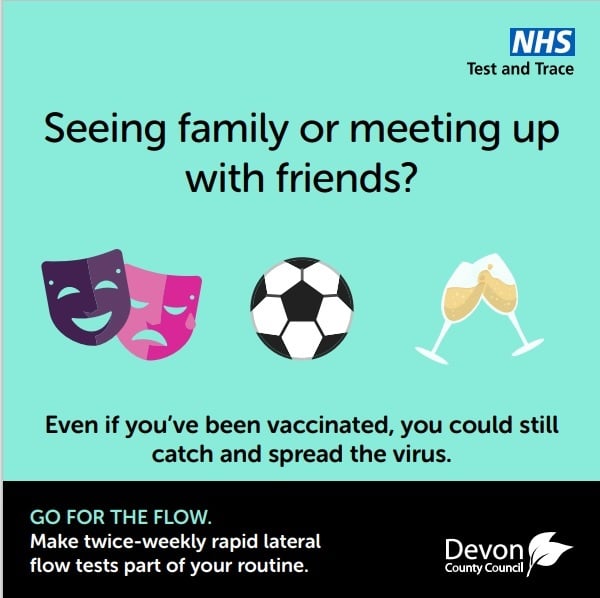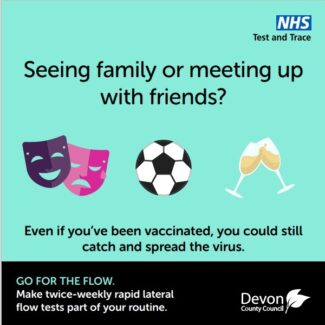 Case numbers expected to rise due to easing of restrictions and more vaccination centre volunteers needed.
Published: 4 June 2021
We were asked this week how Devon has been able to keep case numbers down, while elsewhere in the country they're rising. It's partly due to people following the public health guidance. And it's a reflection of the speed in which authorities have responded to outbreaks, and how they've worked within those settings to prevent further spread. Testing and tracing in Devon has also been effective. Devon's rollout with the vaccine is also going very well, and that's having a positive impact on the numbers of people becoming seriously ill or needing hospitalisation due to coronavirus.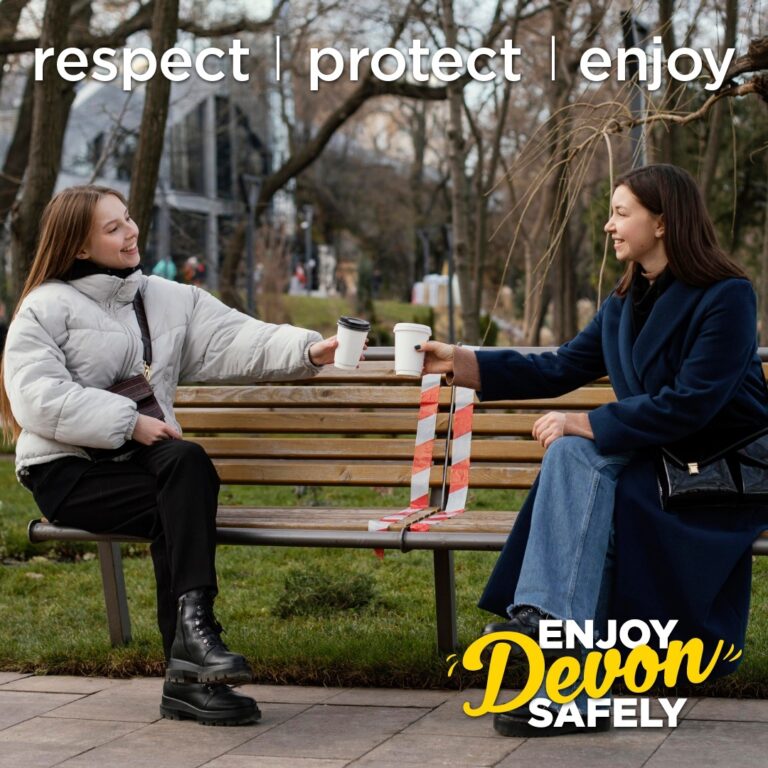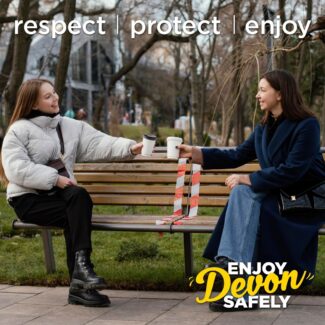 Advice if you're travelling to areas of the UK where the new variant of concern is spreading, a rise in COVID-19 cases in the South Hams and drive to combat children's holiday hunger in Devon gets £250,000 boost
Published: 28 May 2021
It's a bank holiday this weekend, followed by the May half-term break next week, and we are encouraging everyone to enjoy the time safely, whether at home or away, by continuing to follow the advice and guidance to help prevent the spread of coronavirus. We are experiencing isolated outbreaks in some settings but with little evidence of the virus transmitting widely within those local communities. Across Devon positive case numbers are low compared to previous months in all age groups, although rates are slightly higher in those aged under 40 years old. Case rates are currently highest in the South Hams area.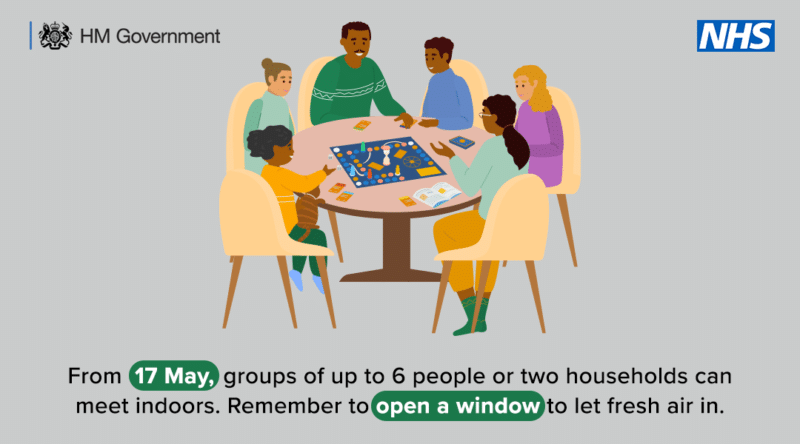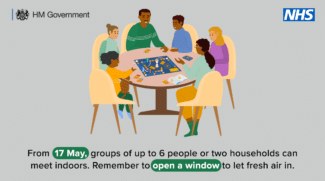 Let's be cautious over the next few weeks
Published: 21 May 2021
There's been a significant easing of coronavirus restrictions this week, the biggest being that it is now your choice about whether to keep your distance when meeting family and friends you don't live with. Devon's Director of Public Health, Steve Brown, advises caution. He said: "While coronavirus is still present in our communities, and people are still at risk of catching it and spreading it, the common sense approach is the cautious approach.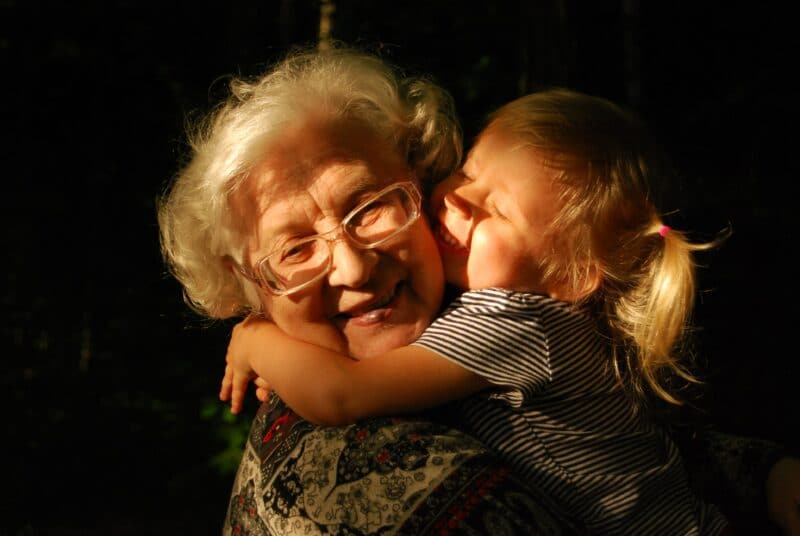 Hugs are back, but be cautious! Go for the flow twice a week and Devon's vaccination centres need volunteers
Published: 14 May 2021
After well over a year now of keeping our distance from those we don't live with, many of us will be looking forward to giving our nearest and dearest a long awaited hug next week. But please remain cautious and continue to follow health protection measures where you can.