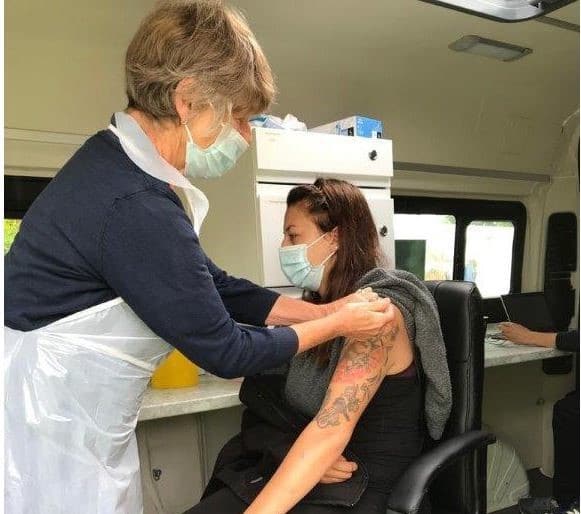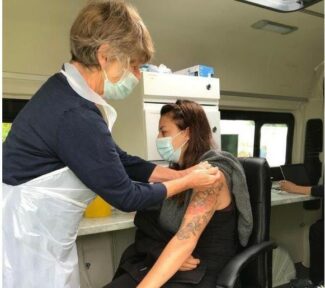 Members' COVID-19 Bulletin: 3 September 2021
Published: 3 September 2021
Director of Public Health Devon explains the latest on enhanced response area status; Pop-up testing and vaccination steps up to meet the challenge; Find a walk-in coronavirus (COVID-19) vaccination site;Schools are back soon – what do you need to know? New measures to boost care for Devon's vulnerable children; LoveCare building a head of steam; Devon Wellbeing Hub; Supporting carers to get COVID-19 vaccinations and much more.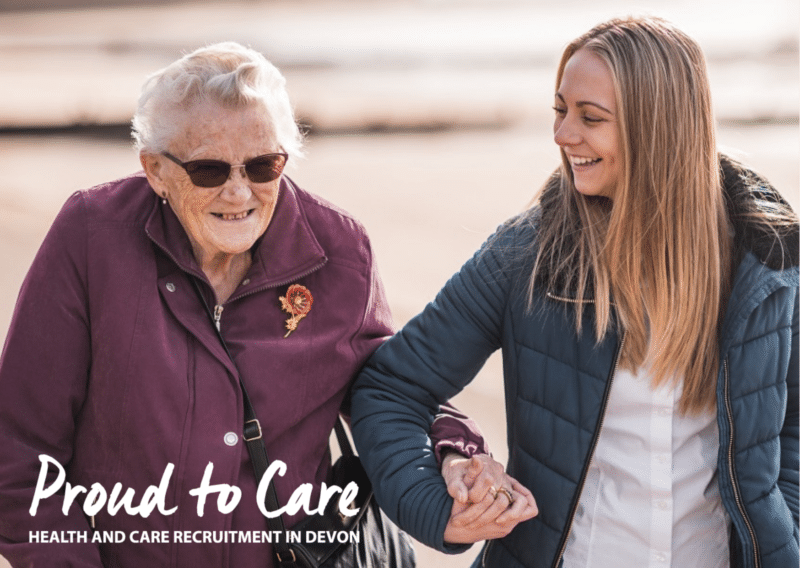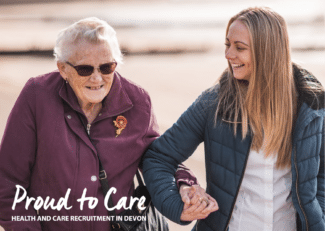 Members' COVID-19 Bulletin: 20 August 2021
Published: 20 August 2021
Mobile testing units to also deliver vaccinations in Devon. Festivals, large events and coronavirus. Devon bids for devolution deal from government. Members' masterclasses. Why is Exeter's case rate so high? Self-isolation rules have changed. New social media campaign encourages young people to get vaccinated – 16 and 17 year olds invited for vaccine. Devon's care sector urgently needs your help…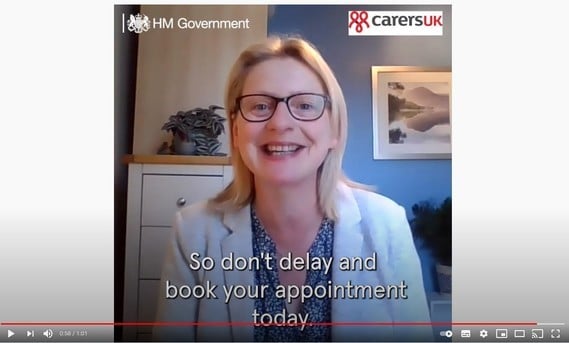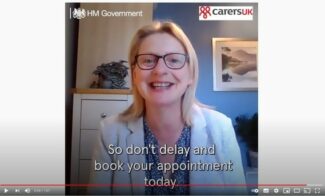 Members' COVID-19 Bulletin: 6 August 2021
Published: 6 August 2021
Deputy Director of Public Health appeals to younger adults to get double vaccinated, Report on the economic impact of the coronavirus pandemic highlights positive signs of recovery, Team Devon set to bid for more devolved powers for the county, Furlough rules have now changed for employers, Carers UK urge unpaid carers to make sure they're vaccinated and much more.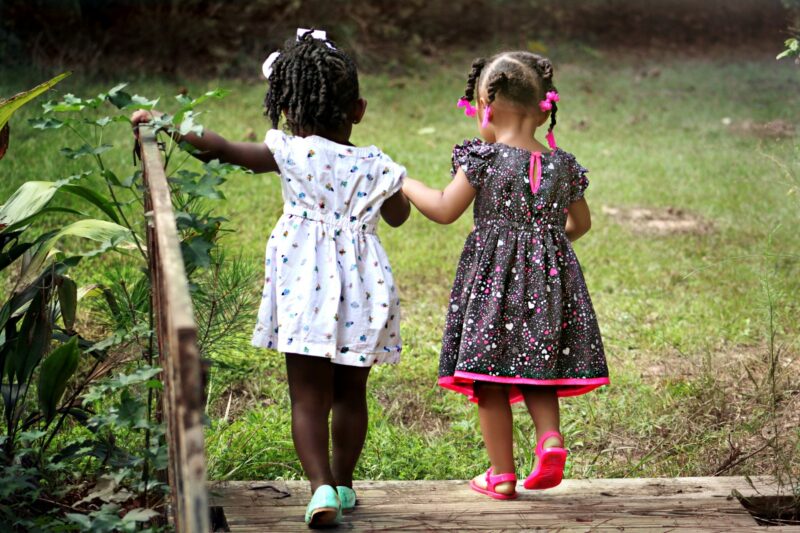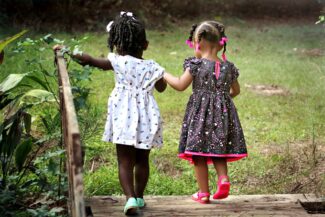 Members' COVID-19 Bulletin: 23 July 2021
Published: 23 July 2021
Look out for each other and keep doing your bit to reduce the spread of COVID-19 in Devon. The Equality Act 2010 – a reminder of your responsibilities as decision makers. Leader of Devon County Council, John Hart, re-elected as voice for South West. Ambulance service experiences busiest week in its history. Head of Children's Social Care and Head of Children's Health and Wellbeing recruited. Children's Services Ofsted report published and we've won the Special Educational Needs and Disabilities (SEND) Apprenticeships Champion Award.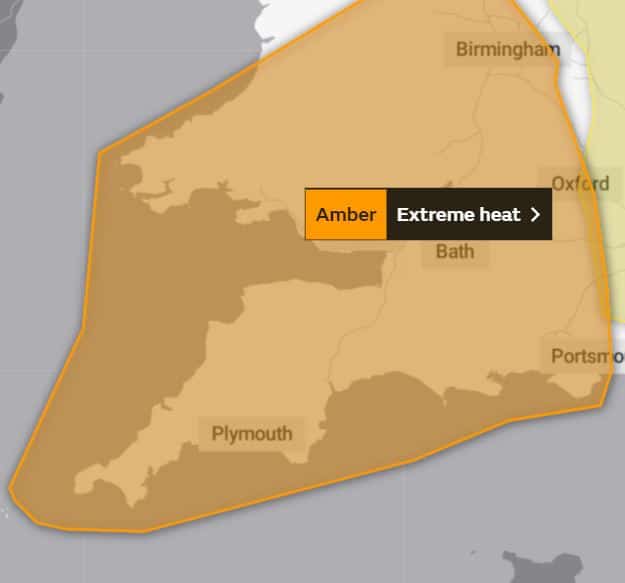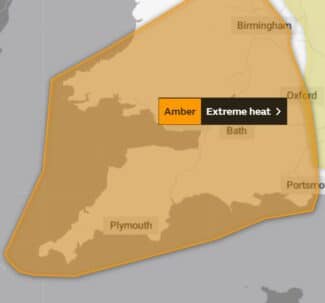 Look out for people most at risk during the heatwave – top tips for staying safe in the heat
Published: 20 July 2021
Met Office has issued a Level 3 heatwave alert. Look out for those at most at risk. Hot weather can be a problem, especially this year. Share this guidance as widely as possible.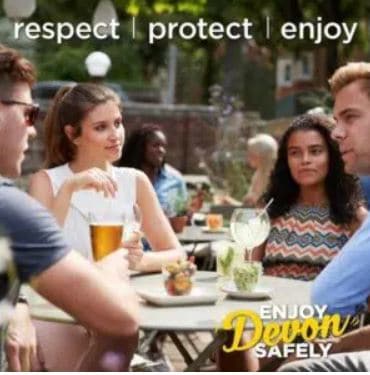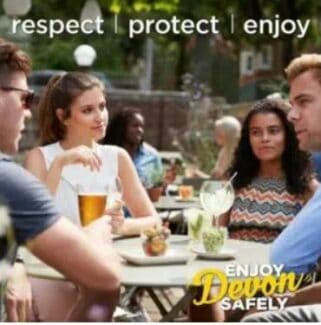 Members' COVID-19 Bulletin: 9 July 2021
Published: 9 July 2021
COVID-19 restrictions set to end – what you need to know now. Self-isolation to be eased for fully vaccinated adults and under 18 year olds. Confused about the types of COVID-19 tests available? Making it easier to get vaccinated. Devon County Council's new website for children and young people with Special Educational Needs and Disabilities (SEND). The Tour of Britain is returning to Devon this year on Monday 6 September, and much more.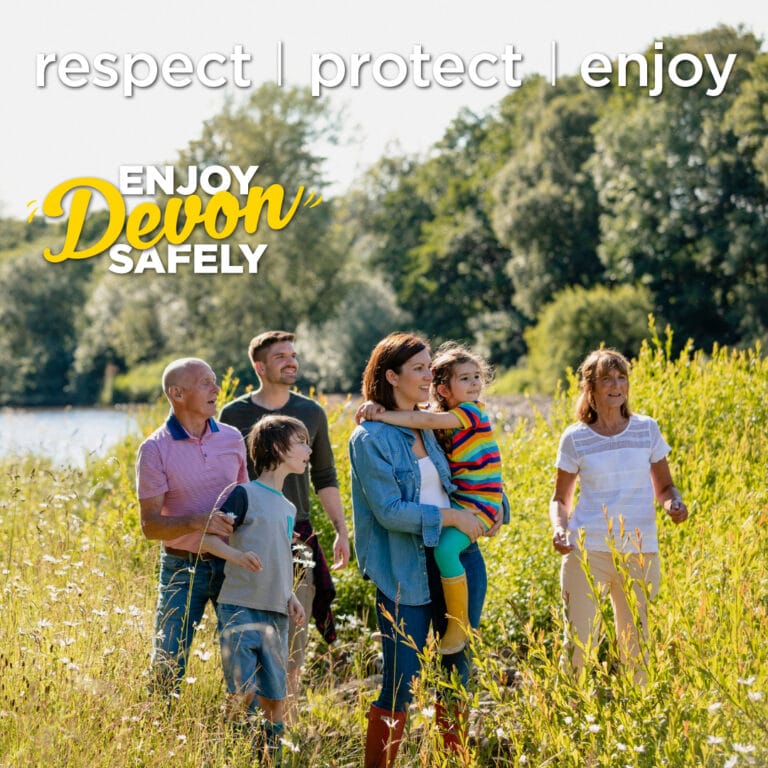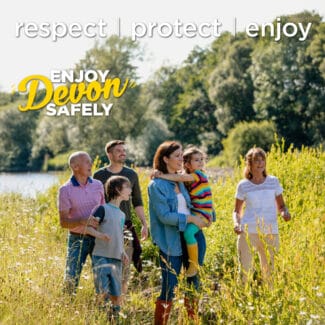 Devon's Director of Public Health encourages people to not put themselves at unnecessary risk as COVID-19 restrictions set to end
Published: 6 July 2021
The Director of Public Health Devon is encouraging people to continue taking steps to minimise risk to themselves and others. It comes following the Prime Minister's announcement yesterday, in which he indicated the removal of key legislation around face coverings and social distancing. Steve Brown, Director of Public Health Devon, said: "I echo Professor Chris Whitty, Chief Medical Officer's clarification and confirmation that he will however continue wearing a mask, particularly at this point where the epidemic is clearly significant and rising."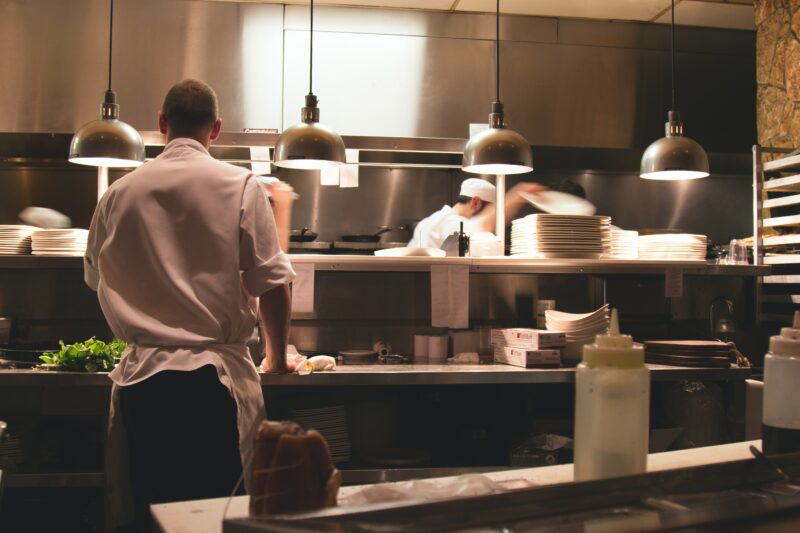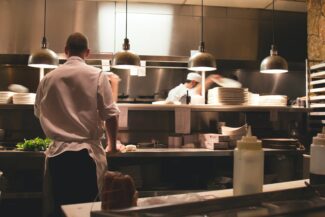 Significant rise in Devon's COVID-19 cases; hospitality employees urged to get COVID-19 jab and a message of thanks on behalf of Team Devon
Published: 2 July 2021
The number of cases of coronavirus in Devon is rising significantly. There was a 75 per cent increase in the last week, and by far the majority of cases are among younger people – school age and into their 20s, and schools are seeing this through the number of pupils unable to attend due to them self-isolating at home. People working within the hospitality industry are being urged to take up the offer of having the COVID-19 vaccination following outbreaks in other parts of the country among young people working in hospitality settings. To make it easier and encourage more people to get their coronavirus vaccine, the NHS has opened up lots of vaccination sites across the South West where people can walk-in without needing to book an appointment in advance.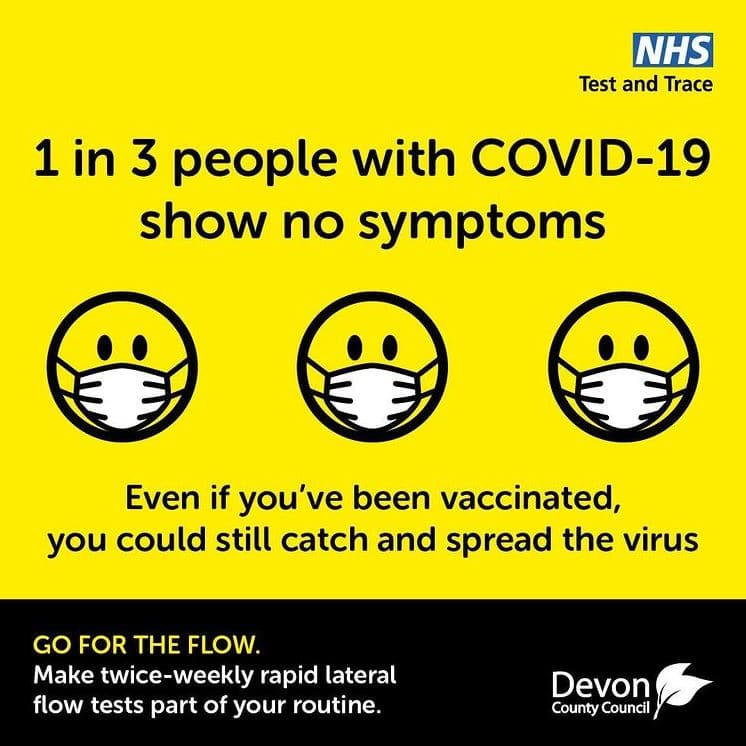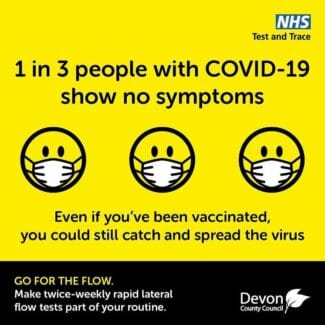 Members' COVID-19 Bulletin: 25 June 2021
Published: 25 June 2021
How we'll continue to work flexibly in the future. Members' Area for resources. Delay to the further lifting of restrictions was inevitable. We will be back at the Devon County Show this year. Devon bids for Community Renewal Funding. Vaccination walk-in sessions, booking not necessary. All adults can now book a life-saving COVID-19 vaccine. Rise in COVID-19 cases among school-age population – but schools not the cause. School admissions. Everyone working in care homes to be fully vaccinated under a new law to protect residents. Devon County Council marks Windrush Day. #ThankYouDay Sunday 4 July 2021.


Sharp rise in COVID-19 cases among Devon's young people; grab-a-jab weekend with walk-in vaccination clinics and we're baaaaaack at the Devon County Show this year
Published: 25 June 2021
The latest Devon data shows a sharp increase in the number of positive COVID-19 cases in the 0 to 19 year old, and 20 to 39 year old age groups. Cases among the under 19s have risen from 7.87 cases per 100,000 of the population, to 101.1 cases per 100,000. Cases among the 20 to 39 year old age group have risen this month from 11.67 cases per 100,000 to 106.2 cases per 100,000. The trajectory describes a sharp rise in the two younger age groups, with much less of a rise among the older age groups.