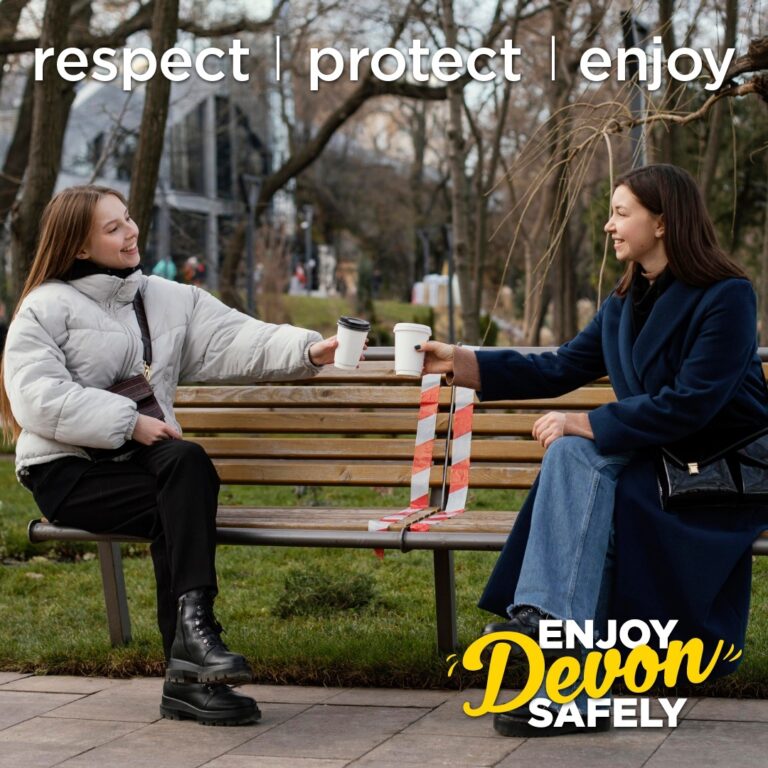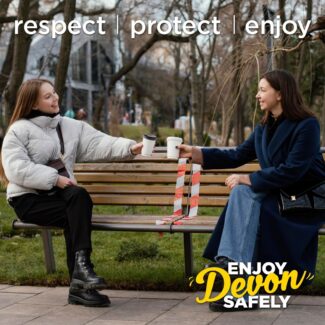 Advice if you're travelling to areas of the UK where the new variant of concern is spreading, a rise in COVID-19 cases in the South Hams and drive to combat children's holiday hunger in Devon gets £250,000 boost
Published: 28 May 2021
It's a bank holiday this weekend, followed by the May half-term break next week, and we are encouraging everyone to enjoy the time safely, whether at home or away, by continuing to follow the advice and guidance to help prevent the spread of coronavirus. We are experiencing isolated outbreaks in some settings but with little evidence of the virus transmitting widely within those local communities. Across Devon positive case numbers are low compared to previous months in all age groups, although rates are slightly higher in those aged under 40 years old. Case rates are currently highest in the South Hams area.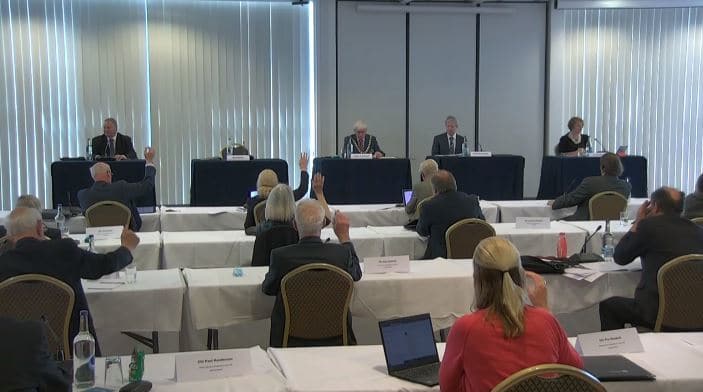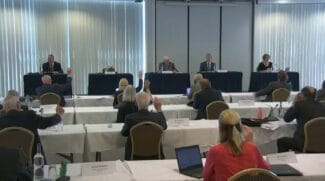 Members' COVID-19 Bulletin: 28 May 2021
Published: 28 May 2021
New faces for refreshed Devon County Council Cabinet. Climate change takes centre stage in Devon. Newly elected councillor event. Tourism and hospitality is opening up: What can we expect? Go for the Flow testing campaign. Drive to combat children's holiday hunger in Devon gets £250,000 boost. Ofsted focused visit. Emergency foster carers needed for Devon's most vulnerable children. Combatting misinformation. Testing is essential to detect COVID-19 and prevent onward transmission. Celebrating staff and volunteers!
Topic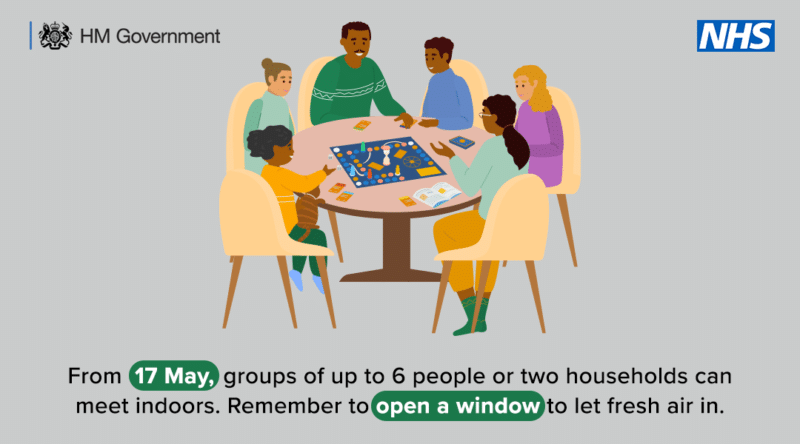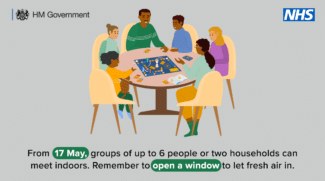 Let's be cautious over the next few weeks
Published: 21 May 2021
There's been a significant easing of coronavirus restrictions this week, the biggest being that it is now your choice about whether to keep your distance when meeting family and friends you don't live with. Devon's Director of Public Health, Steve Brown, advises caution. He said: "While coronavirus is still present in our communities, and people are still at risk of catching it and spreading it, the common sense approach is the cautious approach.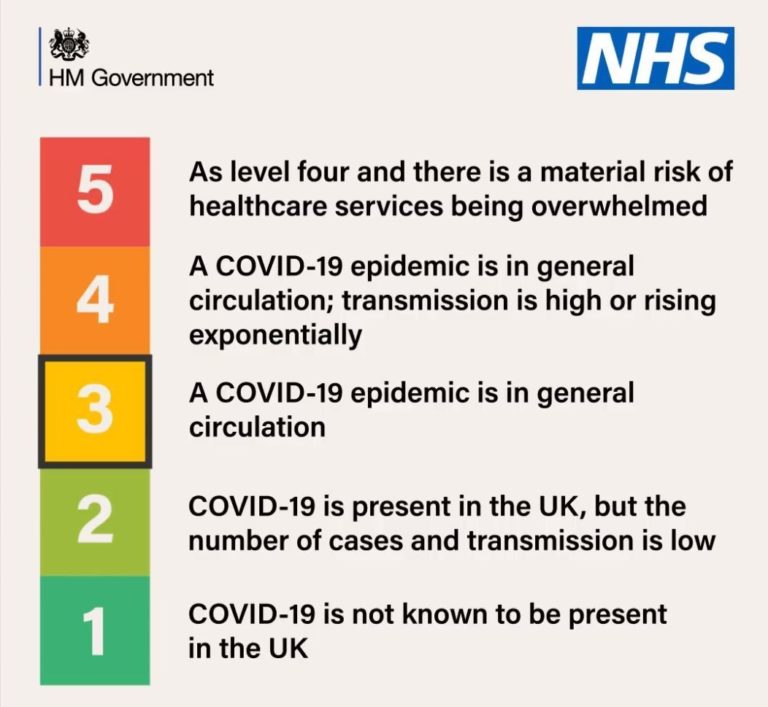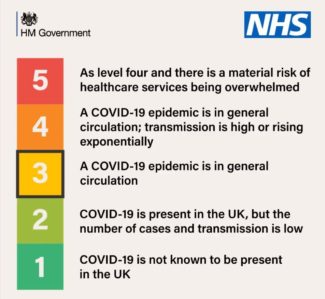 Members' COVID-19 Bulletin: 14 May 2021
Published: 14 May 2021
Working together: Team Devon. This week, our new council promises all-out effort to drive Devon's economic recovery and we brought you the results of the recent Devon County Council elections in a special election bulletin. UK COVID-19 alert level moves from level four to level three. Easing of restrictions – what it means for us, and much more.
Topic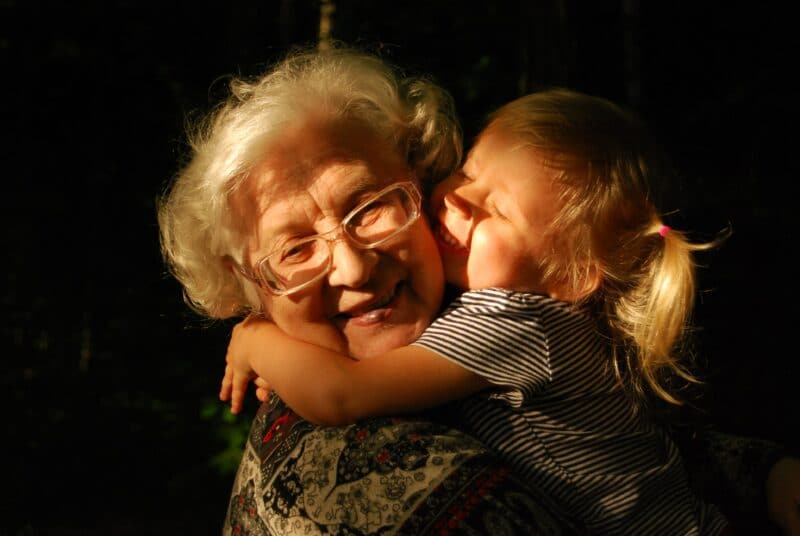 Hugs are back, but be cautious! Go for the flow twice a week and Devon's vaccination centres need volunteers
Published: 14 May 2021
After well over a year now of keeping our distance from those we don't live with, many of us will be looking forward to giving our nearest and dearest a long awaited hug next week. But please remain cautious and continue to follow health protection measures where you can.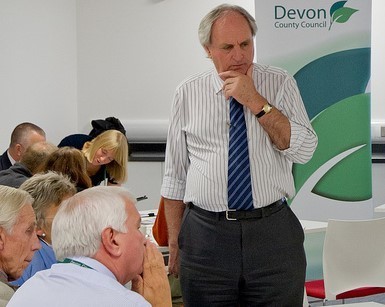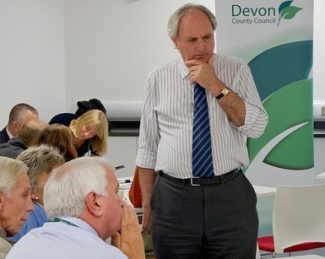 Working together to improve the quality of life for residents in Devon
Published: 13 May 2021
This week, we brought you the results of the recent Devon County Council elections.
Now, Councillor John Hart, the Council's Leader Elect, is taking the opportunity to thank Team Devon for the way the partners have pulled together during the coronavirus pandemic to support Devon residents. Team Devon, which includes District, Borough and City Councils, Town and Parish Councils, as well as independent and voluntary sector groups, has worked together as part of the county's response to the coronavirus pandemic.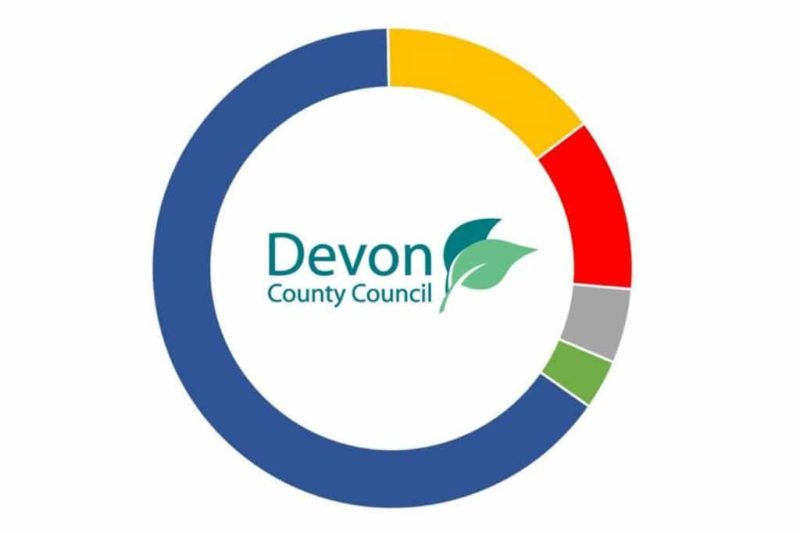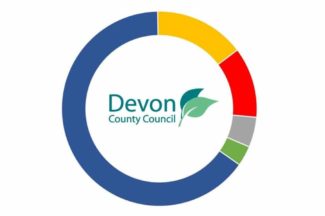 Election Special: All 60 seats on Devon County Council were up for re-election, with 56 'single-member' electoral divisions and 2 'two-member' divisions.
Published: 11 May 2021
A big thank you to all Devon residents who voted in the local elections and for the support they gave polling station staff in following the COVID-19 restrictions to ensure the process was as safe as possible for everyone involved. New council promises all-out effort to drive Devon's economic recovery.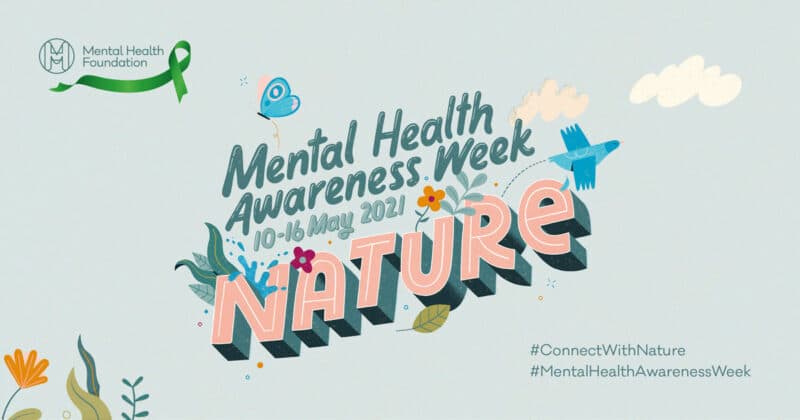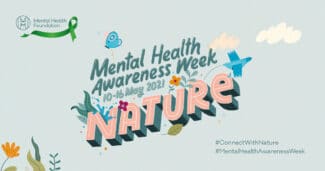 Special edition: Get out and move about for mental health awareness week
Published: 12 May 2021
Everyone's experience of the COVID-19 pandemic over the last year has been different, but there's no doubt that it has been a difficult time for us all. This week is Mental Health Awareness Week, so it's a good time to remember that taking care of your mind is just as important as taking care of your body, especially during this difficult time.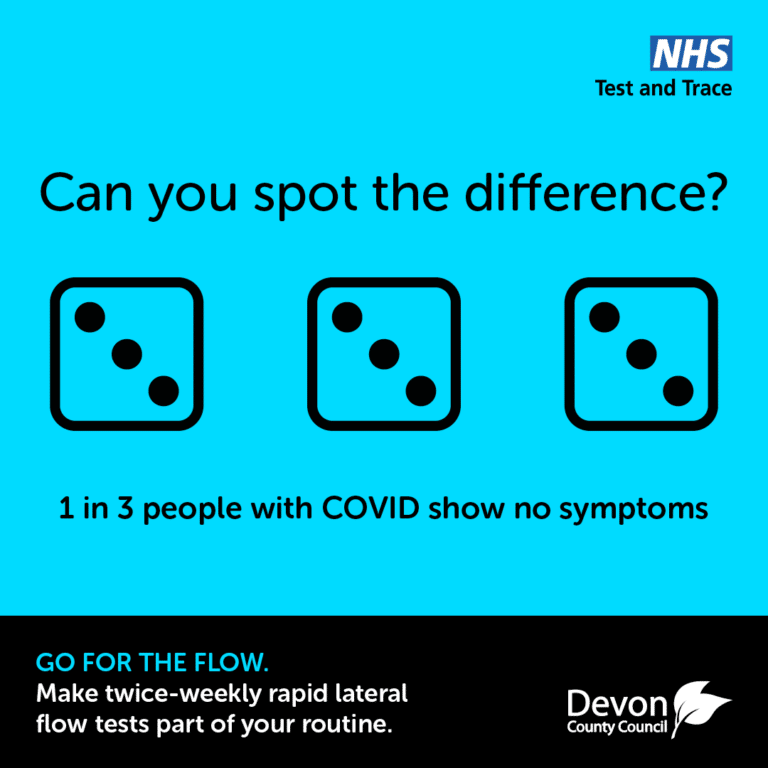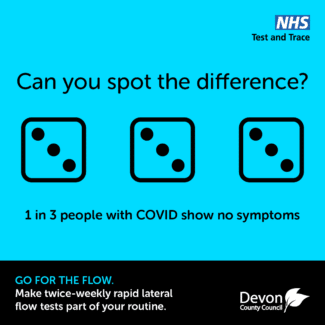 Routine testing identifying asymptomatic COVID-19 cases in Devon, a plea to take up the vaccine to help protect
Published: 6 May 2021
Coronavirus case numbers in Devon have risen slightly again this week. That's to be expected though, because of the increase in regular testing of people without symptoms identifying cases that otherwise would have gone undetected. These cases are picked up through routine rapid, lateral flow device (LFD) testing, either at our assisted mobile testing sites, or by people self-testing at home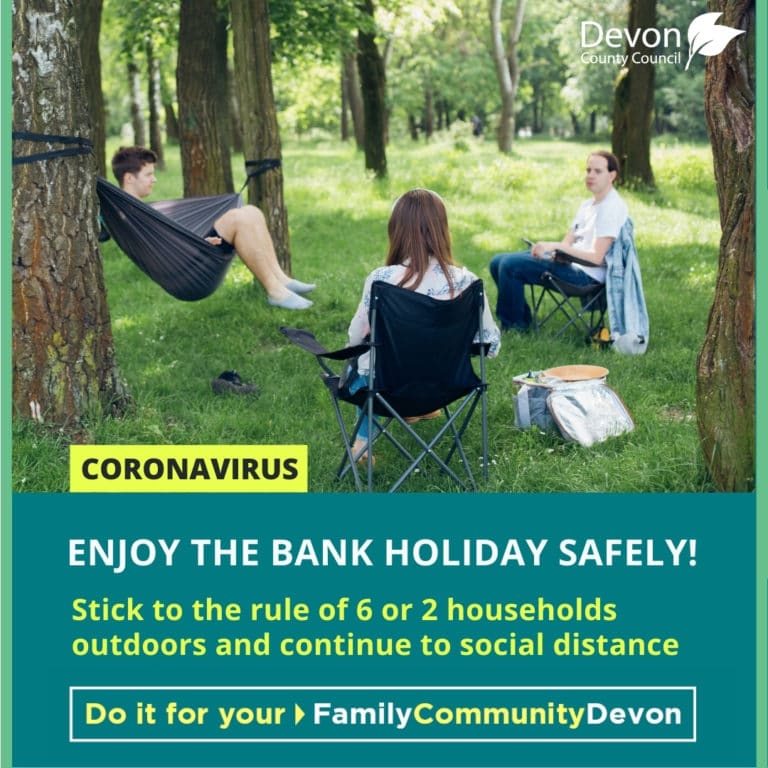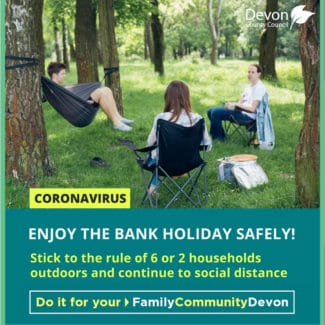 Go for the flow and get tested regularly, stay outside this bank holiday and keeping you safe during the local elections
Published: 30 April 2021
With a long bank holiday weekend ahead of us, we are urging everyone to stay safe and continue to follow the COVID-19 restrictions while enjoying more of the freedoms we have missed during lockdown. Everyone in Devon over the age of 16 years old can now get free rapid lateral flow device (LFD) COVID-19 tests, and should be using them twice a week. COVID-19 vaccination programme in Devon enters next phase with 40 year olds able to book now.