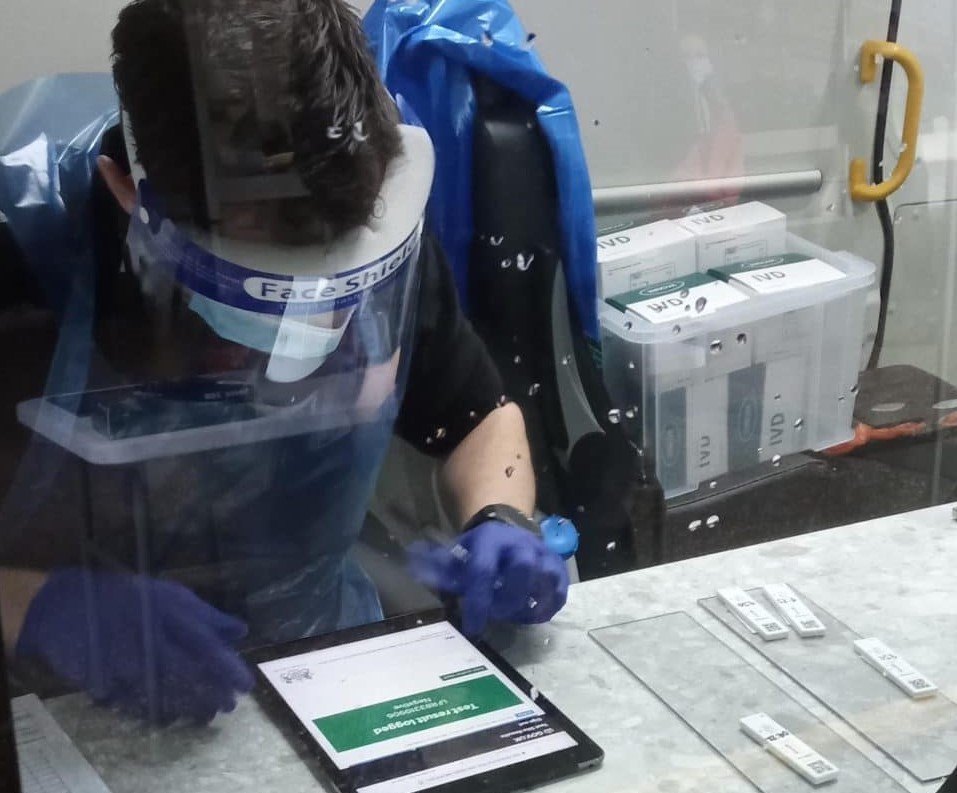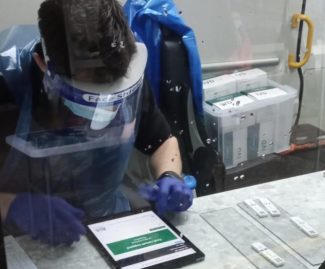 Prevention measures still vital with highest case numbers in Exeter, Mid Devon and West Devon, more community testing rolls out and schools prepare to reopen for all students
Published: 26 February 2021
People's attitude towards coronavirus, and the parts we all play in getting through this pandemic, are changing as we look ahead to a time without restrictions. The vaccine roll out to priority groups is helping people see a way out of the pandemic, and a return to normality. But please remember we're not there yet. Steve Brown, Director of Public Health Devon, is concerned that people are thinking measures like local community testing are no longer necessary, when they really are still vital.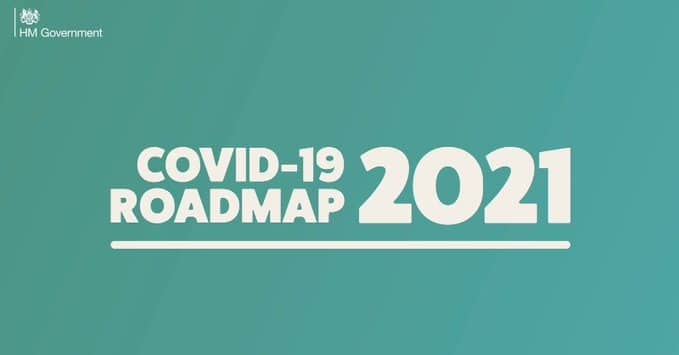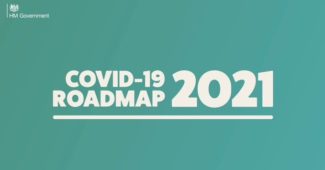 Roadmap out of lockdown met with cautious welcome
Published: 23 February 2021
The Prime Minister has announced a 4-step plan to ease lockdown in England. The news has been met with a cautious welcome by Steve Brown, Devon's Director of Public Health. He said: "While all of us look forward to a relaxation of the national regulations, it's vital that we continue to exercise caution. "COVID-19 is an extremely infectious virus, and is still very much present in the community. Cases in Devon have remained relatively low compared to elsewhere in the country and we do not want to see cases rising again."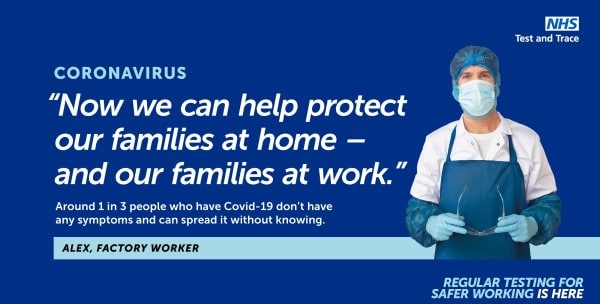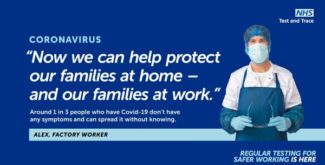 Members' COVID-19 Bulletin: 19 February 2021
Published: 19 February 2021
Case numbers falling generally in Devon but highest among 20 to 39 year olds; Map of coronavirus test and vaccination sites in Devon; Community testing available in Barnstaple; Extra 1.7 million people advised to shield; Social Worker Recruitment in Children's Services; Free PPE and support for unpaid carers and Fairtrade Fortnight!
Topic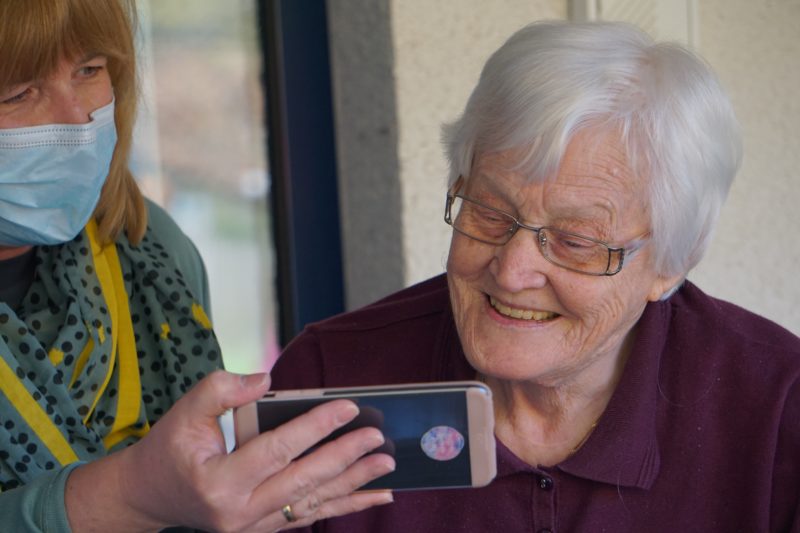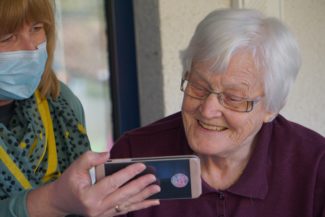 Devon's case number highest among 20 to 39 year olds, more cash for Devon's most vulnerable and mobile testing units hit the road soon
Published: 19 February 2021
Cases of COVID-19 are generally continuing to fall across Devon, but that decline has slowed and we are seeing a levelling off of numbers. Rates are currently highest among the 20 to 39 year old age group. This week we set our budget for the next financial year, with more money for those who have been most badly effected by the coronavirus pandemic. We want to support the most disadvantaged and some 73 per cent of the budget spend is on the most vulnerable. We've not only been thinking about the short-term pandemic but the longer term issues as well, in addition to how we are going to lead the economic recovery in Devon.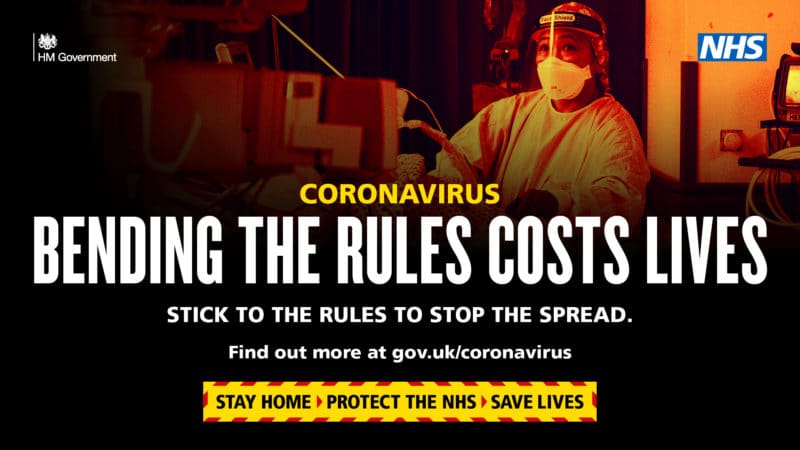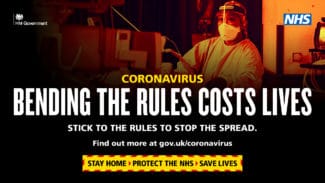 Don't be stupid because of cupid, more cash if you're struggling and businesses urged to help stop the spread with regular testing
Published: 12 February 2021
Devon has the lowest case rates of all upper tier council authorities in the country, with six of the county's eight District areas among those with fewest cases of coronavirus. While that is good news, Steve Brown, Director of Public Health Devon, says it is too soon for celebration.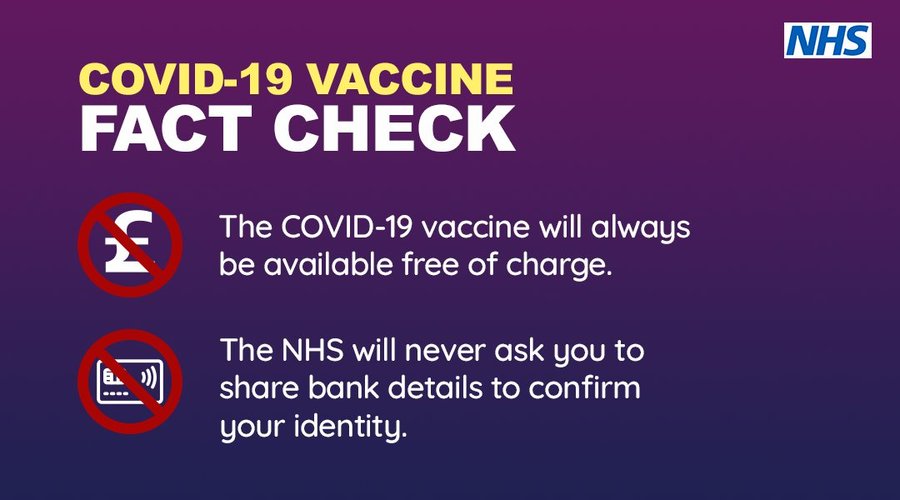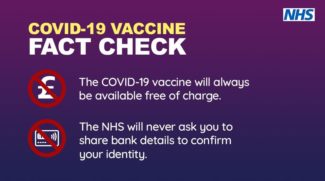 Members' COVID-19 Bulletin: 5 February 2021
Published: 5 February 2021
Updates from Steve Brown, Devon's Director of Public Health on the latest coronavirus news in Devon; minimising the risk of spreading the virus even when you have had the vaccine; Community testing to identify asymptomatic workers and carers is launched in Exeter; New appeal to car sharers and people in the workplace to take extra precautions; Supporting children and families; Adult Care and Health update on care home vaccinations and frontline social care workforce; and much more.
Topic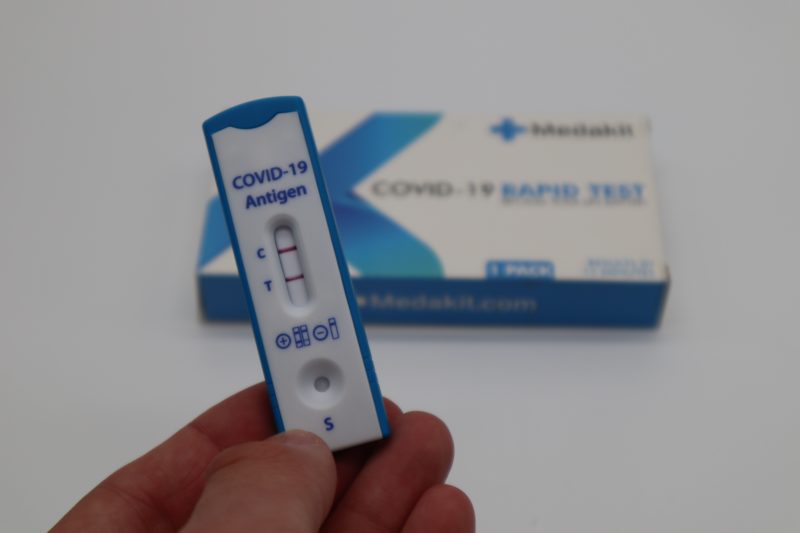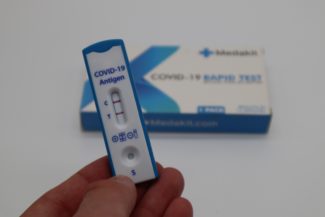 Community testing programme launched, drive to combat holiday hunger continues and funding available to support communities
Published: 4 February 2021
We're launching a community testing programme to identify people with coronavirus (COVID-19) who are not showing any symptoms, and who are not already accessing regular testing. It's using the rapid tests that give results in around 30 minutes. Tests are aimed particularly at critical workers and those in high-risk occupations who have to leave home to attend work, such as taxi and bus drivers or retail workers. They are also for people who are in contact with others who are vulnerable, such as carers. The testing is to identify any such people with the virus, so that they can be asked to self-isolate immediately, to prevent others from catching it.