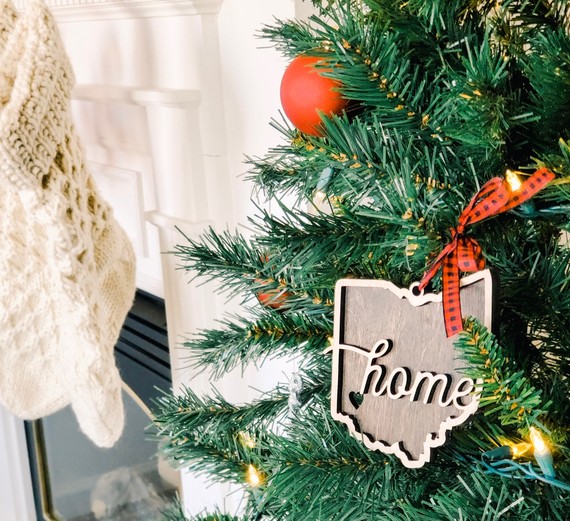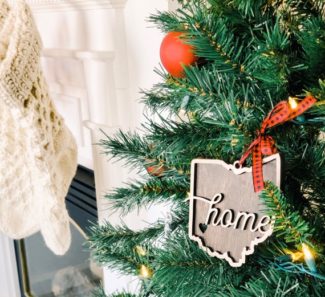 Devon's case numbers rise again, tightening of Christmas restrictions and a New Year message of hope
Published: 23 December 2020
Rising case numbers likely to continue unless further restrictions are put in place; The Leader of Devon County Council and Chairman of the county's Local Outbreak Engagement Board, Cllr John Hart says a huge thank you to the people of Devon and pledges to do everything he can to support Devon's local businesses, especially those in the tourism and hospitality industries.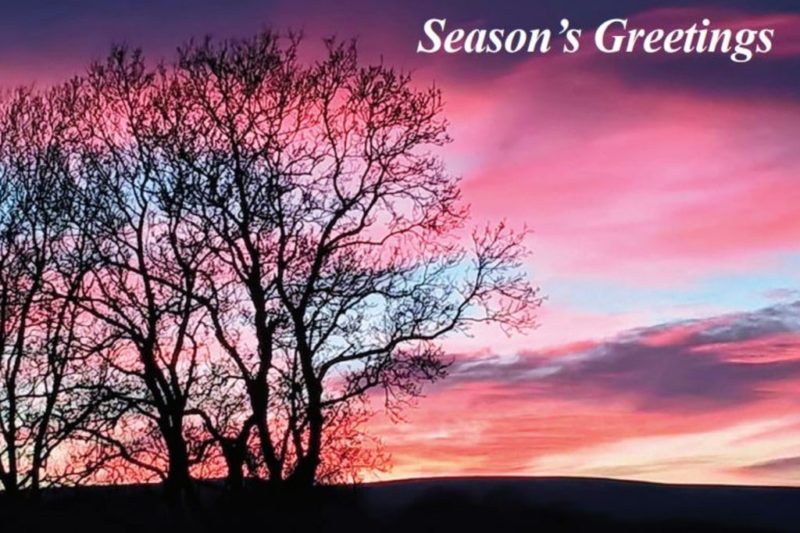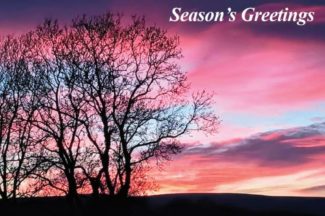 Members' COVID-19 Bulletin: 18 December 2020
Published: 18 December 2020
Case numbers are rising in some age groups; Government confirm that Devon is to remain in Tier 2 for now; Just because we can, it doesn't mean we must. Public Health Devon asks 'is your trip essential?'; A smaller, shorter Christmas is safer; Vaccination sites announced in Devon; Last day to apply for free school meals holiday vouchers and support for people and families.
Topic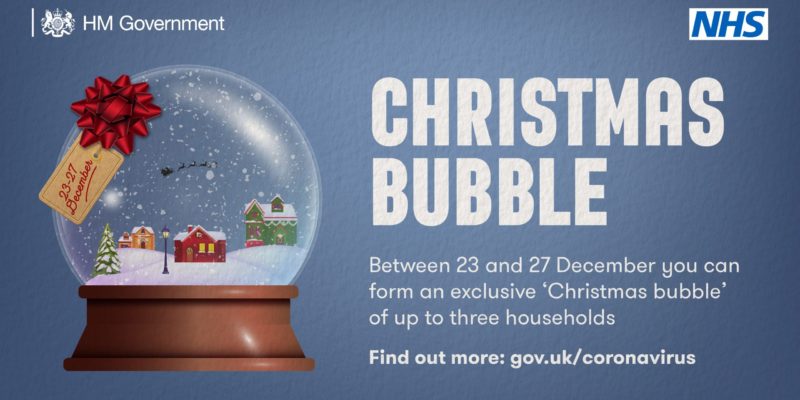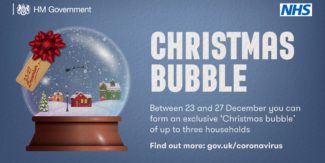 Christmas will be different this year – make sure you understand the restrictions and stay safe
Published: 8 December 2020
There's no doubt that this festive season will be like no other, and we will all have to celebrate differently this year due to the ongoing coronavirus pandemic. It may not be the Christmas we had planned or hoped for, but while some families will be getting together, we must all make sure that we continue to make the right choices and do not drop our guard. Please follow the guidelines and take precautions to keep ourselves and our loved ones safe this Christmas. We've created this email to round-up the various information, advice, guidance and restrictions for the Christmas period to help you enjoy it as as safely as possible.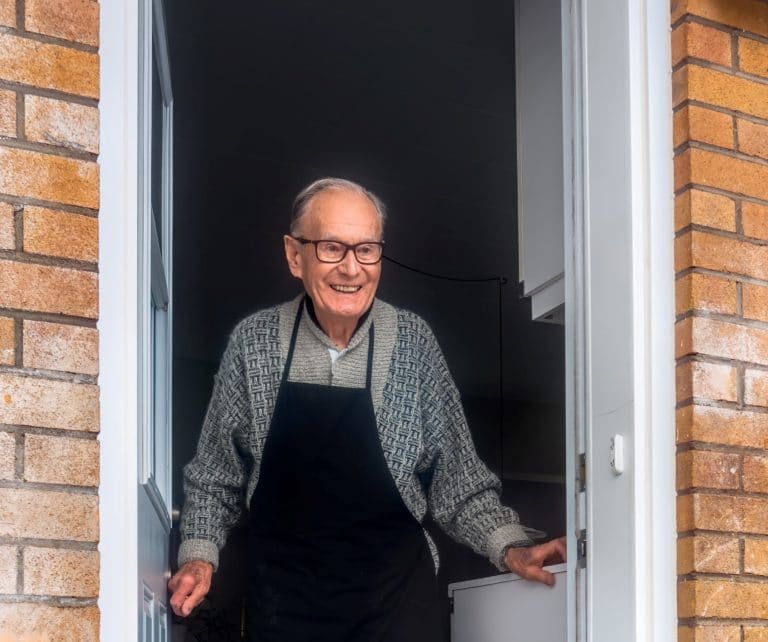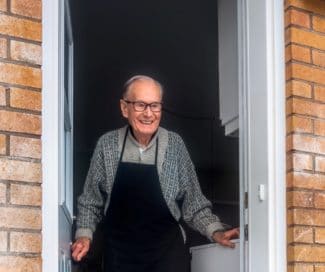 Devon's cases rising among the over 80s, million pound boost to alleviate Christmas holiday hunger and support for those who care
Published: 4 December 2020
Positive coronavirus cases are continuing to fall across Devon. They've fallen by a third, since the peak of the virus two weeks ago. Cases are slightly higher in East and Mid Devon, but the overall fall is in line with the national trend. But while cases have fallen in most age groups, they've risen in people aged over 80 years old.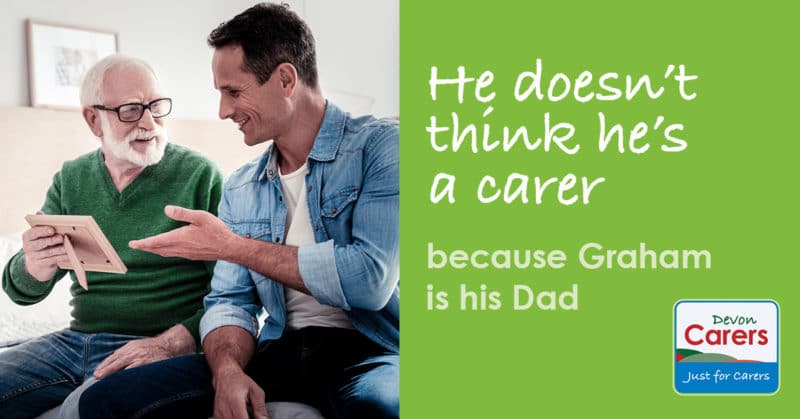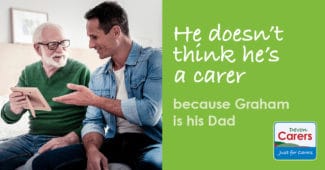 Members' COVID-19 Bulletin: 4 December 2020
Published: 4 December 2020
Tier 2 restrictions apply in Devon; Devon leads £2 million bid to end holiday hunger; Applications for COVID-19 Fund grants now closed; Town and parishes encouraged to attend Devon County Council's annual budget meetings; Children's Services and schools update; Mass vaccination programme update; and do you know anyone who could be a carer?
Topic