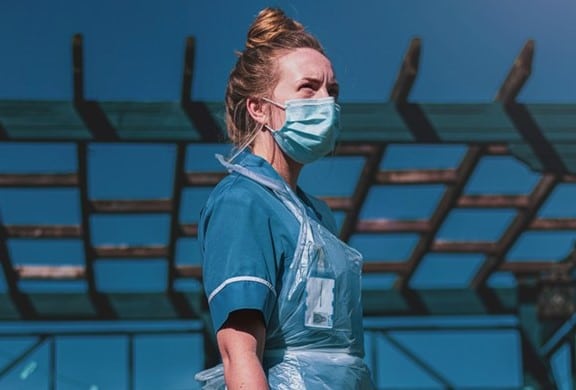 The healthcare workers who we clapped for on our doorsteps last year say they are increasingly being abused by the people they work so hard to care for.
Most patients continue to be polite towards staff. However, doctors, nurses, other health professionals and support teams have reported rising levels of swearing and abusive language; threatening and aggressive behaviour; and damage to property by patients and their family members.
This includes anger over changes to visiting restrictions, the requirement to wear a face covering unless they are medically exempt, having to wait for treatment and being asked to attend Emergency Departments alone to allow social distancing.
The NHS does not tolerate intentionally abusive behaviour, to protect the wellbeing of staff. Too often, staff across the service are being left in tears and deeply traumatised as they seek to do their job, while patients are left shocked and distressed at witnessing incidents.
Be patient and kind, please.