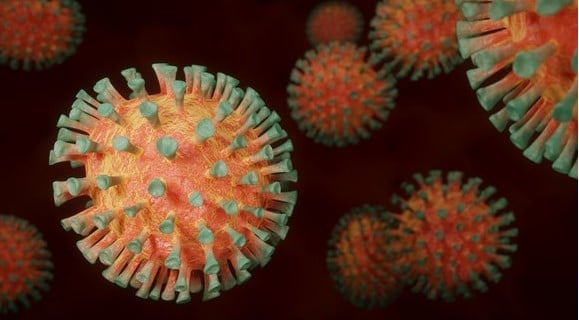 The South West has an Omicron prevalence of 30.6 per cent, (at the time of sending you this newsletter) – that's a percentage of the population who's positive PCR test identifies the Omicron variant.
The ZOE COVID Study has published a map of England where Omicron is present. Dark areas, such as the London region, show were Omicron has become the dominant strain, whereas light areas, such as Devon, show Delta remains dominant, for now.
Earlier this week we sent you a special edition of this newsletter, following the various changes and announcements we've heard in the last week in response to Omicron. If you missed it, you can find it online.
In it, we round up all of the new measures, which ministers have since supported in parliament; we talk about the booster jab, who's eligible, and why we need it; but also, that it's not too late to get any of your vaccinations.
Thanks to all of you who have been in touch to tell us how helpful it is.