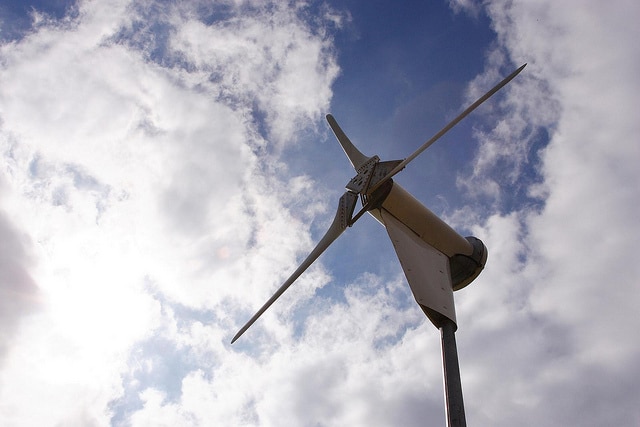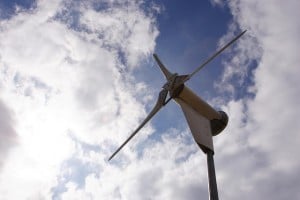 Guidance
The Energy Saving Trust provides valuable guidance on choosing the right type of renewable energy system for your needs and circumstances.  Advice leaflets are also available from the Centre for Sustainable Energy.
If you use a wood-burning stove or open fire you can minimise the amount of fuel burned and smoke created by following the advice and videos from the Guild of Master Chimney Sweeps about fuel selection, lighting and managing the fire.
Community Energy
Devon County Council is supporting community energy groups by providing online tools, such as the Community Energy Legal Toolkit , and support programmes. Further information on the Community Energy page.
Progress
The extent of renewable energy capacity and generation in Devon,  as of December 2018, is available in the Renewable Energy Progress Report.  This includes the district authority areas of East Devon, Exeter, Mid Devon, North Devon, South Hams, Teignbridge, Torridge, and West Devon.
Renewable Energy Potential
A Review of Renewable Energy Resource Assessment and Targets for Devon was undertaken in 2011. Subsequent studies focussing on south west Devon and the North Devon Biosphere Reserve were completed in 2013.
An evaluation of the potential for field-scale solar PV and wind turbines was included within the 2018 Low Carbon and Climate Change Evidence Base for the Greater Exeter Strategic Plan, covering Teignbridge, Mid Devon, East Devon and Exeter City council areas.