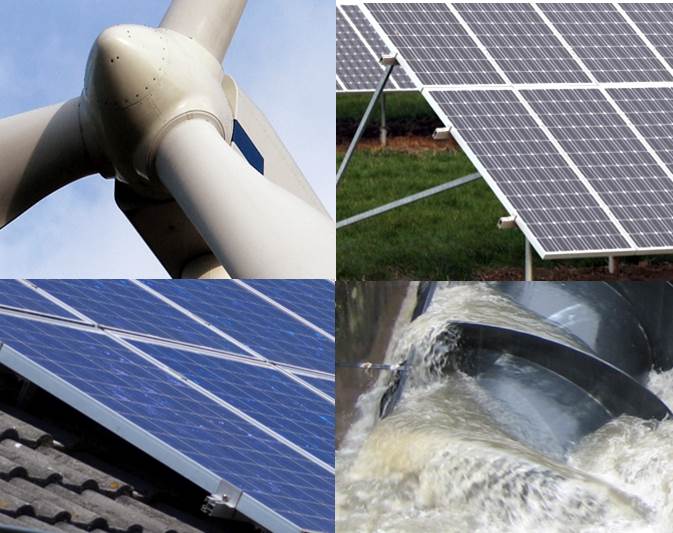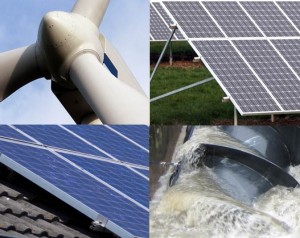 Devon County Council teamed up with Foot Anstey and Climate Positive to prepare a Community Energy Legal Toolkit to help community energy groups understand good practice in developing community energy projects so that their community's interests are properly protected.
The toolkit presents four flowcharts, each of which describes the process for developing a different community energy project – wind, hydro, rooftop solar PV and ground mount solar PV – from convening an enthusiastic group through to commissioning the scheme. At key stages of the process the flowcharts advise which legal agreements should be agreed by various parties. Templates are provided for these agreements, accessed through hyperlinks in the flowcharts. Download the flowcharts below:
Download the flowcharts below:
Please Note

Any use of these documents is at your own risk.
The document templates are not suitable for use in their current format. You will need to take legal advice before using these documents.
Neither Foot Anstey, Climate Positive nor Devon County Council shall be liable to any person whether in contract, tort (including negligence), for breach of statutory duty or otherwise arising in connection with the use of these documents, and furthermore neither shall be liable to the user for any loss of profits, loss of sales or business, loss of agreements or contracts, loss of anticipated savings, loss of or damage to goodwill or any indirect or consequential loss.