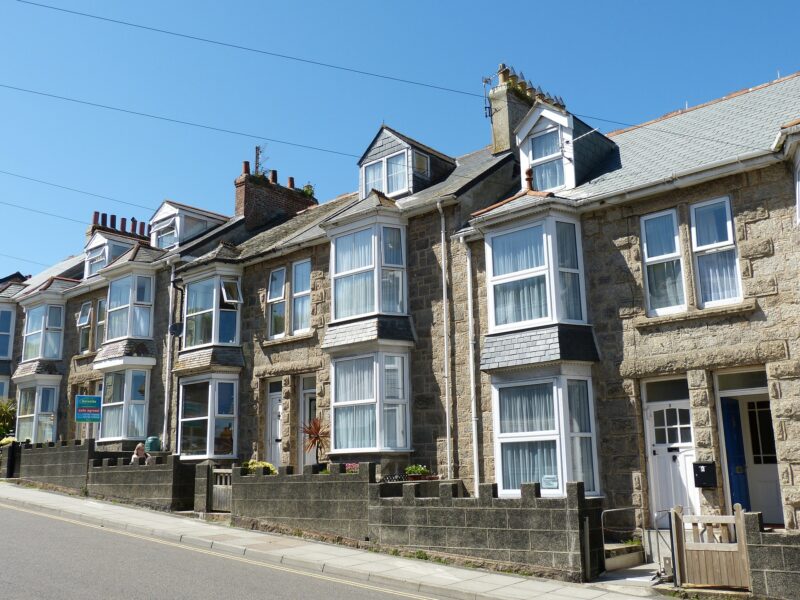 Earlier this year the Devon Climate Assembly developed and voted in support of a range of measures that, if implemented, would significantly cut carbon emissions across the county.
The 11 recommendations which were supported – and those that weren't – have been published in full on the Devon Climate Emergency website.
The resolution that had the most support – backed by 93 per cent of Assembly members – was that more support should be available for those wishing to add energy conservation measures to their homes, a process called 'retrofitting'.
We want to better understand how we can help householders with this process, so we've asked Regen, a not-for-profit centre of energy expertise, to carry out some research into householders' attitudes to making their homes warmer and lower carbon.
It's a short survey, and you don't need to know anything about retrofit to take part. We would love to get your views.