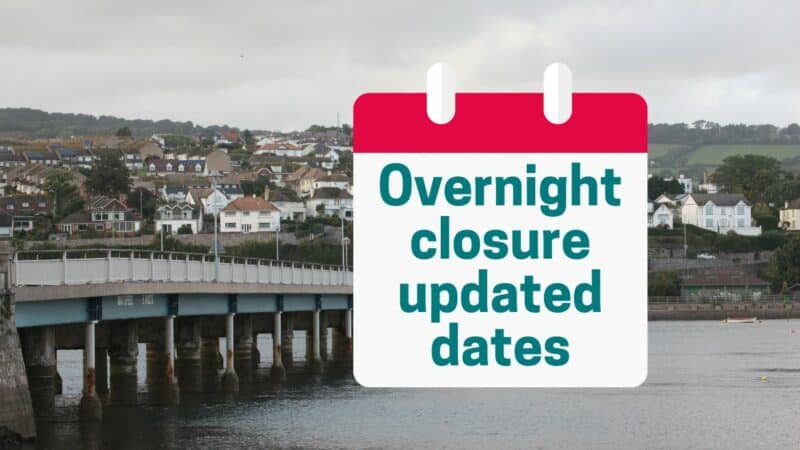 Earlier this week we announced that we need to close Shaldon Bridge overnight to carry out essential repairs to one of the columns.
The work will take 2 nights, and the timing of it is dependant on weather conditions and tides.
Originally we had planned to do this sometime between Saturday 17 December and Friday 23 December, but now we are able to let you know that we've narrowed that window to between Tuesday 20 and Friday 23 December, and will confirm actual dates next week, once we've reviewed the situation.