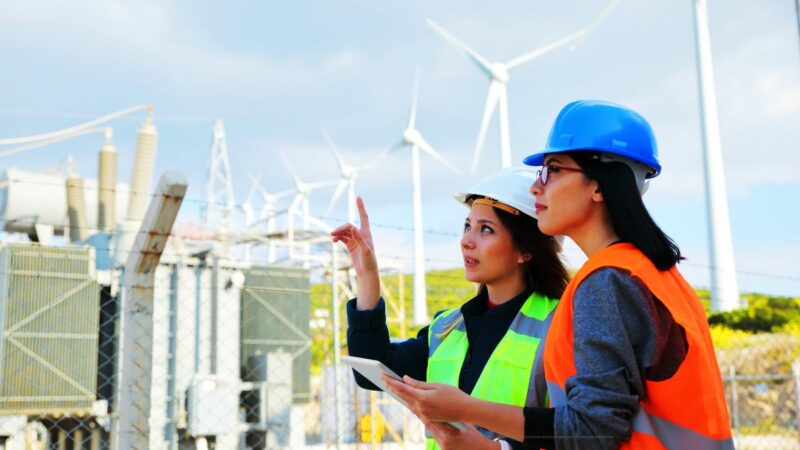 The Devon Pension Fund, the county's largest single pension fund, is playing a major part in helping to create local jobs in renewable energy and associated infrastructure, while providing clean energy to the national grid.
The Fund, which looks after the pensions of employees in the majority of Devon's public sector organisations including emergency service staff and local councils, is relied on by tens of thousands of individuals and families in Devon.
Our Investment and Pensions Fund Committee oversees management of the Fund, with its investment portfolio still well on track to meeting its target to become net-zero no later than 2050.
The Committee decided in June 2023 to commit £60 million to a new Local Impact Fund focused on the South West called Greencoat Wessex Gardens fund, managed by Greencoat Schroders.
Five other Local Government Pension Schemes in the South West, in addition to the Devon Pension Fund, have also committed to the Greencoat Wessex Gardens fund, totalling £330 million in commitments.
The investments will be targeted in a wide range of renewable energy technologies, including in traditional sectors of solar PV and wind, and innovative energy transition sub-sectors such as battery storage and green hydrogen production.
It's expected that the concentration of investment of this kind in the South West will have significant impact in helping to create jobs across the region, including Devon, Cornwall, Dorset, Somerset, Avon, Gloucestershire, Wiltshire, as well as Oxfordshire and Buckinghamshire.
Councillor John Hart, the Leader of Devon County Council, said:

"I am delighted with this initiative. The Devon Pension Fund has gradually been shifting its investments towards supporting companies that are looking to reduce their carbon footprint.

"This latest collaboration between Local Government Pension Schemes, including the Devon Pension Fund, is very positive news for the South West, not only for long term benefits that it will deliver in terms of green energy production and infrastructure, but also in creating important jobs within our local Devon economy."